Mon.Feb 27, 2012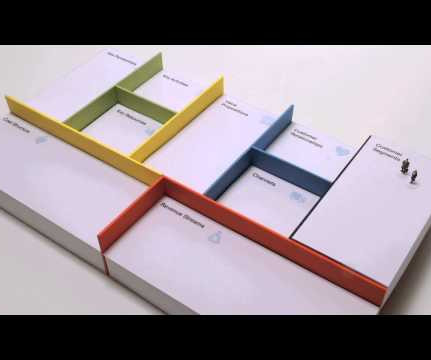 The Designer's Toolbox
Jay Cross
FEBRUARY 27, 2012
We're software nerds, change agents, standards developers, experience designers, game developers, and problem solvers. Mindmapping. Personas.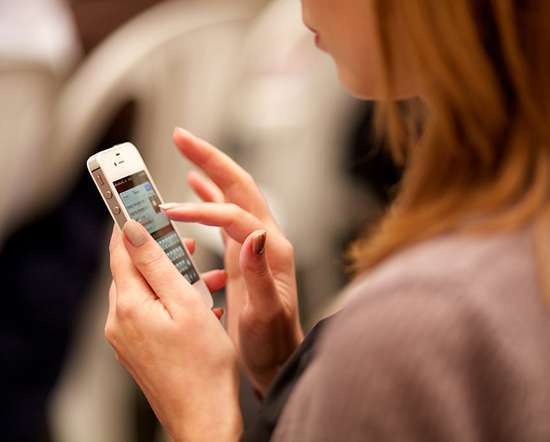 Knowledge, Learning and Community
Stephen Downes: Half an Hour
FEBRUARY 27, 2012
Contribution to #Change11 online course , February 27. The intent of these short contributions to the #Change11 course is to allow guest speakers to summarize their sum contribution to the field of online learning and new educational technology. I'd like to return to that framework in order to describe my contributions to the field today.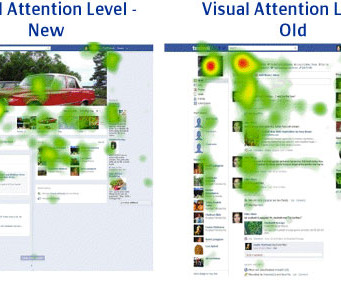 Facebook Brand Pages: How To Be Ready
Beth Kanter
FEBRUARY 27, 2012
Source: Mari Smith. Tomorrow's event is invite only, but it will be live streamed here. And also, it is still a rumor at this stage. link].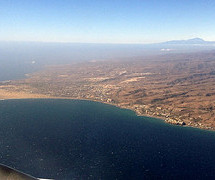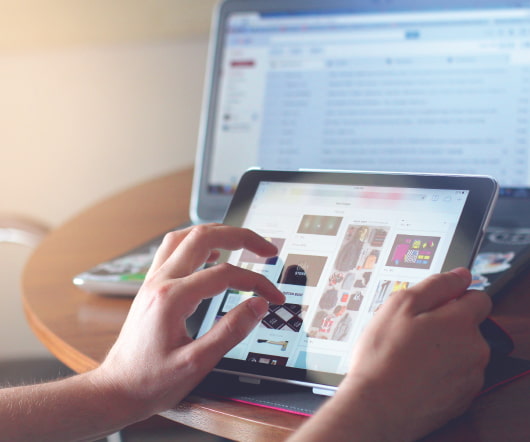 Ulric Neisser, psychology's repentant revolutionary
Mind Hacks
FEBRUARY 27, 2012
The New York Times has an obituary for the founder of cognitive psychology, Ulric Neisser. As with most of his obituaries it glosses over the fact that Neisser later rejected cognitive psychology as a means to fully understand the human mind. Ulric Neisser is widely regarded as having founded the field with his 1967 book Cognitive Psychology.
More Trending