Wed.Feb 22, 2012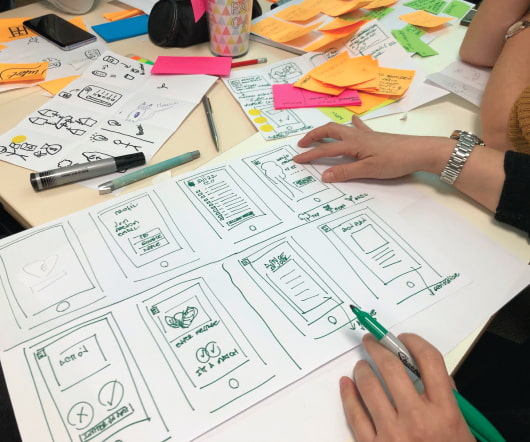 Social Media is not Social Learning
Dan Pontefract
FEBRUARY 22, 2012
You're reading fresh content from Dan Pontefract at Brave New Org: There, I said it. Social media is not social learning. Let's start our analysis with a few definitions first.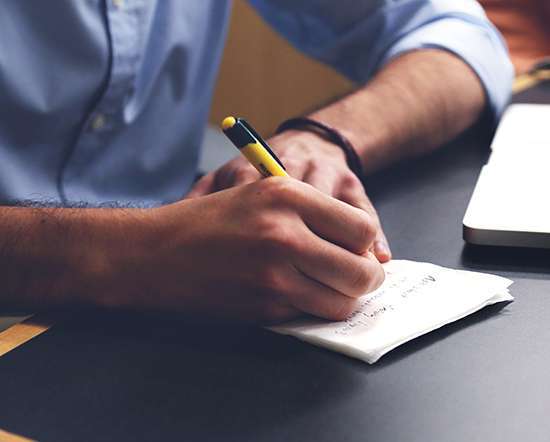 The 14 ExaTrends of the Decade
Ross Dawson
FEBRUARY 22, 2012
We released our Map of the ExaTrends of the Decade a while ago now. However the decade is still young, and all of these ExaTrends (which is a MegaTrend cubed) have a long way yet to play out. We have created a set of slides to make the 14 ExaTrends easier to read and understand.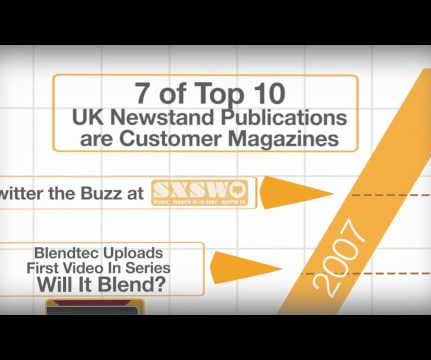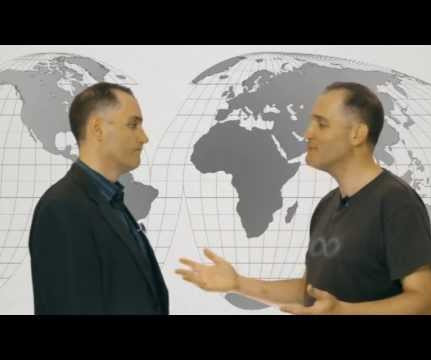 Debate: The Ethics of Crowdsourcing
Ross Dawson
FEBRUARY 22, 2012
For many who come across the idea of crowdsourcing in its many forms, their first thoughts are about the ethical issues. As such, in writing Getting Results From Crowds , it was important to address the ethical domain rather than ignoring or glossing it.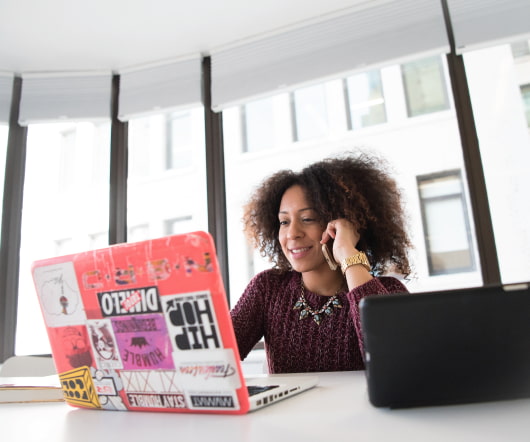 Greetings and Bathrooms: One CEO's Metrics for Retail Stores
Bob Sutton
FEBRUARY 22, 2012
Yesterday, we had the CEO of a large retail chain as a visitor in the Stanford class we Huggy Rao and I are teaching on scaling-up excellence.    I will refrain from using his name as this a class, not a speech to the public.    But he said something  interesting in response to a question about the challenge of "descaling bad behavior." 
More Trending