Sun.May 13, 2012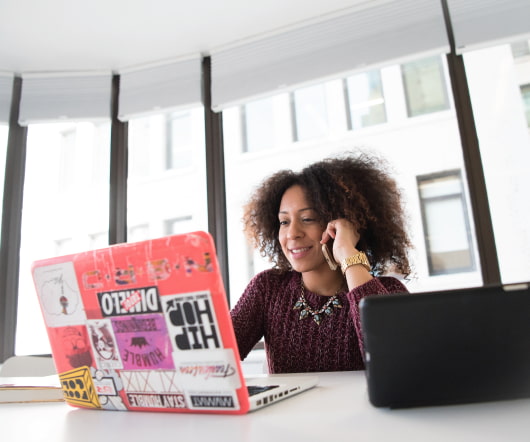 Facebook's IPO: The social business implications
Dion Hinchcliffe
MAY 13, 2012
With Facebook preparing for its IPO this week, some major changes are coming for the company. This same changes create competitive opportunities and all new challenges for the company. Here's how going public will affect the social media industry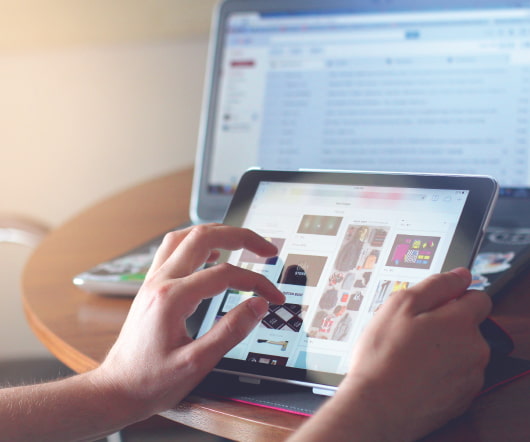 A way to see what you get
Doc Searls
MAY 13, 2012
According to The Cost of Reading Privacy Policies , a paper by Aleecia M. billion hours for the U.S. population reading those polcies.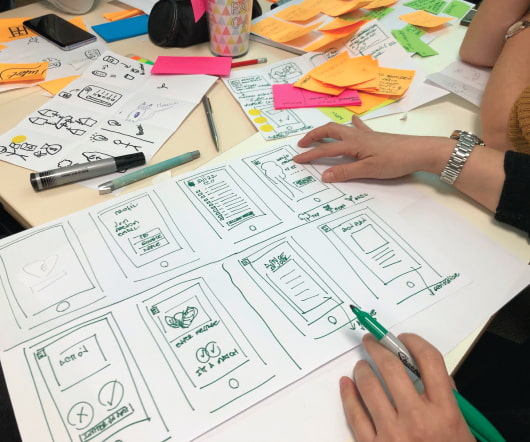 [2b2k] The Net as paradigm
David Weinberger
MAY 13, 2012
Edward Burman recently sent me a very interesting email in response to my article about the 50th anniversary of Thomas Kuhn's The Structure of Scientific Revolutions. So I bought his 2003 book Shift!: The book is not very long — 50,000 words or so — but it's dense with ideas. It's a rich book. Shift! " [p.