Mon.Aug 29, 2011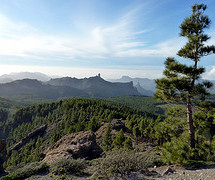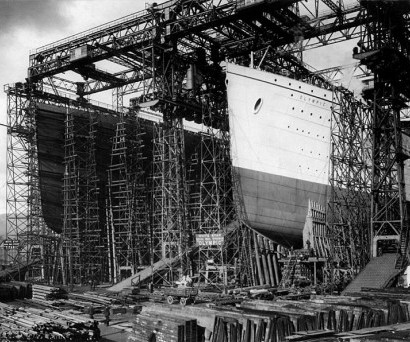 From jobs to meaningful work
Harold Jarche
AUGUST 29, 2011
Spoiler Alert]. Movie synopsis on Wikipedia. Two factors appear to be at the root of the demise of this shipping company.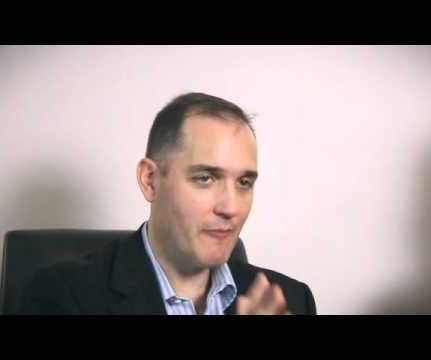 Curiosity, Doing, and Creative Success
Eide Neurolearning
AUGUST 29, 2011
Thanks Brain Pickings for this talk by filmmaker Andrew Zuckerman on Creativity, Rigor, and Learning as You Go. The rigor came from the curiosity."
Checklist Manifesto
Clark Quinn
AUGUST 29, 2011
On the advice of Judy Brown , I picked up The Checklist Manifesto , and I have to say it's a must-read. This is a short, well-written, and mind-changing book. Frankly, it ranks up there with Don Norman 's Design of Everyday Things , and that's saying a lot. And he explores eloquently how likely the latter are in the real world.