Mon.Aug 29, 2011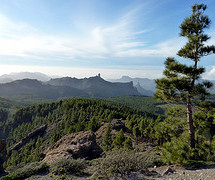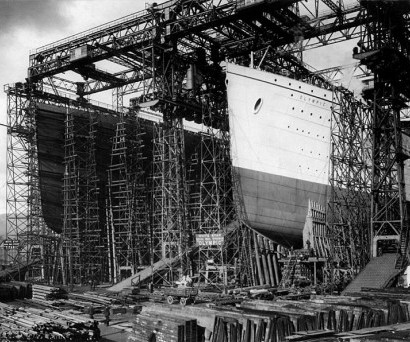 From jobs to meaningful work
Harold Jarche
AUGUST 29, 2011
Spoiler Alert]. Movie synopsis on Wikipedia. Two factors appear to be at the root of the demise of this shipping company.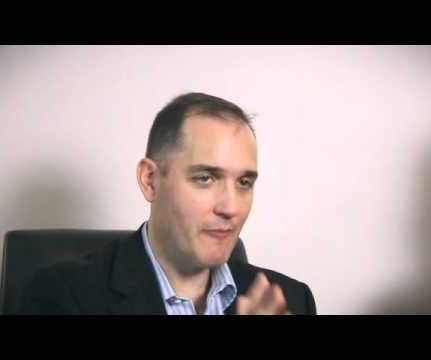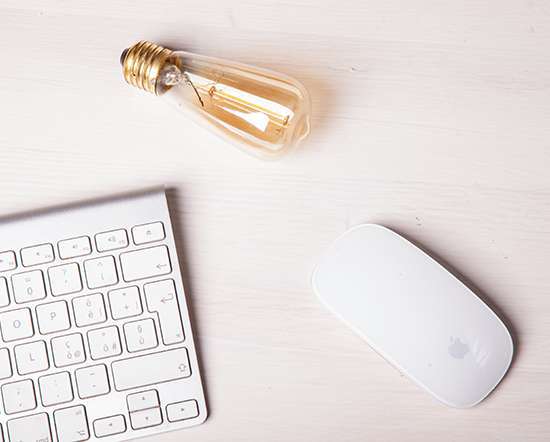 Curiosity, Doing, and Creative Success
Eide Neurolearning
AUGUST 29, 2011
Thanks Brain Pickings for this talk by filmmaker Andrew Zuckerman on Creativity, Rigor, and Learning as You Go. The rigor came from the curiosity."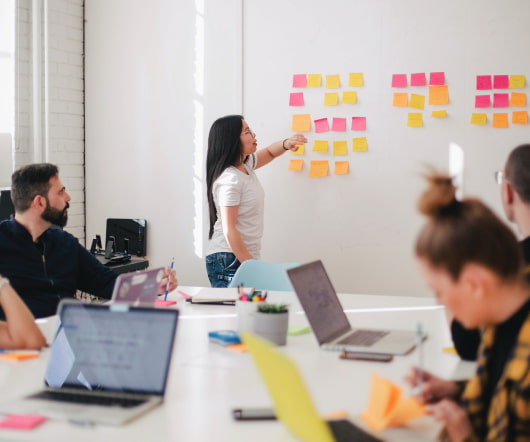 Every journey.
Euen Semple
AUGUST 29, 2011
When I talk with friends about their jobs as managers in organisations of all sorts they often express frustration at the various things that cause them pressure at work. I am forever thinking of ways that social tools might help them relieve some of that pressure. Each time this happens I come back to the same thing.