Mon.Apr 04, 2011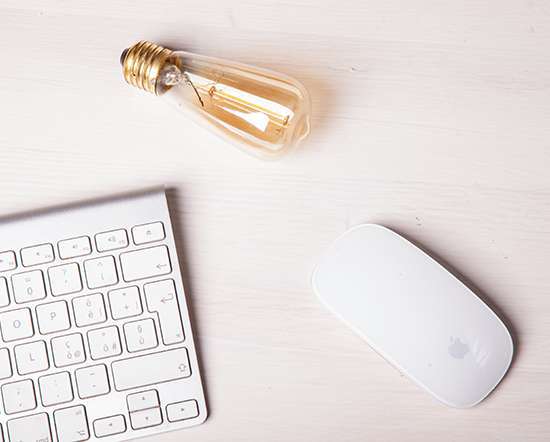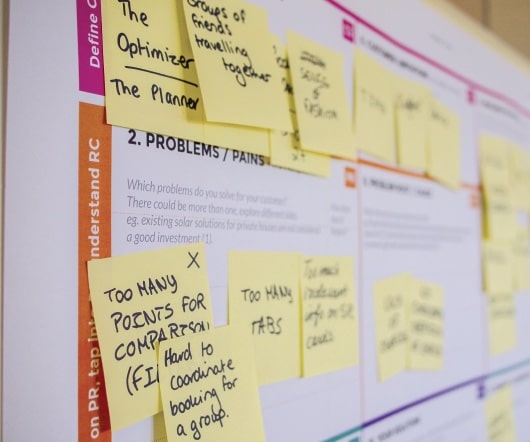 Knowledge, Networks and Nations
George Siemens
APRIL 4, 2011
Religion, economics, and science are global entities. To explore what is happening in these three domains provides greater insight into global trends than the aspirations, intentions, or policies of any particular country. The Royal Society has published an outstanding report on Knowledge, Networks and Nations (.pdf). million researchers, and 1.58
Job-Killing Processes
Martijn Linssen
APRIL 4, 2011
Worse, when an organization is in need, why do we engage in process improvement – when what may be needed is process reduction or elimination?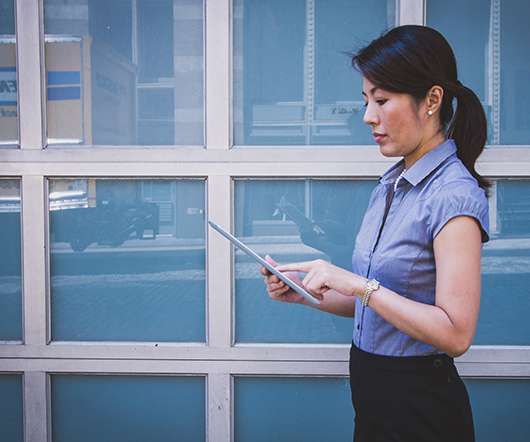 Social Networks & Learning: Research Seminar
George Siemens
APRIL 4, 2011
Last year, TEKRI and Athabasca University hosted a week-long research seminar on networks and learning. The event was quite successful. As a result, we are organizing a similar event this year. The seminar will be held in Edmonton from June 20-24 and is open to students and faculty. For more information: on s eminar leaders and cost/registration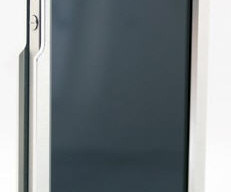 The coolest iPhone4 case in the world?
Ross Dawson
APRIL 4, 2011
At Christmas my darling wife Victoria , who knows me well and has great taste, gave me an awesome case for my iPhone. Do you like it? Mobile
More Trending