Sat.Mar 12, 2011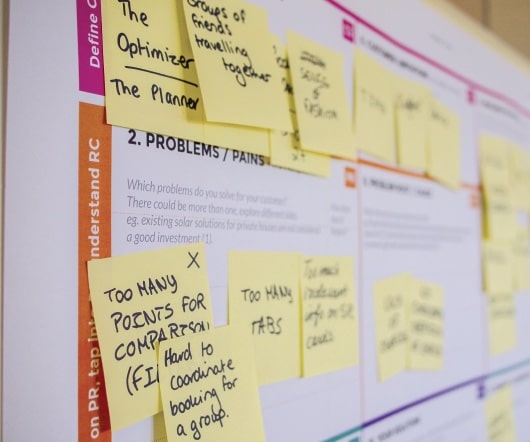 The Arithmetic of Greed
Steve Denning
MARCH 12, 2011
A century hence, when historians come to write the history of the current age (assuming our species survives so long), they will, I believe, be puzzled as to why the country was run in ways that were known to be unproductive, crimped the spirits of those doing the work, and frustrated those for whom the work was being done. Frustration, yes.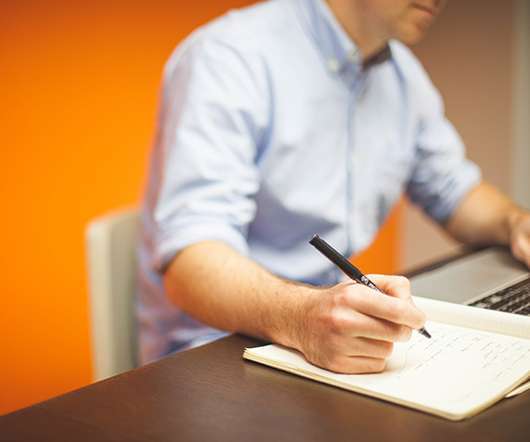 A Working Smarter Conversation
Harold Jarche
MARCH 12, 2011
Tweet. Join the five of us for an online conversation. Ask a question; win a book. Then register to join us online on 30 March 2011. We will discuss whatever interests you in the realm of  Working Smarter. Do you have burning questions about social learning, web 2.0, or working smarter? Ask us a question or suggest a topic. REGISTER. InternetTime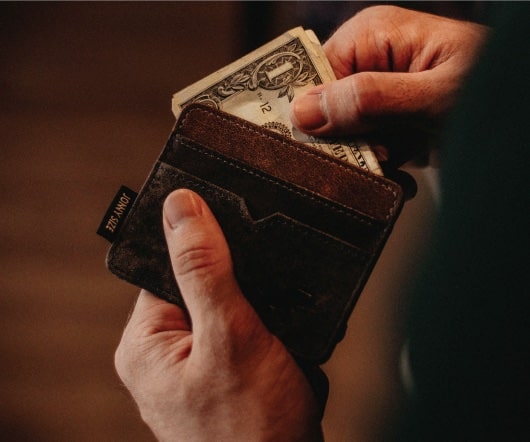 E to C
Euen Semple
MARCH 12, 2011
I have always struggled with "B to E" or "B to B" or "B to C" and the way these phrases are bandied about almost aggressively by people wanting to show how businesslike and in the know they are. For a long time I had no idea what they were on about!*. I am currently writing a chapter for a book on what I have called staff advocacy. The Web At Work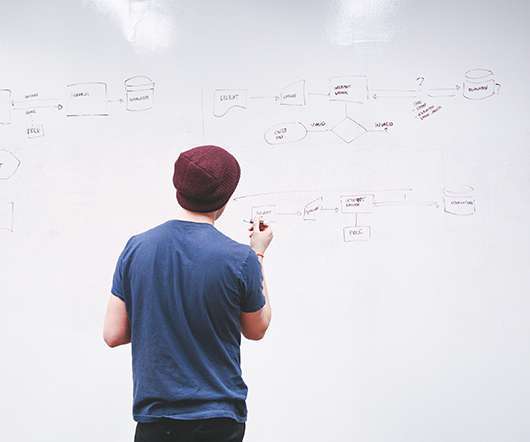 Berkman Buzz
David Weinberger
MARCH 12, 2011
Weekly Berkman Buzz : Christian Sandvig adds context to "Internet freedom debates: link. Ethan Zuckerman blogs an "informal conversation with U.S. State Department's P.J. Crowley: link. CMLP asks for help with "Software Best Practices and Open Source Derivative Works : link.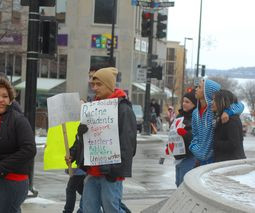 Wisconsin Protests: Today's Demonstration
Nine Shift
MARCH 12, 2011
Susan Sarandon, Jesse Jackson, the star of TV's 'Monk' all were headliners. Oh, and the tractorcade. Gotta have one of them in Wisconsin. Stay tuned.