Sun.May 06, 2012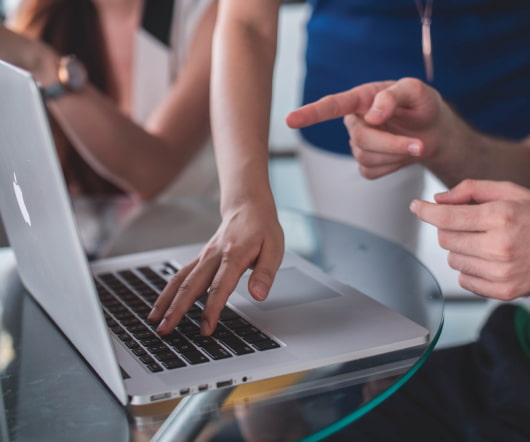 CRM investments ramp due to social media and smart mobility
Dion Hinchcliffe
MAY 6, 2012
New forms of customer relationship management are moving to the forefront of enterprise capabilities as companies begin a new era of investment in the function, says new data. But are companies really ready to get more social and mobile, or they just reacting to seemingly irresistible customer demand?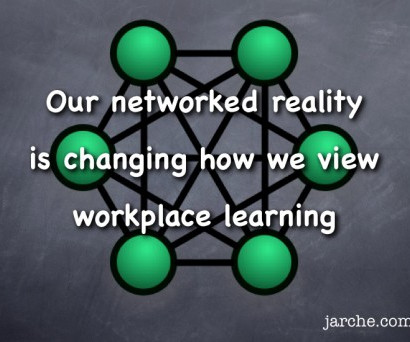 The college in perpetual Beta
Harold Jarche
MAY 6, 2012
Algonquin College is the largest community college in Ontario with over 18,000 full-time and 35,000 part-time students. NetworkedLearning Wirearchy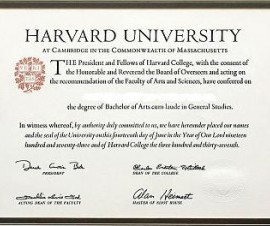 The edX, Udacity and Coursera Showdown
Dan Pontefract
MAY 6, 2012
You're reading fresh content from Dan Pontefract at Brave New Org: The higher education online learning gloves are now officially off. Money. How so?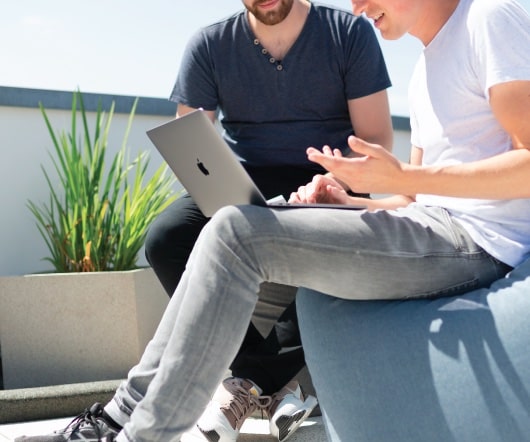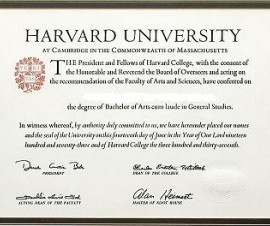 The edX, Udacity and Coursera Showdown
Dan Pontefract
MAY 6, 2012
The higher education online learning gloves are now officially off. December 19  - MITx is announced . So what is going on? Money. How so? Princeton? Highly