Wed.May 16, 2012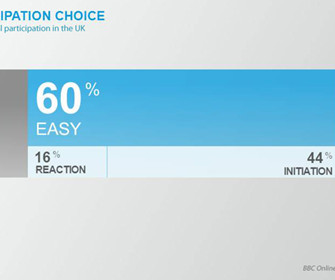 A new view on lurkers
Harold Jarche
MAY 16, 2012
Jacob Nielsen's 2006 post on Participation Inequality provides a good overview of this phenomenon. Often, they simply  lurk  in the background.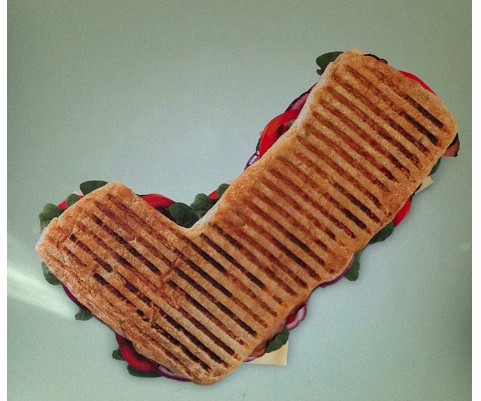 Won and done
Doc Searls
MAY 16, 2012
Hey, there's a little hamster in all of us. Ever tried to "win" in traffic? Same game.). The answer was a lot of work. Tap the app.
Complex Sociotechnical Systems: the Case for a New Field of Study
Irving Wladawsky-Berger
MAY 16, 2012
Digital technologies are enabling us to develop systems with huge numbers of interconnected components and sophisticated software that infuses them with seemingly unlimited capabilities.  They are penetrating just about every nook and cranny of the economy and of society in general.  Let me discuss a few.  . Sussman calls this evaluative complexity. 
Social business in Australia
Dion Hinchcliffe
MAY 16, 2012
Social business adoption is growing around the world as organizations continue to apply social media to the way they work. I've spent the week in Australia learning about the challenges and opportunities of applying social strategically to businesses here
Psychology and the one-hit wonder
Mind Hacks
MAY 16, 2012
Positive results in psychology can behave like rumours: easy to release but hard to dispel. Close, but no neopolitana.
More Trending