Wed.Apr 18, 2012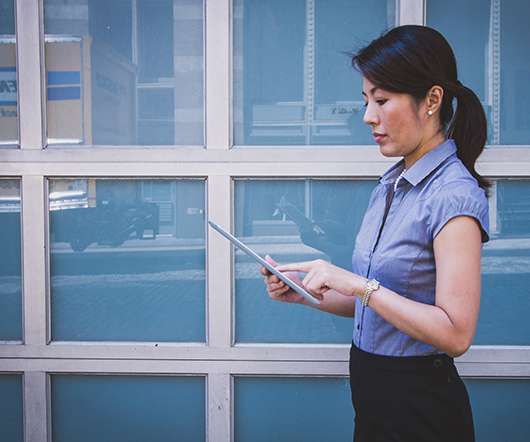 Learning is not something to get
Harold Jarche
APRIL 18, 2012
When times were tough, training departments slashed budgets by replacing face-to-face instruction with online reading. It didn't work. Jay Cross.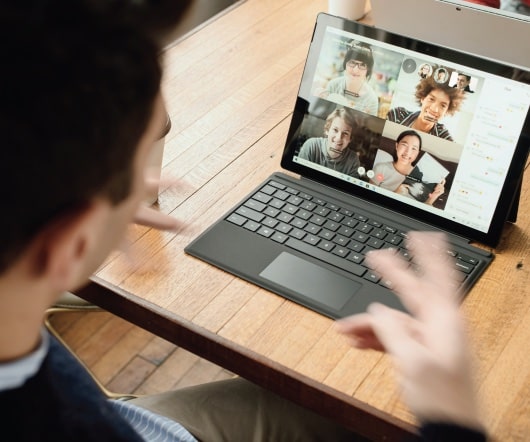 At last
Doc Searls
APRIL 18, 2012
Amazon is now shipping my new book, The Intention Economy. Yes, the Kindle version too. They even have the first chapter available for free. You can "look inside" as well. Thanks to Amazon's search, you can even find stuff that's not in the index, such as the acknowledgements. The book isn't for me. This is it.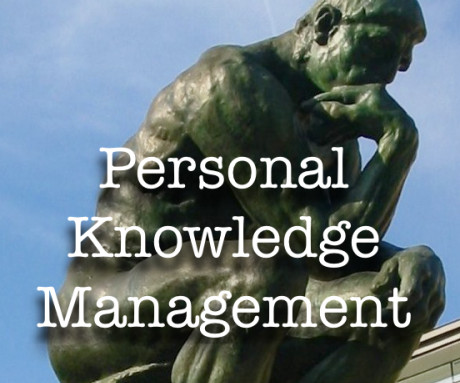 PKM Workshop: learning out loud
Harold Jarche
APRIL 18, 2012
Sometimes it helps to learn out loud – LOL. That's why we commit to formalized activities. They can help us try something new. Tweet.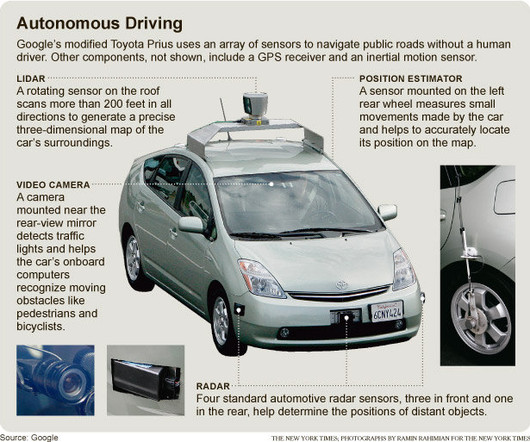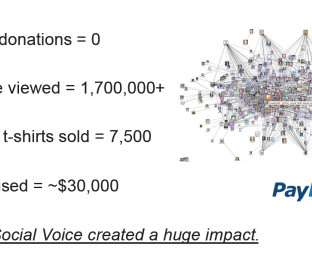 More Trending