Fri.Dec 28, 2012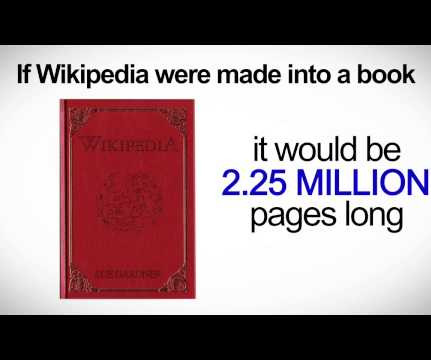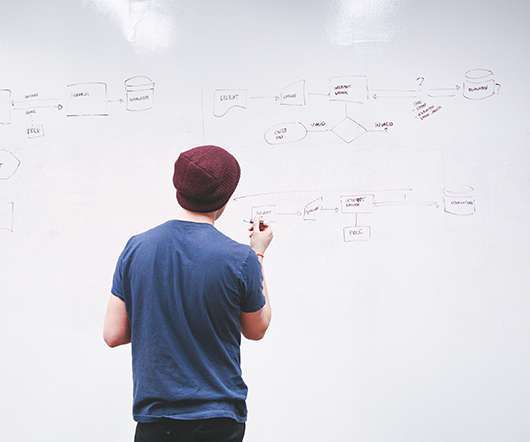 2012?s Top articles on Working Smarter
Jay Cross
DECEMBER 28, 2012
patterns, social psychology, value network analysis, anthropology, complexity theory, and more. Here's how. JULY 16, 2012. Credit: Evan Litvak?] Enjoy!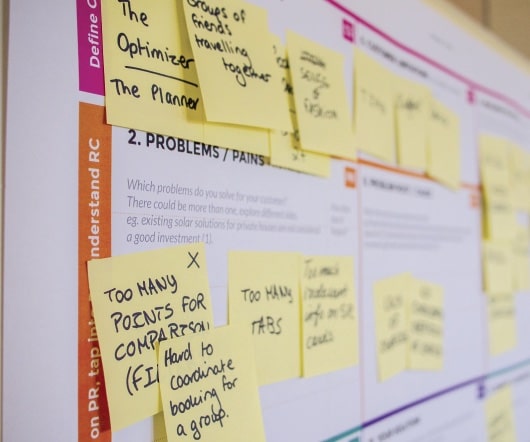 [2b2k][eim] Over my head
David Weinberger
DECEMBER 28, 2012
I'm not sure how I came into possession of a copy of The Indexer , a publication by the Society of Indexers , but I thoroughly enjoyed it despite not being a professional indexer. Or, more exactly, because I'm not a professional indexer. It brings me joy to watch experts operate at levels far above me. All good.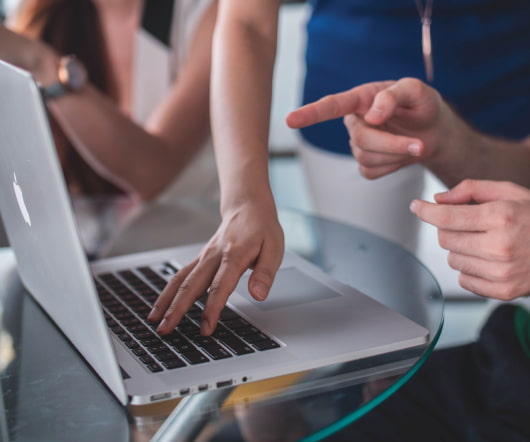 Blogs I follow religiously
Jay Cross
DECEMBER 28, 2012
Adaptive Path. Andy McAfee. Charles Jennings. Clark Quinn. Dan Pontefract. Dave Gray. Dave Snowden. David Gurteen. David Weinberger. Dawn of Learning.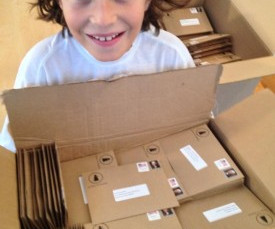 Want 5 freebies? You've got 48 hours.
Dan Pink
DECEMBER 28, 2012
A quick reminder for those who haven't yet pre-ordered To Sell is Human — and therefore are missing out on our 5 great giveaways.