Tue.Jun 05, 2012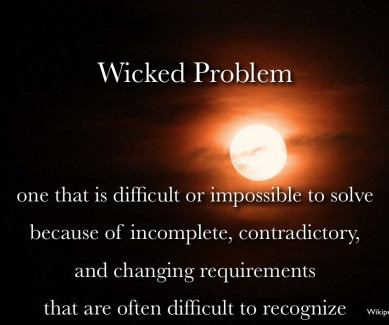 A wicked problem
Harold Jarche
JUNE 5, 2012
There is no normal anymore. What we thought was normal is going away.  It is really different this time. Work is getting automated and outsourced.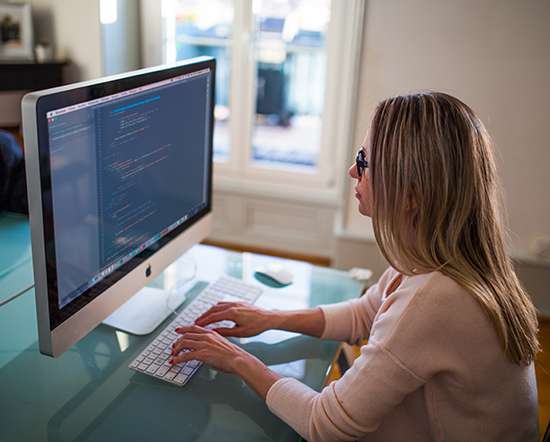 Should companies drive their traffic to Facebook?
Dion Hinchcliffe
JUNE 5, 2012
Social networks like Facebook seemingly have a vast, ready-made audience for businesses to do just about whatever they need. Or are they just honey traps that make it easy for businesses to set up shop and lose control over their relationships and data? explore the issues and strategies for making the most of external social networks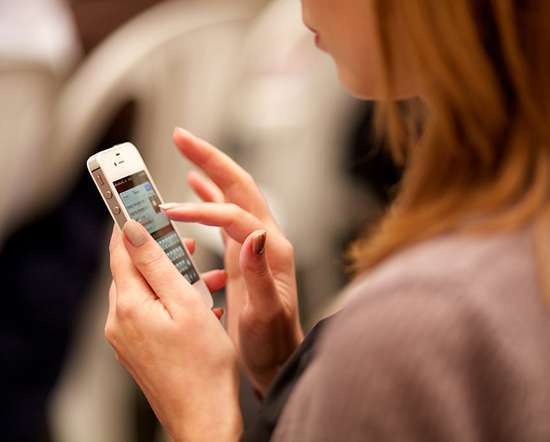 The absent market for personal data
Doc Searls
JUNE 5, 2012
I was interviewed for story recently. (It's still in the mill.) In the correspondence that followed, the reporter asked me to clarify a statement: "that the idea of selling your data is nuts." It's like stripping, only less sexy. And for a lot less money. And added a pointer to For personal data, use value beats sale value.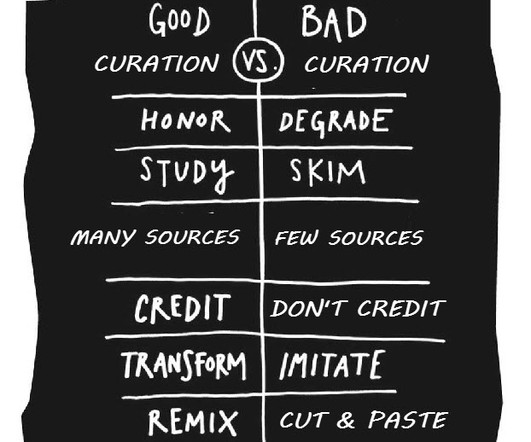 Good Curation VS Bad Curation
Beth Kanter
JUNE 5, 2012
Robin's point in curating this resource: Here's a great visualization of how different can be the traits of content re-use. Content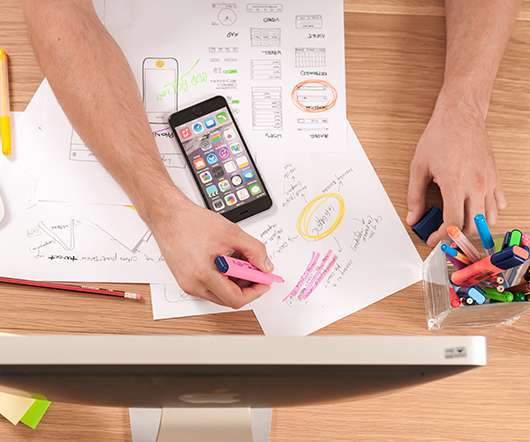 On bubbles within bubbles
Doc Searls
JUNE 5, 2012
In When bubbles burst… , Dave writes, When any hamster-based startup can raise $50 million on a $1 billion market cap, there's not much market for new ideas. Why bother, when the same-old-stuff can make you rich. But when the  bubble fades , it's time to get creative. Because tech will  reboot. "No one knows yet how much.
More Trending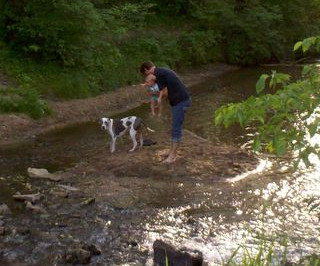 Stop Overlooking Father's Day
Nine Shift
JUNE 5, 2012
G en X, the generation that reinvented family, has also done the most to bring fathers more into the family picture.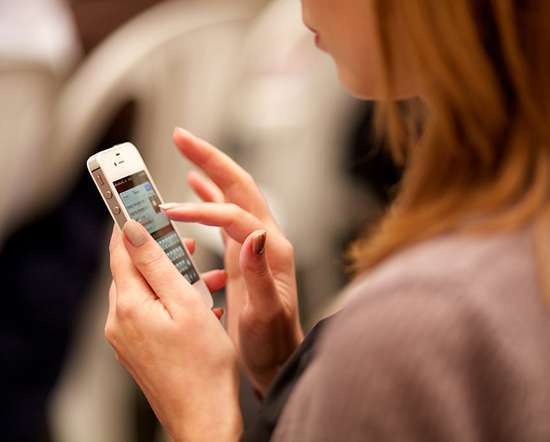 HTLGI2012: on the edge
Dave Snowden
JUNE 5, 2012
The phrase I disapprove of what you say, but I will defend to the death your right to say it, attributed to Voltaire, has entered the lexicon of liberal thinking. Of course very few countries have ever sustained such as position, legislation or social pressure acts as a constraint. Its a phrase I have always found ambitious. Reflections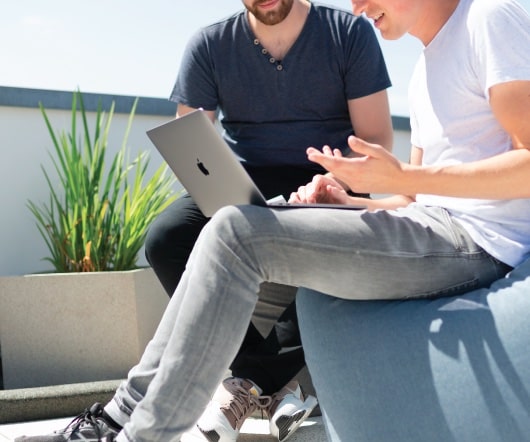 Hard drivings
Doc Searls
JUNE 5, 2012
The hard drive is crapping out on my main laptop. I'm backed up, so that much is cool. Installing Installing a Seagate  Momentus XT 750 GB drive later today. We'll see how it goes. Gear Personal problems