Thu.Apr 12, 2012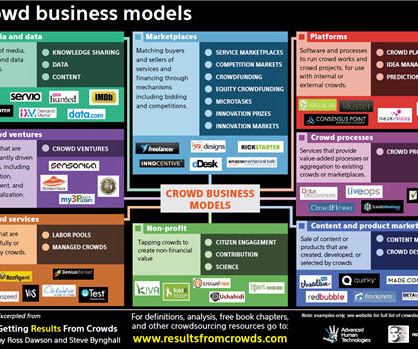 Exploring crowd business models
Ross Dawson
APRIL 12, 2012
For me, the most interesting part of my new book Getting Results From Crowds is Chapter 22 on Crowd Business Models (which you can download here ).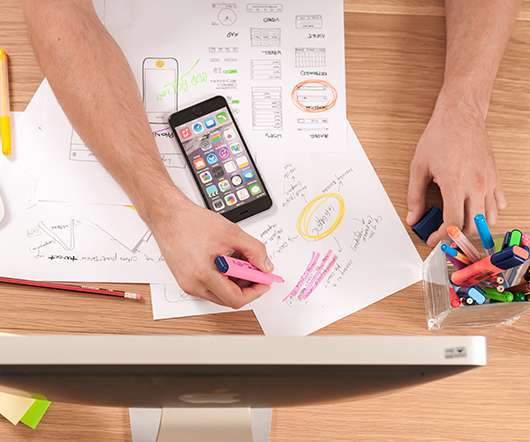 How to move people with two irrational questions
Dan Pink
APRIL 12, 2012
Unless you're a hermit in a cave somewhere (and if so, how are you reading this blog?), you're probably in a position to influence someone in your circle – children, a significant other, your co-workers, your boss – several times a day. Buy it at Amazon , BN.com , or IndieBound ). Make sure she gives you a number. too busy). Motivation Reading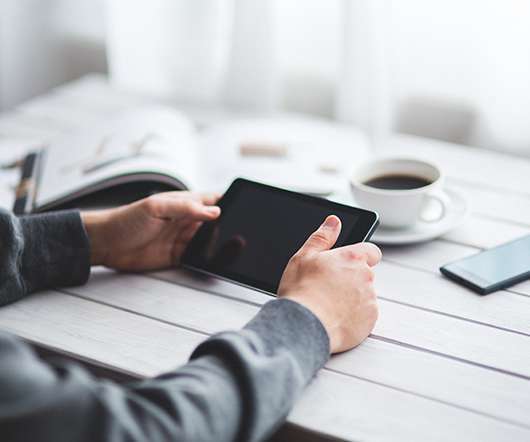 Le Crowdsourcing en France: une opportunité de créer le futur
Ross Dawson
APRIL 12, 2012
Je suis enchanté de faire une présentation à Paris 3 mai avec Boostzone Institute. Dominique Turcq de l'institut et moi avons discuté depuis longtemps de notre intérêt commun qui est le futur du travail et des organisations. Je vais parler du "Crowdsourcing". Tous les details sur ce petit-déjeuner sont sur le site de l'Institut Boostzone.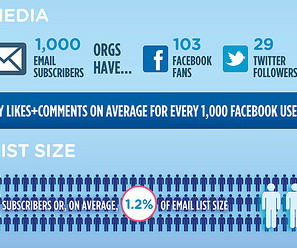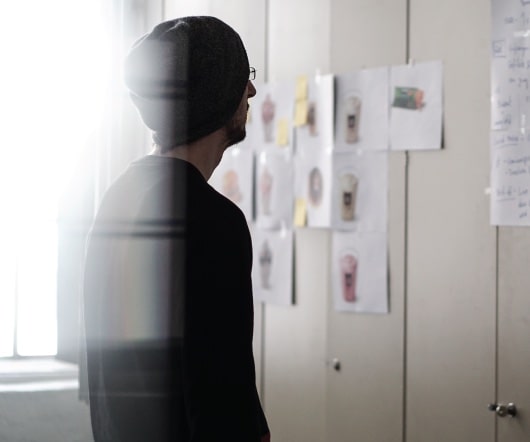 Hallucinating fairy tales
Mind Hacks
APRIL 12, 2012
Two cases of hallucinated fairy tales from the medical literature. She began to hear a voice coming from nowhere telling her that she was Cinderella.