Sun.Feb 19, 2012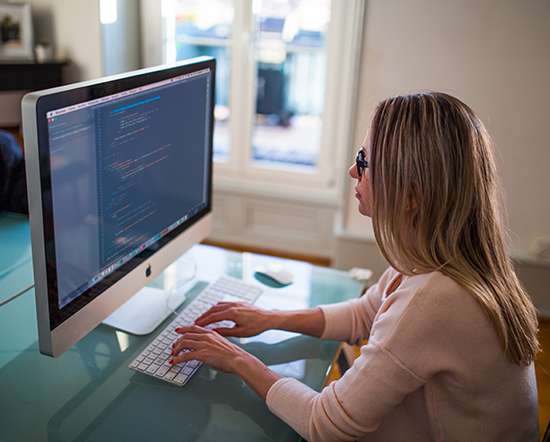 Savor the irony
Doc Searls
FEBRUARY 19, 2012
Now comes news (via Peter Kafka in All Things D and  Jason Boog in Galleycat ) that robot-written "stories" are turning up on the pages of Forbes and other publications. " That Narrative Science reportedly has thirty customers already says more about the state of journals than it does about journalism. HT to @swardley.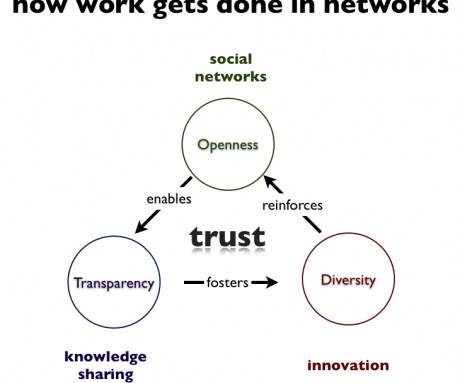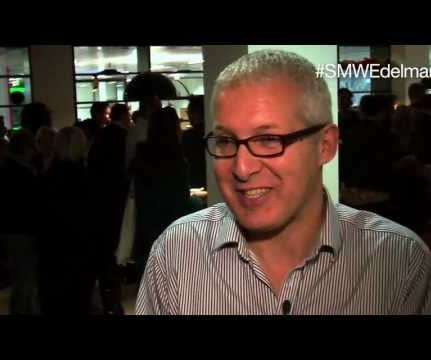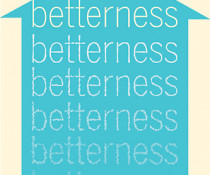 Betterness: Review
Harold Jarche
FEBRUARY 19, 2012
Tweet Umair Haque's Betterness: Economics for Humans is a quick read and a very cheap book at $2.69 for a Kindle version. Books Communities Wor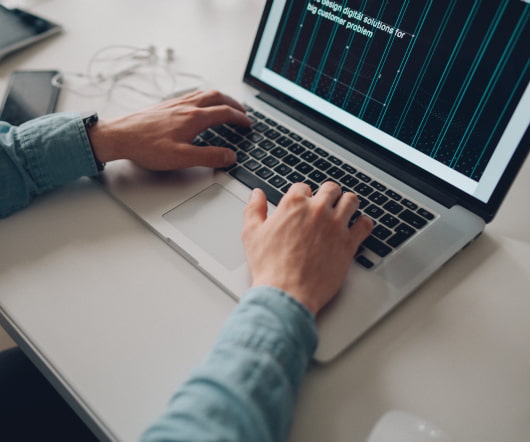 Moments of the self
Mind Hacks
FEBRUARY 19, 2012
A study just published in the Journal of Forensic Sciences gives a wonderful example of the little recognised complexity of epileptic seizures. The article describes three cases of people who take their clothes off during seizures and discusses the potential legal consequences of engaging in such behaviour when it was caused by epilepsy.