Tue.Mar 06, 2012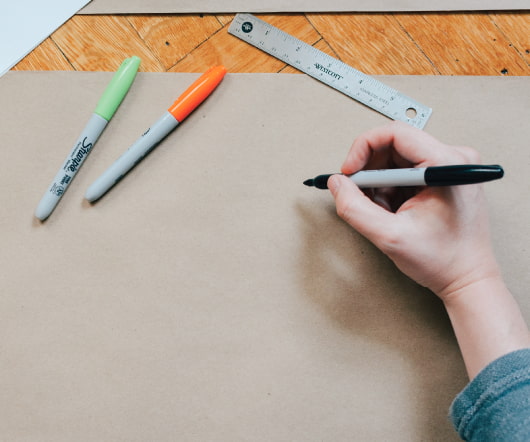 Checklist: transforming corporate learning
Jay Cross
MARCH 6, 2012
If you don't get this, it will get you. Experience has taught us that making over a training department into a business learning function requires these activities: Sell the vision of learning as a value-creating component of social business. articulate the vision and value of Working Smarter to executive management. Make the vision a reality.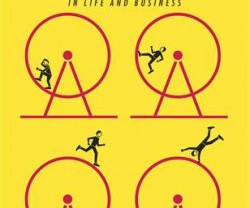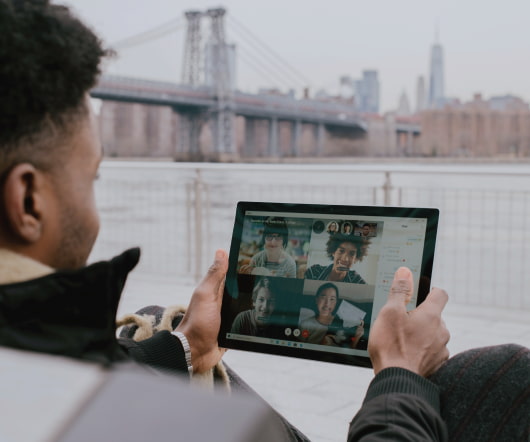 5 Disruptive Trends That Will Alter Your Mobile Strategy
Xyleme
MARCH 6, 2012
I attended a webinar two week's ago featuring Stacey Harris of Brandon Hall Group and Mark Hellinger of Xyleme. The topic of conversation was this idea of going mobile with your learning; a hot topic in the learning space no doubt. People haven't exactly been able to call it by name, but its being felt. Convenience is critical.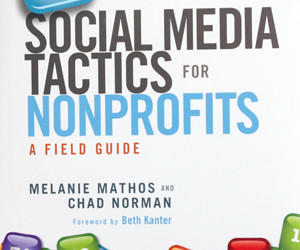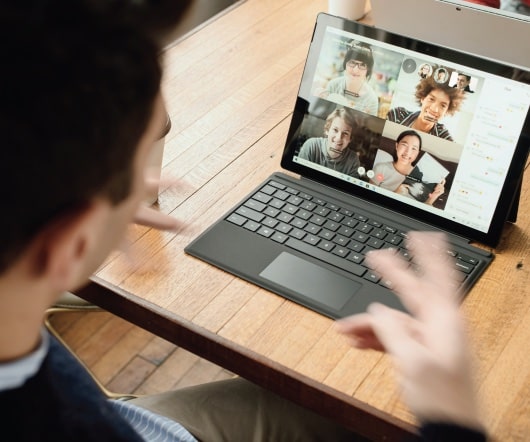 iWitness Aims to Aggregate News By Time and Place
Adaptive Path
MARCH 6, 2012
Let's face it: The great promise of citizen media has not really been fulfilled. News organizations have struggled to find ways to supplement their coverage of news events with contributions from citizens. And finding citizen media related to a news event is currently difficult at best. That's where we come in. With funding from the John S.
More Trending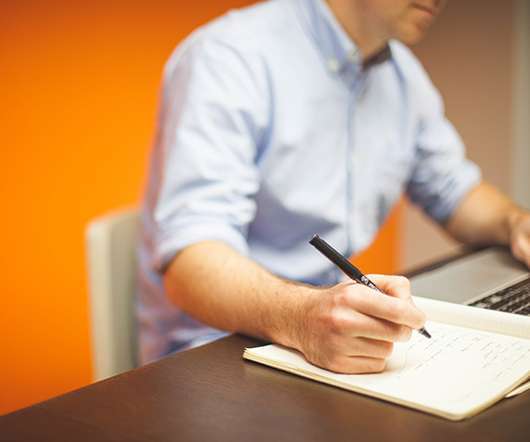 Teacher Accountability Coming
Nine Shift
MARCH 6, 2012
Big news last week as the New York City public schools published rankings of its 18,000 teachers. A huge step forward for teacher accountability. Here's the deal: 1.Student learning can be measured with frequent and varied assessments. 2.Yes, the current testing is in a primitive stage, with wide margins of error. But that will improve.