Tue.Apr 24, 2012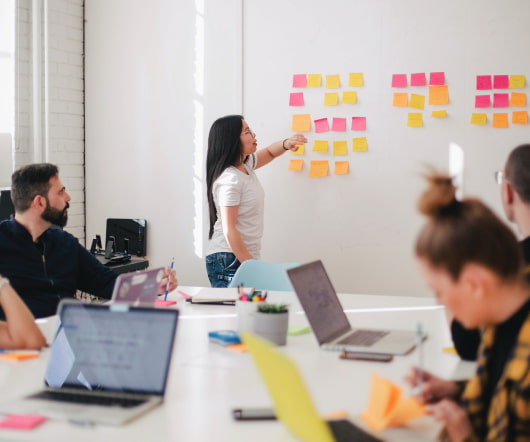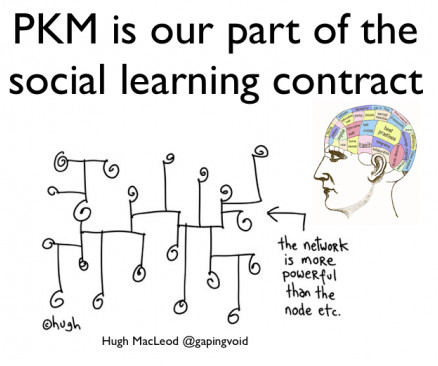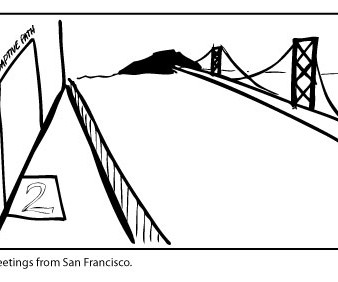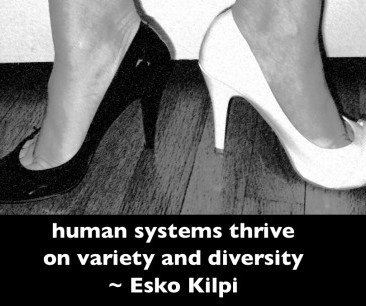 Variety and diversity
Harold Jarche
APRIL 24, 2012
An exact replication of behavior in nature would be disastrous and seen as neurotic in social life. The Internet changes the patterns of connectivity.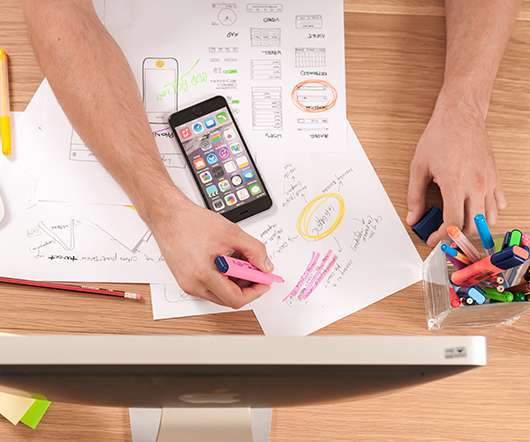 Social business around the world
Dion Hinchcliffe
APRIL 24, 2012
We often think of social business as primarily a Western phenemenon, my trip last week across Asia and Eastern Europe shows that it's truly global, and sometimes quite different when it comes to platforms, business models, and expectations
More Trending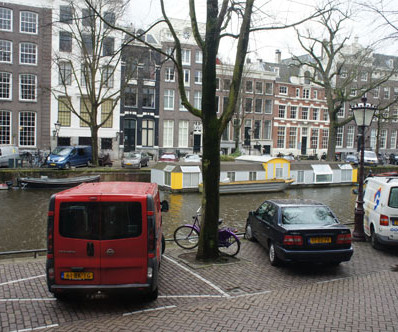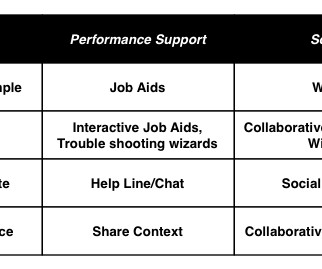 Mobile Work
Clark Quinn
APRIL 24, 2012
It's a slightly different take than my previous meta-mobile post where I looked at performance support, formal learning, and meta-learning.