Thu.May 31, 2012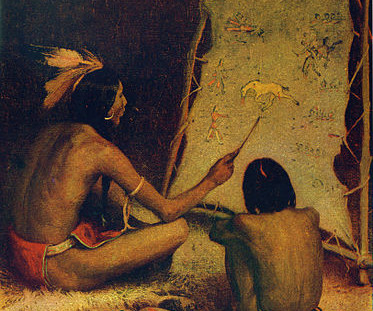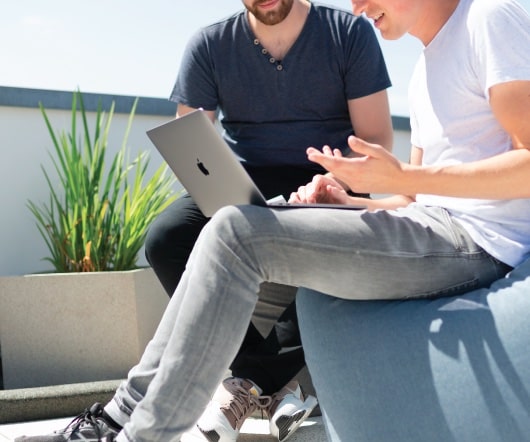 How Luxembourg is playing to become a technology hub
Ross Dawson
MAY 31, 2012
A few weeks ago I gave the keynote at the IT Nation Golden i Gala and Awards and earlier in the day ran a CIO workshop on Creating the Organisation of the Future. In my brief time in Luxembourg I learned about some of the many things that are happening in the tech scene in nation. Cloud Financial services Global economy Uncategorized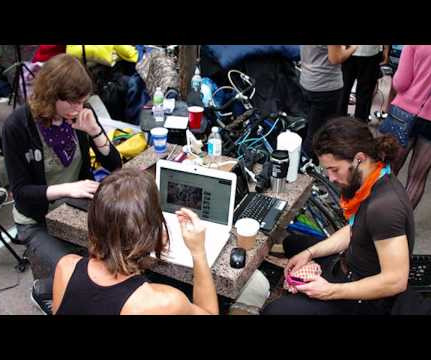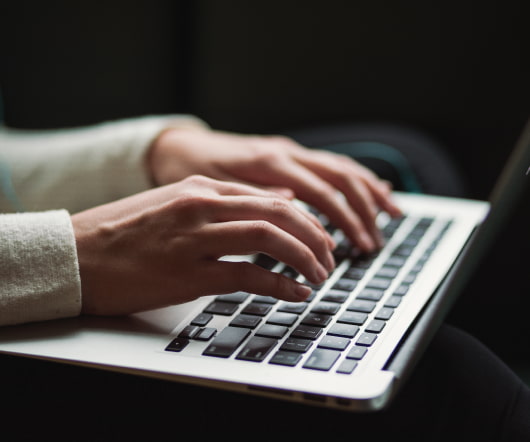 Announcing UX Intensive Atlanta
Adaptive Path
MAY 31, 2012
Two months ago, I moved from Atlanta, Georgia, to the Bay Area to begin a new chapter of my career as a design director here at Adaptive Path's San Francisco studio. It has been everything I had hoped it would be and more. but I do find myself missing at times the incredibly vibrant and growing design community in my former home.
3 cheap and effective productivity apps
Dan Pink
MAY 31, 2012
Need a life-hack fix? Got a couple bucks? Here are three cool iPhone apps that will help you track your journeys, value your time, and meet your goals: The first app is the delightfully named Wonderful Day. The idea is similar to Jerry Seinfeld's ruthlessly elegant productivity tip. A very sensible 99-cent investment.
More Trending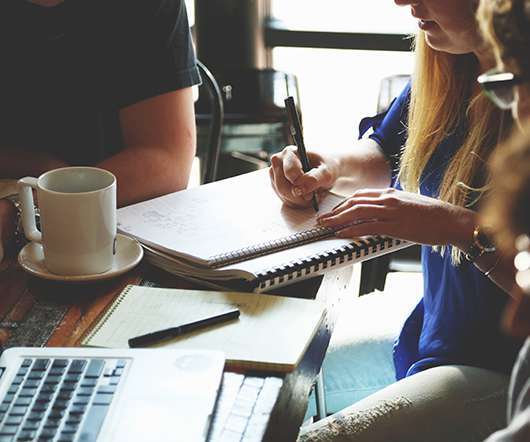 Design Readings
Clark Quinn
MAY 31, 2012
Another book on design crossed my radar when I was at a retreat and in the stack of one of the other guests was Julie Dirksen's book Design for How People Learn and Susan Weinschenk's 100 Things Every Designer Needs to Know About People. How People Read. How People Remember. How People Think. How People Focus Their Attention. design