Thu.Dec 27, 2012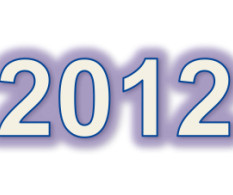 2012: That was the year that was
Jane Hart
DECEMBER 27, 2012
In the first of two reviews of 2012, here are the 10 most popular posts on my own blog this year – based on viewing stats, tweets and FB likes.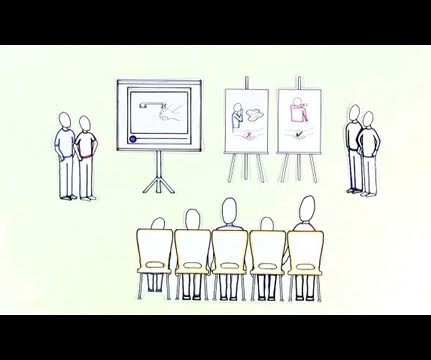 10 most popular posts of 2012
Jay Cross
DECEMBER 27, 2012
Google Analytics tells me these are 2012′s greatest hits on jaycross.com. Dan Pink's new book. Dan Pink has written another best seller. The U.S.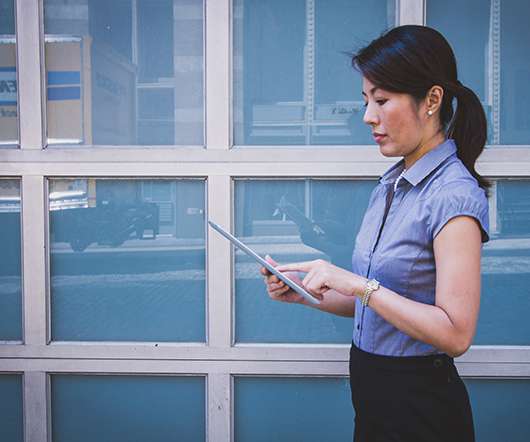 Exploiting The Link Between Employee Development & Customer Engagement
Charles Jennings
DECEMBER 27, 2012
This  post is adapted from a commentary written for the Spark Interactive / ClerkWell 2012 Digital Customer Experience Report – an annual industry report that focuses on customer engagement and how businesses are using digital means to build closer relationships and interact with their consumers. It contains excellent data and