Mon.Apr 30, 2012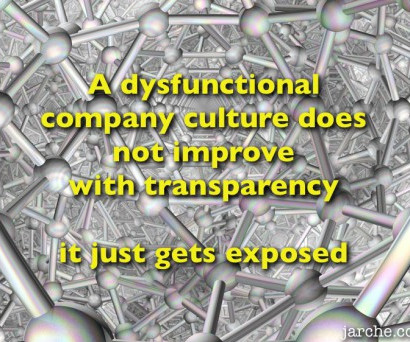 It's not about knowledge transfer
Harold Jarche
APRIL 30, 2012
In 2009 I listened to Peter Senge's keynote address at the CSTD national conference. Value is created by teams and mostly by networks of people.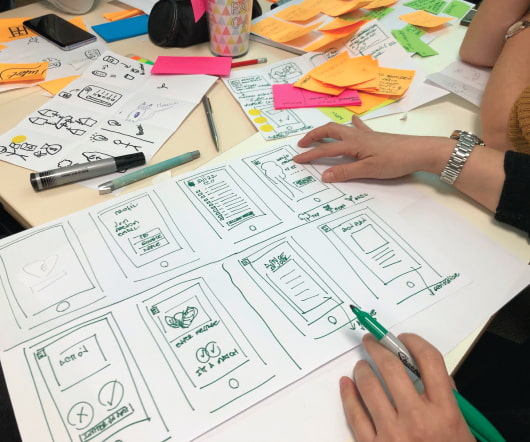 Don't Underestimate the Power of (Social) Collaboration. It Is Not a Given
Luis Suarez
APRIL 30, 2012
Ok, back to Social Business. By the way, stay tuned because very soon I will be putting together an article where I will explain why I'm going to move away from the social business concept into another one that I think is much more accurate and fitting in helping explain where we are today with the whole mantra behind Social. On the contrary.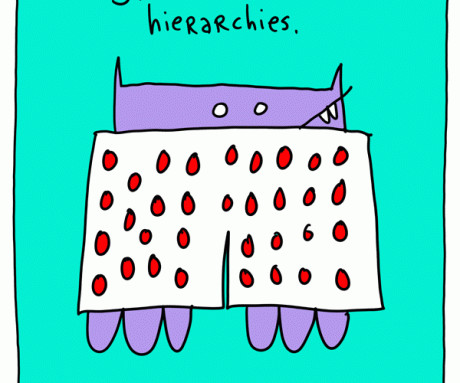 How blogging changed my life for the better
Harold Jarche
APRIL 30, 2012
I guess I could be described as a hardcore blogger, as I've been writing here for over eight years. Even our timezone is unknown to many people.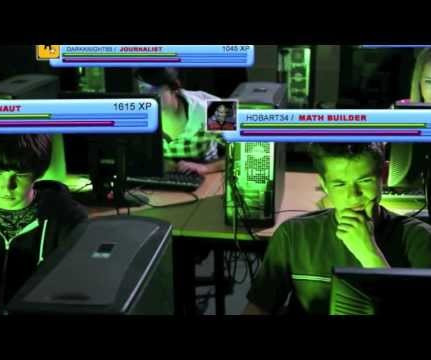 3D GameLab Could Be The Future of Learning
Dan Pontefract
APRIL 30, 2012
There is something fascinating going on at Boise State University and specifically the Department of Educational Technology. What are quests, you ask?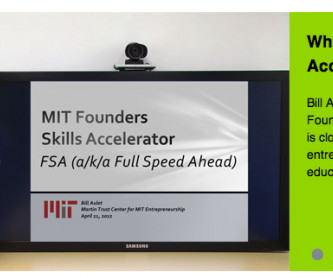 The MIT of Entrepreneurship Studies
Andy McAfee
APRIL 30, 2012
… is actually a new course being offered to MIT students this summer. Monthly stipend for qualified students. Dedicated desk space at MIT.
More Trending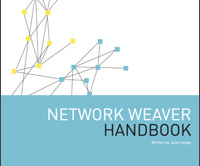 Book: The Network Weaver Handbook
Beth Kanter
APRIL 30, 2012
My friend and colleague, June Holley , has written a much anticipated book, The Network Weaver Handbook. Order it here.