Fri.Jun 01, 2012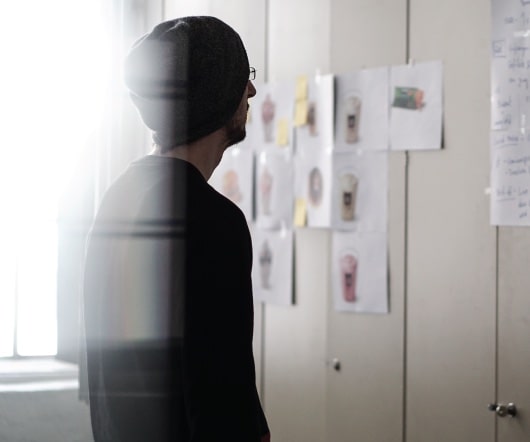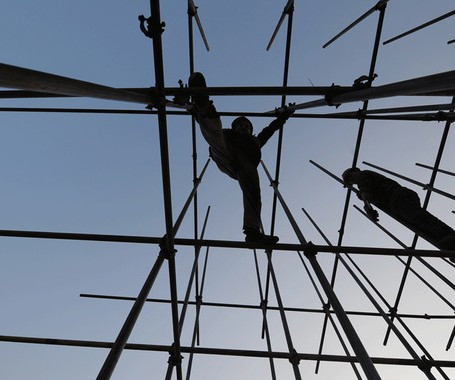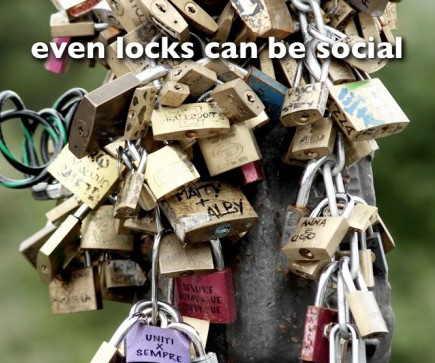 Social systems
Harold Jarche
JUNE 1, 2012
Here are some of the observations and insights that were shared  via Twitter  this past week. Ross Ashby " via @cyetain. things do."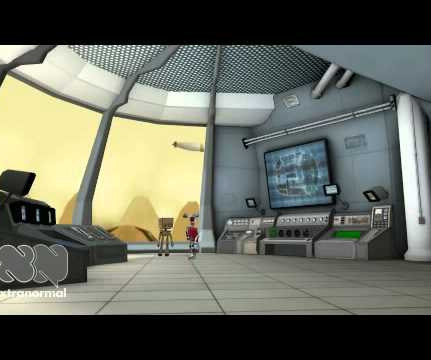 Pick of the Month: May 2012
Jane Hart
JUNE 1, 2012
Here is my pick of the resources that I shared on Twitter and in my  Pick of the Day  in May. What we find cool, others find intimidating.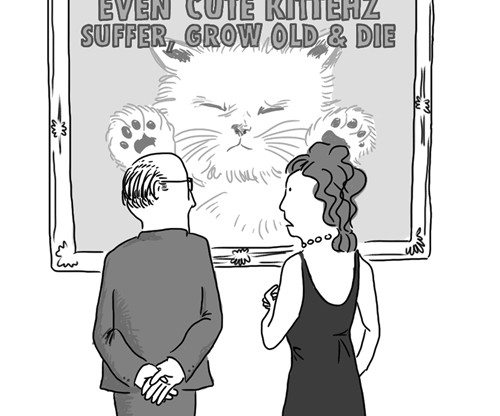 Feelings of Science
Stephen Downes: Half an Hour
JUNE 1, 2012
Rather, he argues that we are governed by a 'moral sense' that tells us when an act is right or wrong. But what would that methodology look like?
More Trending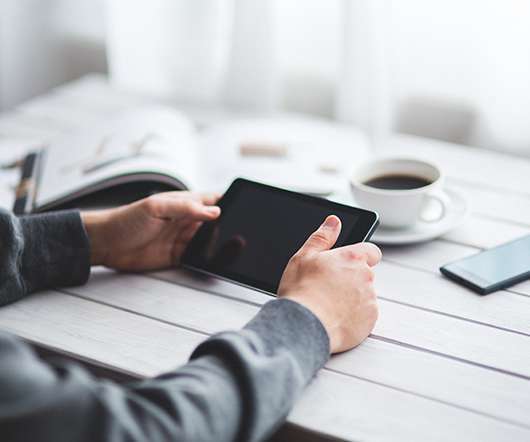 An unplanned post-mortem
Mind Hacks
JUNE 1, 2012
The testimony of friends and family is filtered through standardised assessments and psychiatric diagnoses. life is reduced to risk factors.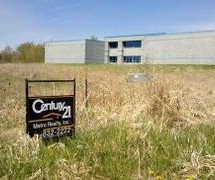 Will this building ever be sold?
Nine Shift
JUNE 1, 2012
Building way outside of town.  With people moving into denser neighborhoods, business will too. Photo by NineShift chief photographer Doyle Darvis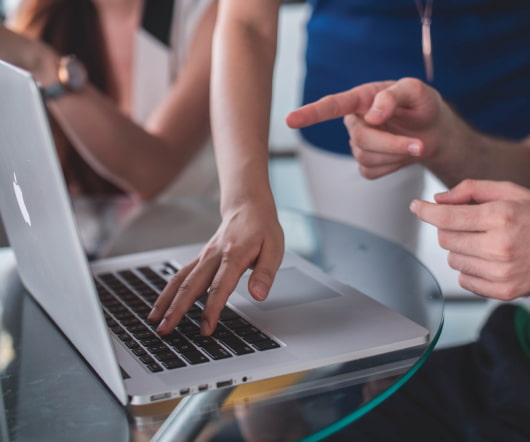 HTLGI2012: of hills, progress and cyborgs
Dave Snowden
JUNE 1, 2012
The festival is still in its warm up stage with evening events only so I spent the morning working then headed into Hereford to pick up the bike. Given that the weekend involved two evening operas in Cardiff I knew that today was my best change to ride it, and despite the light rain I resolved to make the effort. Reflections