Fri.Apr 20, 2012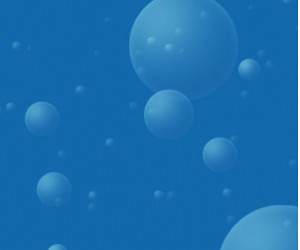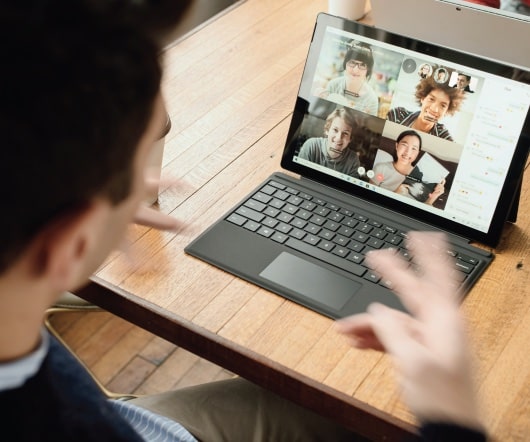 Neelie Kroes: European Commission's voice for the open Internet
David Weinberger
APRIL 20, 2012
Neelie Kroes is becoming one of the open Internet's most influential supporters. Kroes is Vice President of the European Commission and is responsible for its "digital agenda." Yesterday she gave a speech at the World Wide Web Conference in Lyon in which she called for new thinking to support an open Internet. But it is. Go Neelie!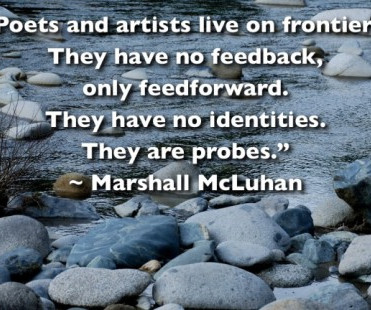 Probing the frontier
Harold Jarche
APRIL 20, 2012
Here are some of the observations and insights that were shared via Twitter this past week. Quote via @karlpro. " by @AnneBB. FINDINGS. Tweet.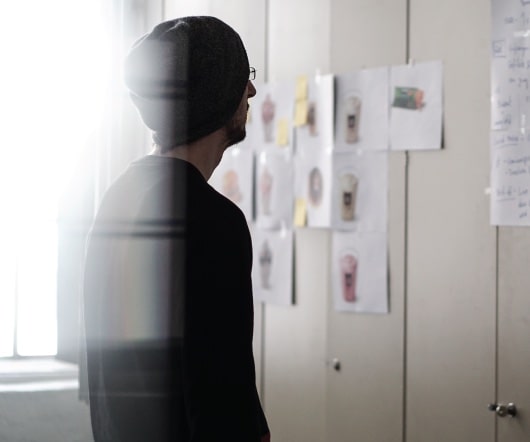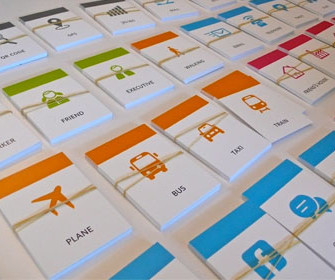 More Trending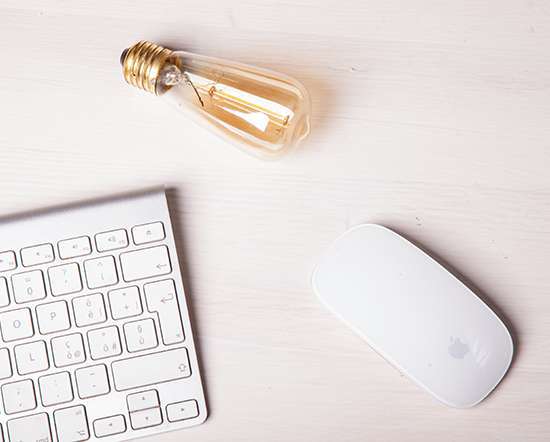 European speaking tour: What, where, and what else
Ross Dawson
APRIL 20, 2012
I am currently in transit in Hong Kong on the way to London for a few days with my and my goddaughter's family at the beginning of a five-week speaking tour. Below is my itinerary in case you'd like to get along to any of the events. My schedule is jam packed in almost all of the locations on the tour. APRIL. Open to offers. Open to offers.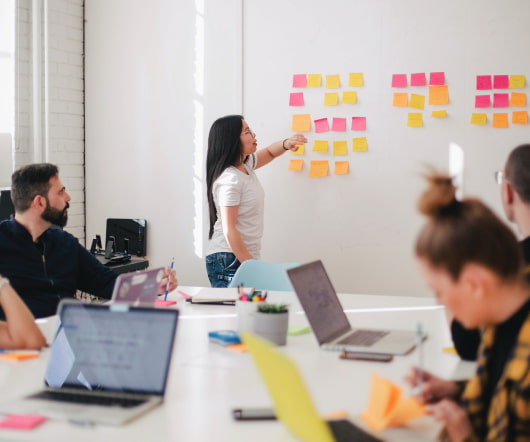 The Agile Software Vendor (Part 2 – Writing Good User Stories)
Xyleme
APRIL 20, 2012
In our first post on agile development from January ([link] we discussed the basics of the Agile software development process and why it is good for software vendors and their customers. This article looks at what makes a good User Story – the core of defining requirements. What exactly is a User Story? User Stories are simply requirements.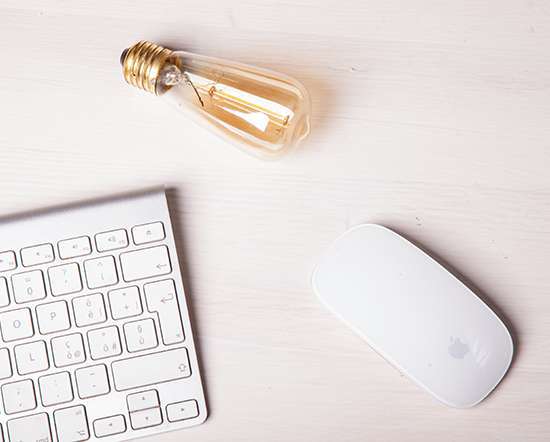 elearning versus mlearning
Clark Quinn
APRIL 20, 2012
Mayra Aixa Avilar (who I hope to meet someday, maybe at mLearnCon ?)pointed pointed to this post saying "mLearning is starting to diverge from eLearning not only in specific meaning, but in approach and design as well", and I want to politely disagree. Depends, of course, on what you mean by elearning, to start with. Please. mobile