Thu.Mar 29, 2012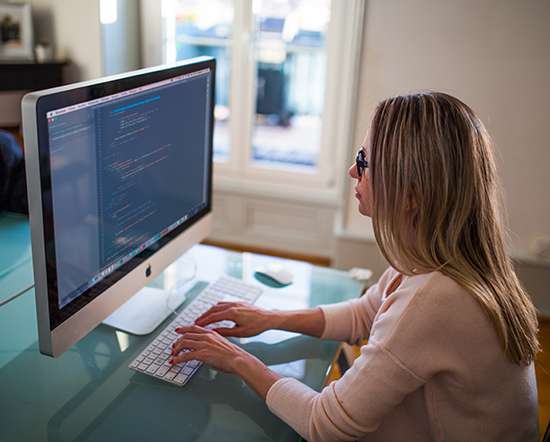 Reflections on the Evolving Role of the CIO
Irving Wladawsky-Berger
MARCH 29, 2012
Much has been written about the future role of the Chief Information Officer in the last few years.  Many opinions have been put forward.  All pretty much agree that fundamental changes, already underway, will take place over the next few years in how the IT function is organized and managed.  IT is now everywhere.  The rise of cloud computing.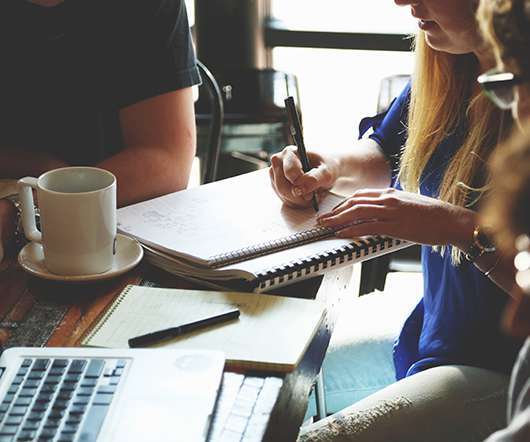 eLearning for Kids
Jay Cross
MARCH 29, 2012
eLearning for Kids. Khan Academy is popping up everywhere! Everybody's thinking about how to flip the equation. Brilliant. Just Jay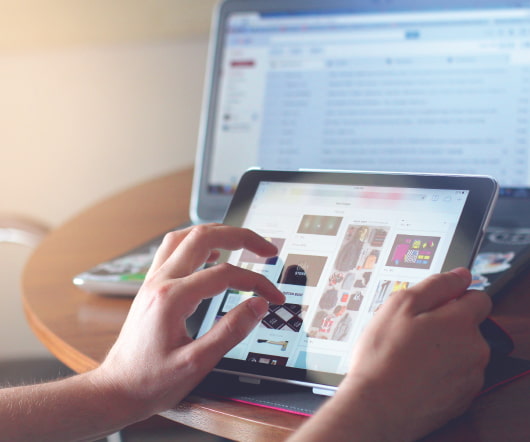 That Something Else Better
Stephen Downes: Half an Hour
MARCH 29, 2012
I saw this thing from John T. Spencer consisting of the first two columns below, 'Management' and 'Leadership' respectively, and while I get that 'Leadership' is supposed to be something better and to be aspired to, it left me short.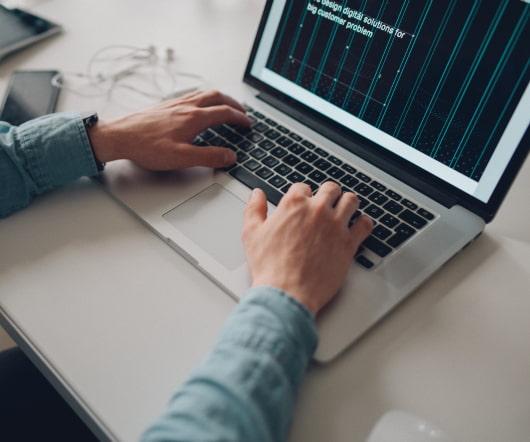 An invitation to Sydney (and global) crowdsourcing workshops
Ross Dawson
MARCH 29, 2012
I hope you can make it! Below is the announcement of the Sydney workshops. Please pass this on if you think people would be interested! Crowdsourcing Workshops: Getting Business Results. Sydney, Monday 16 April. Getting Results From Crowds : 9:00am-1:30pm. Crowd Business Models : 1:30pm-5:00pm. Alec Lynch, CEO, DesignCrowd. FOR MORE INFORMATION.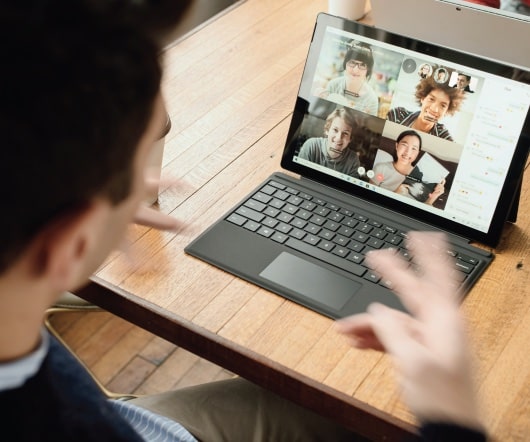 A Method For Determining If A Boss Is Self-Aware (And Listens Well)
Bob Sutton
MARCH 29, 2012
I was talking with a journalist from Men's Health today about how bosses can become more aware of how they act and are seen by the people they lead, and how so many bosses (like most human-beings) can be clueless of how they come across to others.    The VP denied all this and called his people "thin-skinned wimps.".
More Trending