Tue.Mar 27, 2012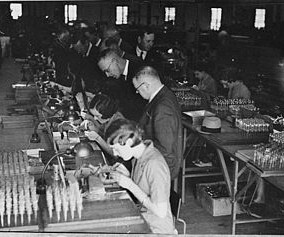 Shifting control
Harold Jarche
MARCH 27, 2012
Expanding reach to be more global, as the Internet seeps into all aspects of business. Incorporating ways of sharing increasingly complex knowledge.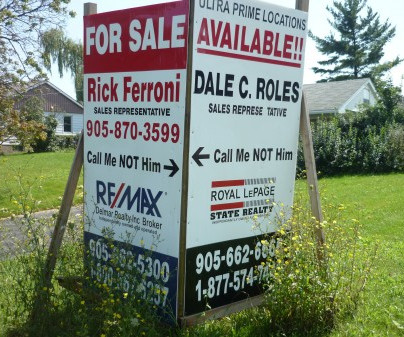 2 signs to help you make a choice
Dan Pink
MARCH 27, 2012
Our mail bag of emotionally intelligent signage this month shows the many ways businesses are deploying signs to influence people's choices.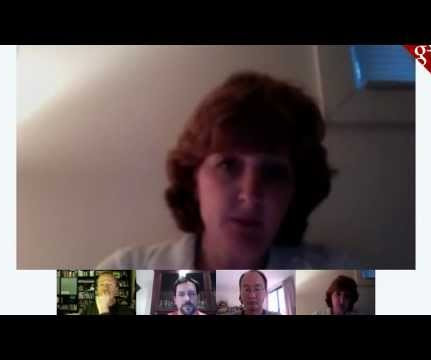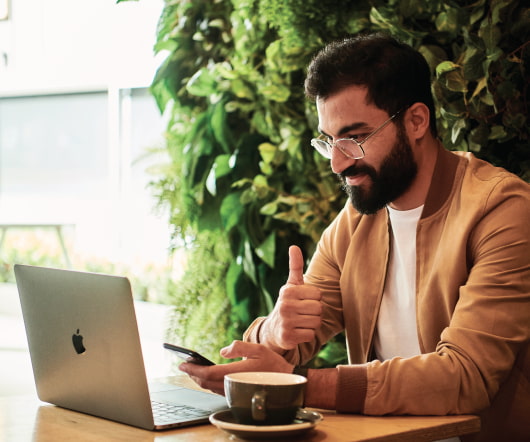 Bring the love
Mind Hacks
MARCH 27, 2012
The world of art, neuroscience and, er… competitive affection, collide in a delightful film about a love competition held in an fMRI scanner.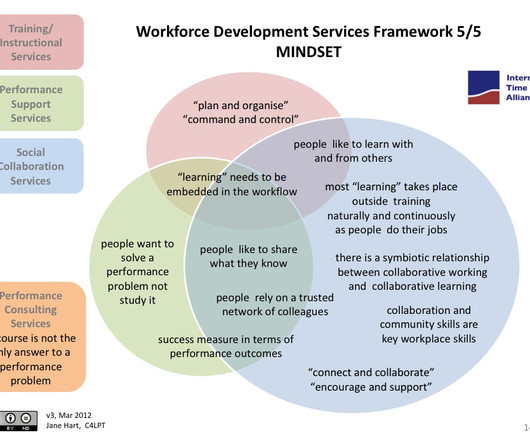 Beyond Execution
Clark Quinn
MARCH 27, 2012
In a recent post , Harold Jarche talks eloquently about moving into the networked era, and practices of workscaping. design social strategy