Thu.Apr 26, 2012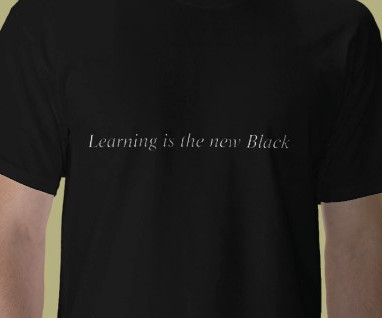 Learning is the new black
Harold Jarche
APRIL 26, 2012
Work is learning and learning is the work. Learning is the new Black. Check out the back of the t-shirt too. PerpetualBeta Store.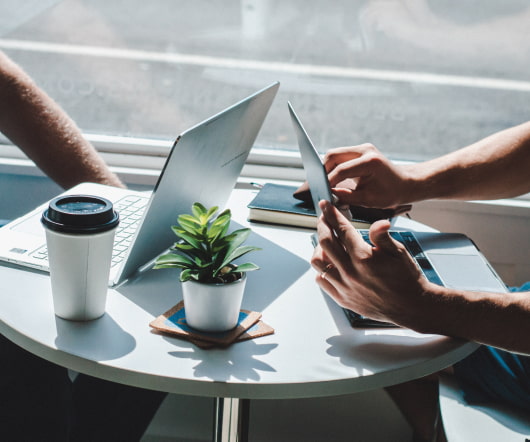 Why Andrew Keen is fundamentally wrong about crowds
Ross Dawson
APRIL 26, 2012
Internet dystopian Andrew Keen , author most recently of Digital Vertigo, has just spoken at TheNextWeb Summit and Conference. . He and his arguments are intensely annoying because his case is blindly and obtusely one-sided, though it is useful to have his voice to provide a counterpoint to digital utopianism. . Crowdsourcing Social trends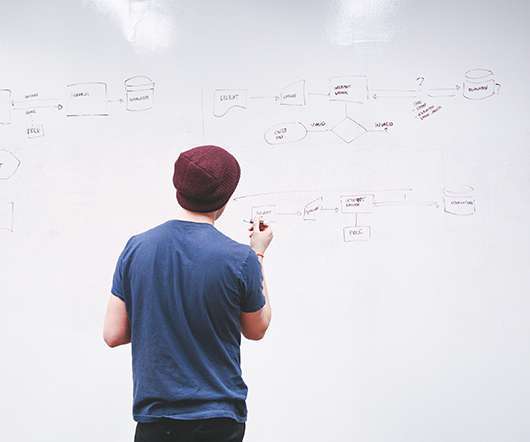 Adjusting to Life in a Hyperconnected World
Irving Wladawsky-Berger
APRIL 26, 2012
In the spring of 1997, during a presentation in Paris on IBM's new e-business strategy , the CIO of a major European retail chain mentioned that his company had just spent a lot of money remodeling their stores. He was wondering if they had done the right thing, given all this new economy talk. Similar questions were being raised all around us.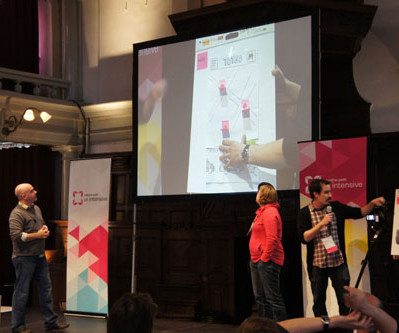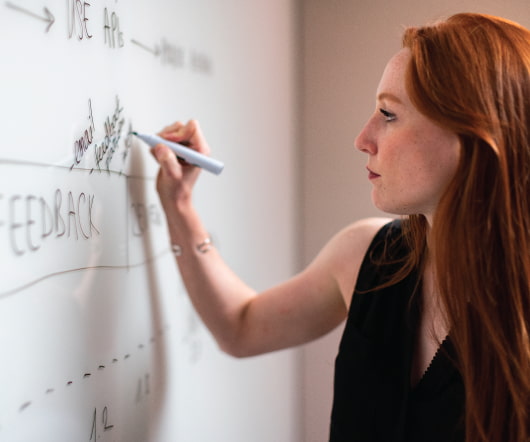 Are You Like Donald Trump? Take the Narcissistic Personality Quiz and Find Out!
Bob Sutton
APRIL 26, 2012
I sent out a tweet the other day about a study showing that men who score high on a narcissism test appear to experience more stress than those who score low (but not narcissistic women).  "  You can see a report about study here.  & Terry, H. 1988). Journal of Personality and Social Psychology , 54(5). Enjoy.
More Trending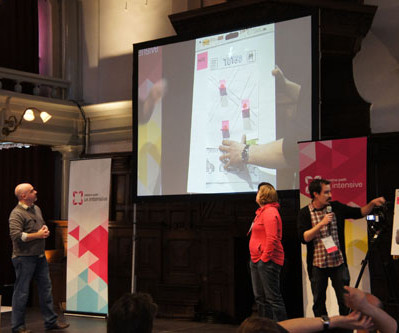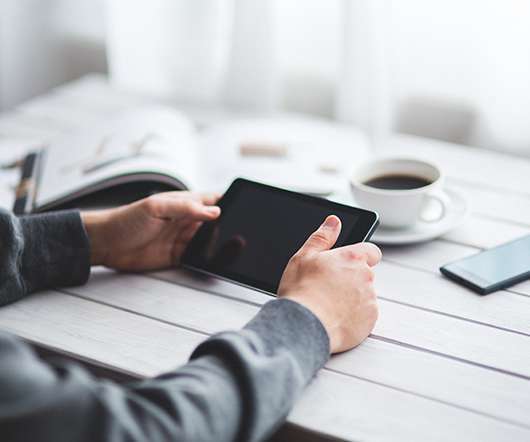 Style-ish
Clark Quinn
APRIL 26, 2012
I'm a real fan of styles, ala Microsoft Word. If you don't get this concept, I wish you would. Let me explain. The concept is fairly simple. Then you define what a heading one looks like: bold, font size 14, with space before of 6 pts, and space after of 6 pts, etc. Why use styles? Several reasons. Please, please, use styles.