Tue.Apr 03, 2012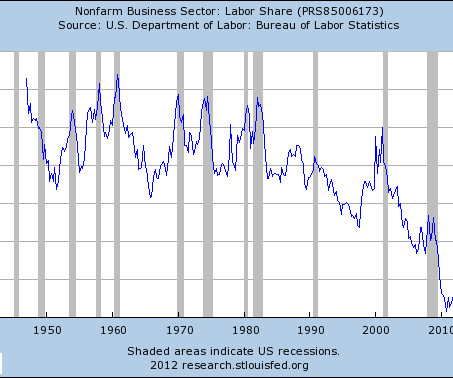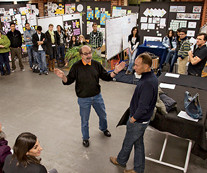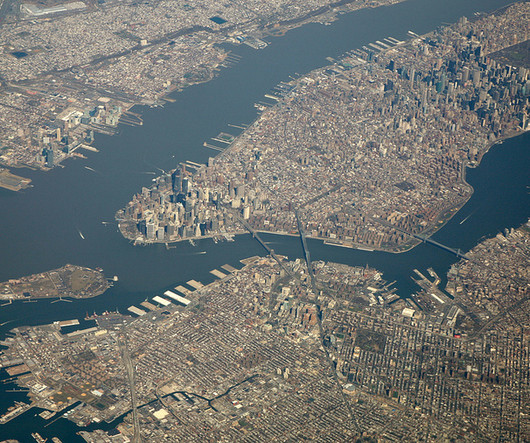 Portraits of New York from altitude
Doc Searls
APRIL 3, 2012
Baltimore, Philadelphia, Trenton and Providence. The day wasn't quite as clear as the pictures suggest, so I enhanced them a bit.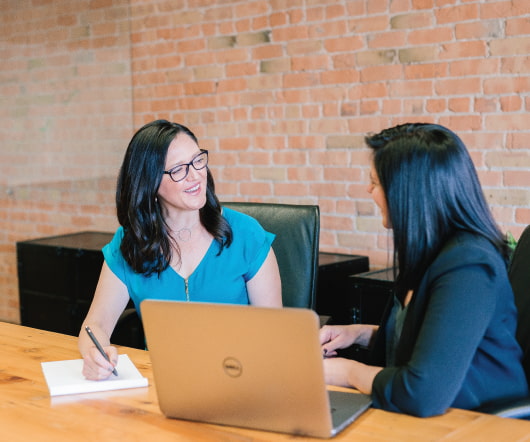 Amazon Can Say "Asshole" But You Can't
Bob Sutton
APRIL 3, 2012
This isn't the first time I have written a post like this, but the experience a No Asshole Rule fan had with Amazon today reminded me of how weird their policies are around the book's title.    I got a new one today from Bill.    There isn't much hope of changing the policy: I've tried and so has my publisher.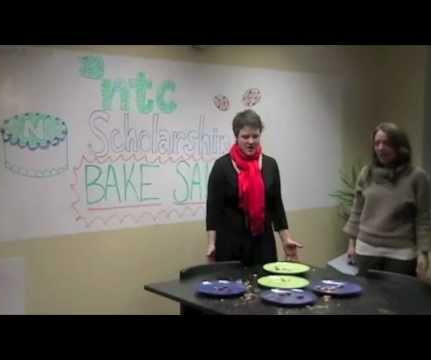 More Trending