Thu.May 10, 2012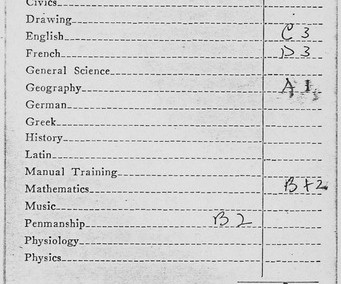 The performance appraisal treadmill
Harold Jarche
MAY 10, 2012
In The Paradox of Performance Pay , Allan Hawke shows how it has clearly led to decreases in organizational performance. ANNUAL RATING OF PERFORMANCE.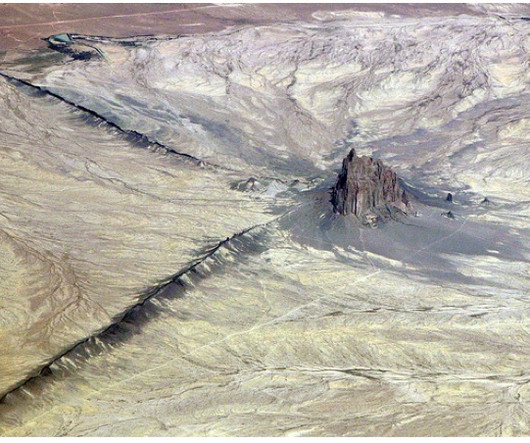 Tsé Bit?a?í
Doc Searls
MAY 10, 2012
That's the Navajo name for what everybody else calls Shiprock. Elevation at the peak is 7,177 feet, with a prominence of 1,583 feet.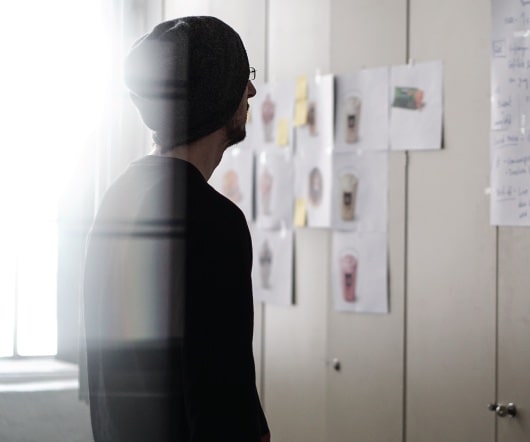 Awesome James Bridle
David Weinberger
MAY 10, 2012
I am the lucky fellow who got to have dinner with James Bridle last night. I am a big fan of his brilliance and humor. And of James himself, of course. I ran into him at the NEXT conference I was at in Berlin. His in fact was the only session I managed to get to. (My schedule got very busy all of a sudden.) And his talk was, well, brilliant.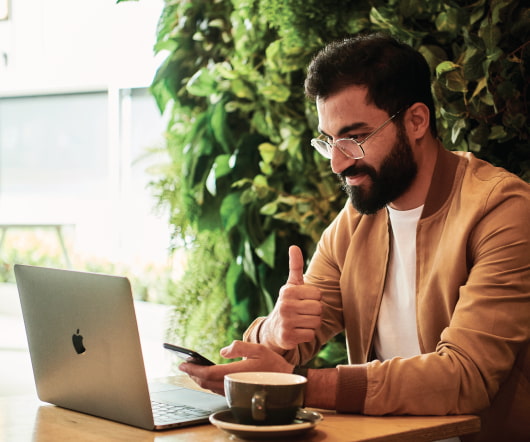 New Mobile Report Out
Clark Quinn
MAY 10, 2012
I'm happy to report that the eLearning Guild has just released this year's mobile learning research  report I authored for them (after doing the same last year).  It's free if you're already a paid member of the Guild, which has other benefits (e.g. mobile strategy