Wed.May 09, 2012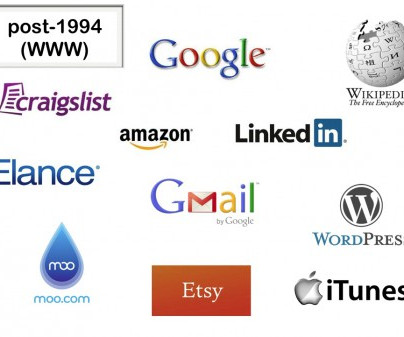 The Web changes business
Harold Jarche
MAY 9, 2012
So you think the Web won't change the business you're in? Google – Advertising. Craigslist – Classified Ads.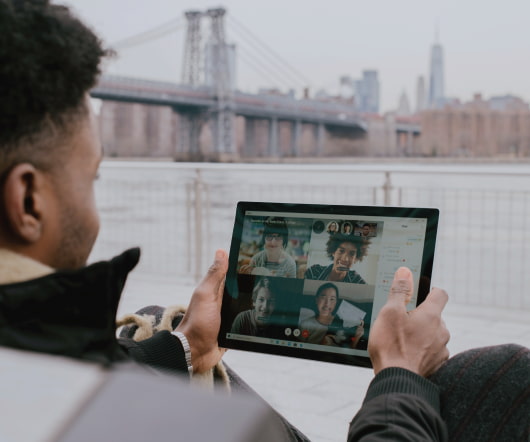 Department of Corrections
Doc Searls
MAY 9, 2012
One nice thing about blogging is that you get to correct what you write. Tonight I put up a long post that I had second, third, fourth and fifth and additional thoughts about, and finally decided to kill. I do that a lot, actually. Just not usually with stuff I've already put up. But I did it this time.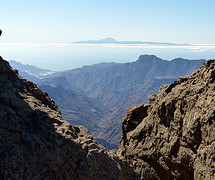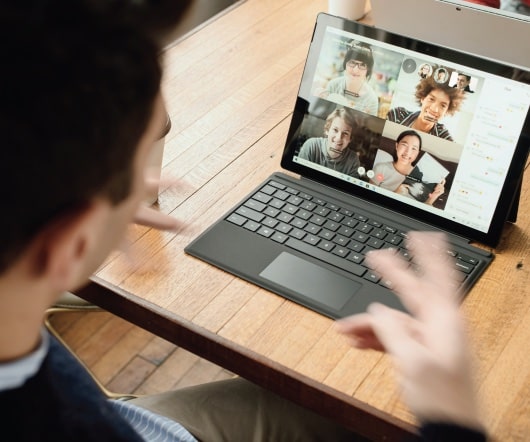 Department of Corrections
Doc Searls
MAY 9, 2012
Or about a 300-word piece in a magazine. Such is the case for me right now. I'm in a cranky mood. Credit where due: some of the people writing about The Intention Economy get it well, and have written thoughtful pieces on it. I visited some of those a few posts back. But others don't get what I say in the book — or anywhere. AdAge ?
Reflections on My Fifty Year Involvement with Computers
Irving Wladawsky-Berger
MAY 9, 2012
On May 5, I had the honor of giving the commencement address at Penn State's College of Information Sciences and Technology. Dean David Hall gave me very good advice on what makes for a good commencement speech: make it personal, tell us about yourself including your background, and keep it short. Unexpected, Serendipitous Events.
More Trending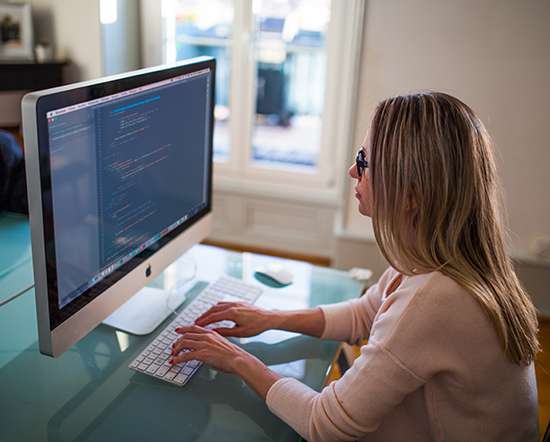 Mentoring
Clark Quinn
MAY 9, 2012
I was talking today with an organization that has mentoring as a very core feature of their culture, and it got me reflecting on the fantastic luck I've had in my career. Even before working, I had some great teachers, and then many folks have helped shape me through my job experience. They also lived what great student development was.