Tue.Feb 28, 2012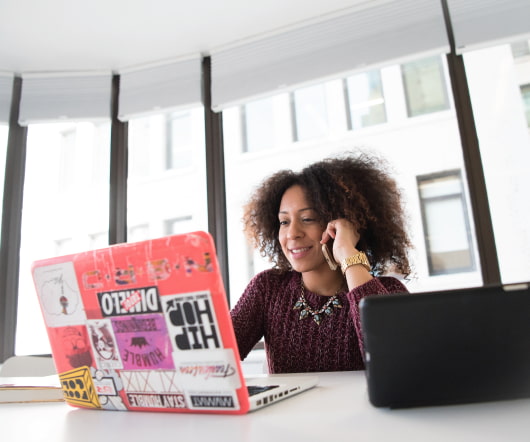 Online community ethics
Harold Jarche
FEBRUARY 28, 2012
Tweet Are you on Facebook? Who isn't these days? Here's a question about using Facebook as an extension of work or classroom learning.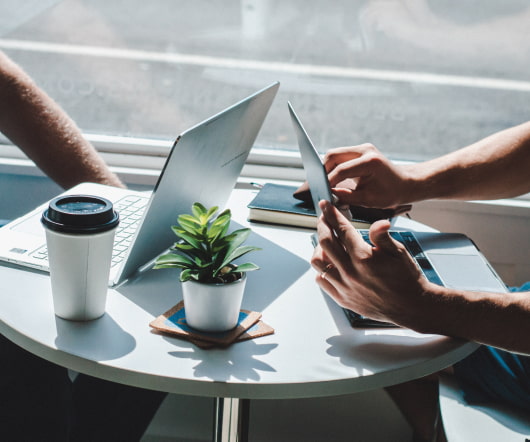 New ideas: Building the organizations of tomorrow
Ross Dawson
FEBRUARY 28, 2012
I recently spoke at an event organised by Building the Organisation of Tomorrow , a group created by alumni of University of Technology Sydney's Master of Business in IT Management program. Below are notes from the three speakers. Bryan Fenech spoke about what the organisation of tomorrow will look like. The over-riding theme is freedom.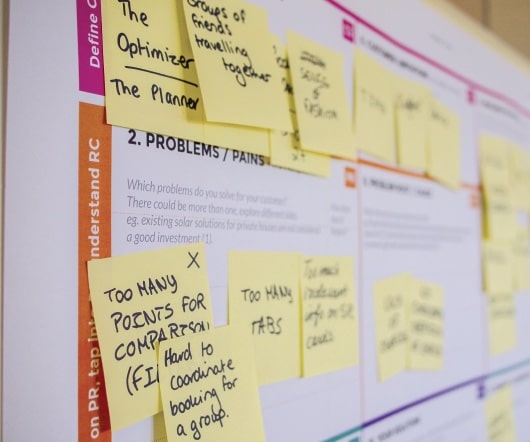 The best learning of my life
George Siemens
FEBRUARY 28, 2012
I'm currently involved in three open online courses: Change , CCK12 , and LAK12. Altogether, I've facilitated about a dozen of these courses, with about 15,000 participants being involved in various ways. Some participants, such as in the current CCK12 iteration, take the courses for credit. desire to connect with others? learning.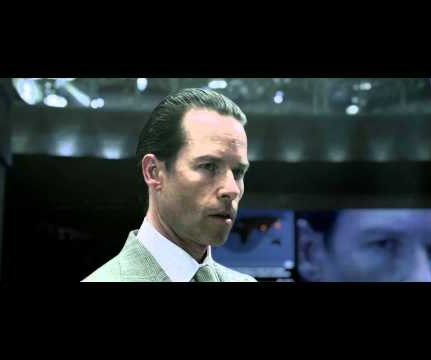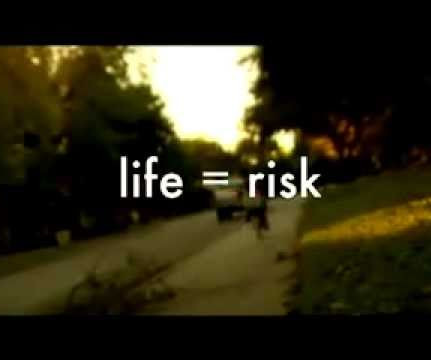 If You Have Never Failed …
Luis Suarez
FEBRUARY 28, 2012
And continue growing through learning accordingly. Quite the opposite. The metaphor of Risk = Life is just brilliant! If not, judge for yourselves.
More Trending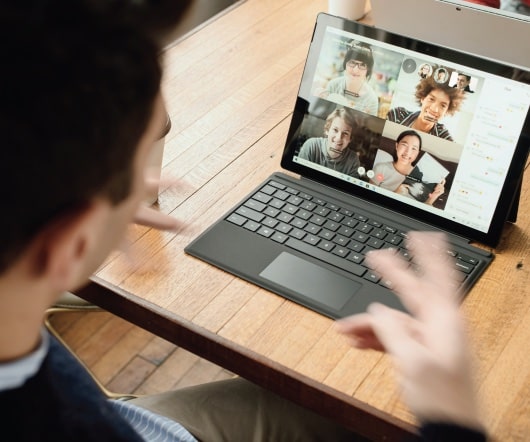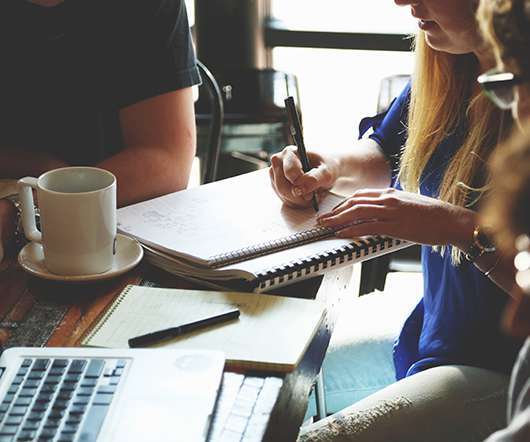 At least it's not Twitter
Mind Hacks
FEBRUARY 28, 2012
Susan Greenfield, the neuroscientist who seems to have given up on science but constantly appears in the media telling people that 'the internet can damage your brain,' now has a website and a YouTube channel. A sense of irony, however, seems still to be on pre-order from Amazon. Nonsense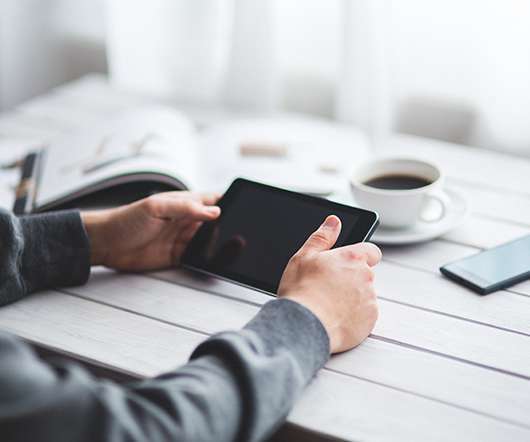 Revolt Against Student Debt
Nine Shift
FEBRUARY 28, 2012
The student debt of over $1 trillion caused by selfish Boomers has caused every Gen Yer nightmares. Every kid knows someone deeply in debt, someone taking a bad job or not taking a good job, just because of debt. That's clear from reading the kids on Reddit , where I also learned - -. Unbelievable. .