Fri.Dec 21, 2012
2012 in Words and Pictures
Stephen Downes: Half an Hour
DECEMBER 21, 2012
The song is of course a parody of Seoul's posh Gangnam neighbourhood, and the style secret to the video is, "dress classy and dance cheesy." Never.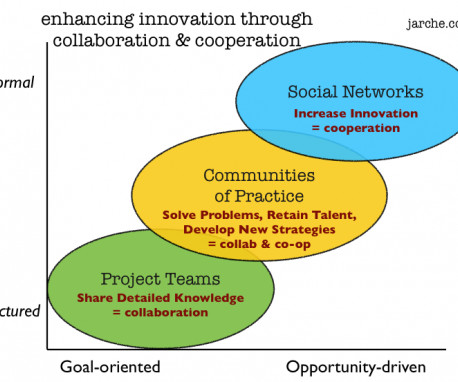 Some thoughts from 2012
Harold Jarche
DECEMBER 21, 2012
Here is a review of the five most popular posts here this past year, with a short synopsis of each. One year, distilled into a few paragraphs.
The costs of celebrity
Doc Searls
DECEMBER 21, 2012
On the way back from a concert in Brooklyn yesterday we shared the subway with a well-known filmmaker. Still, he's not anonymous.
State of the LCMS with Mark Hellinger
Dawn of Learning
DECEMBER 21, 2012
Post Type: Blog post. It seems to me that this is a good time to comment on the state of the Learning Content Management Systems (LCMS) market given the many changes in 2012. read more. Industry News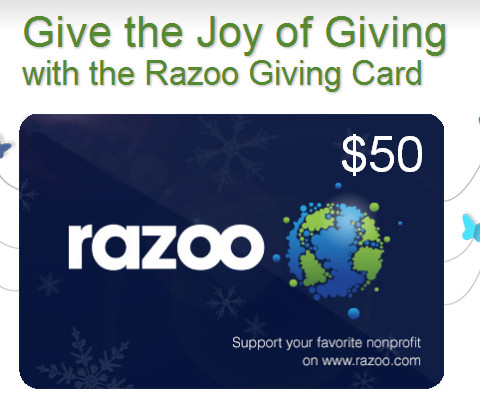 More Trending