Mon.Apr 16, 2012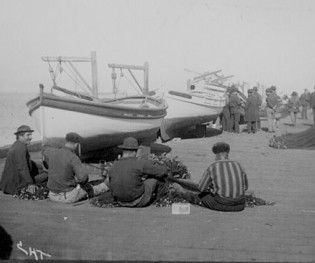 It's all about conversations
Harold Jarche
APRIL 16, 2012
Markets are conversations ~ Cluetrain Manifesto. … and so are organizations. Esko Kilpi. Conversations. How do we have these at work? Tweet.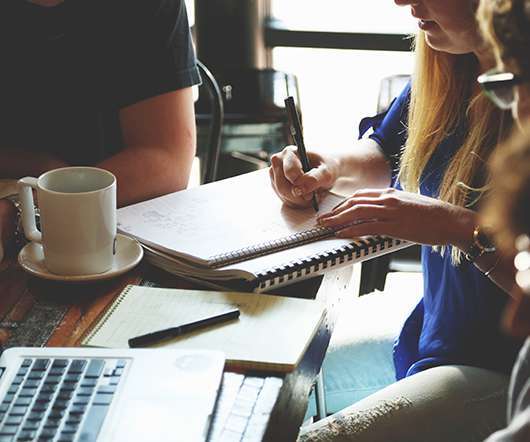 The MegaTrend of Distributed Attention is driving everything
Ross Dawson
APRIL 16, 2012
Yesterday I ran Getting Results From Crowds and Crowd Business Models workshops in Sydney, the first in a global series of crowdsourcing workshops. During the workshop we had an awesome panel of three of Sydney's top entrepreneurs: Rebekah Campbell of Posse, Sebastien Eckersley-Maslin of BlueChilli and Phil Morle of Pollenizer.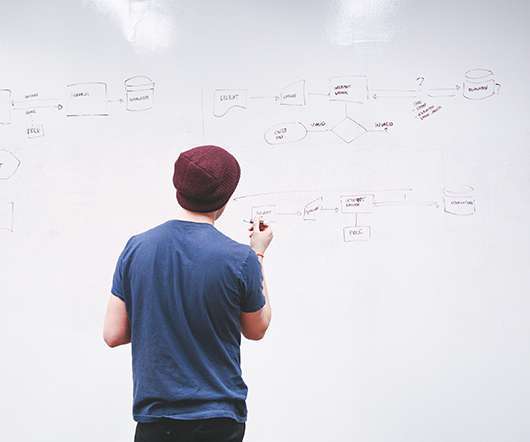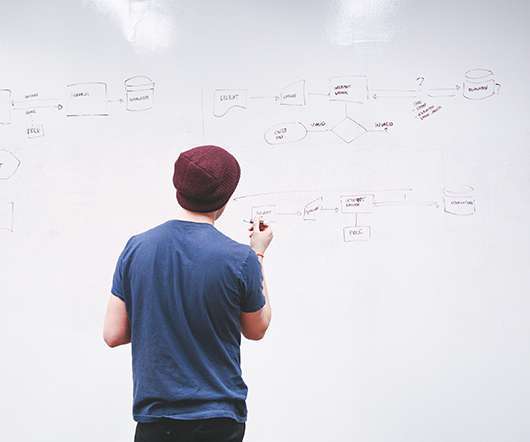 Give Piece a Chance
Dan Pontefract
APRIL 16, 2012
Give Piece a Chance. To be more specific, give a piece of content, a piece of feedback, a piece of knowledge, a piece of your experience a chance.
More Trending