Mon.Apr 16, 2012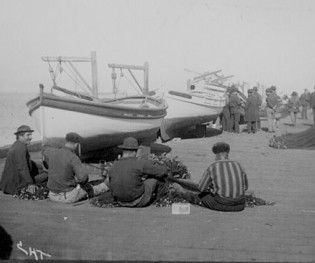 It's all about conversations
Harold Jarche
APRIL 16, 2012
Markets are conversations ~ Cluetrain Manifesto. … and so are organizations. Esko Kilpi. Conversations. How do we have these at work? Tweet.
Is Impulsivity a Bad Thing?
Eide Neurolearning
APRIL 16, 2012
Answer - it depends. The test involve college students who were administered a personality test that estimated trait-impulsivity.
The MegaTrend of Distributed Attention is driving everything
Ross Dawson
APRIL 16, 2012
Yesterday I ran Getting Results From Crowds and Crowd Business Models workshops in Sydney, the first in a global series of crowdsourcing workshops. During the workshop we had an awesome panel of three of Sydney's top entrepreneurs: Rebekah Campbell of Posse, Sebastien Eckersley-Maslin of BlueChilli and Phil Morle of Pollenizer.
More Trending