Mon.Apr 02, 2012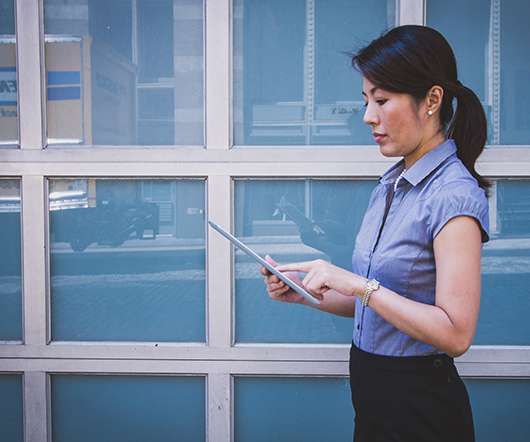 The Essence of Connected Learning
Luis Suarez
APRIL 2, 2012
It's probably a good time now to, at long last, rethink the Essence of Connected Learning. Very inspiring altogether! The spark just got ignited.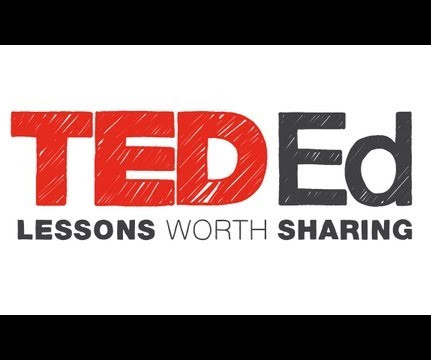 Pick of the Month:12 resources from March
Jane Hart
APRIL 2, 2012
There were lots of great resources made available in March, that I shared on Twitter and in my Pick of the Day. This is life in perpetual Beta.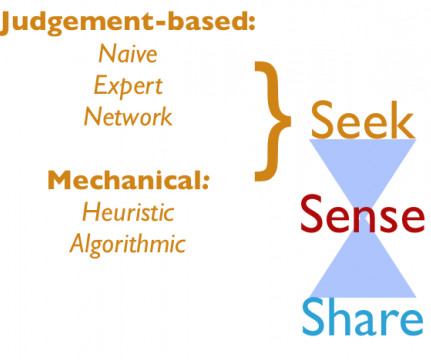 Awareness
Harold Jarche
APRIL 2, 2012
Tweet Part of Personal Knowledge Management is seeking sources of knowledge (Seek-Sense-Share). To be able to seek, first you have to be aware. Helper.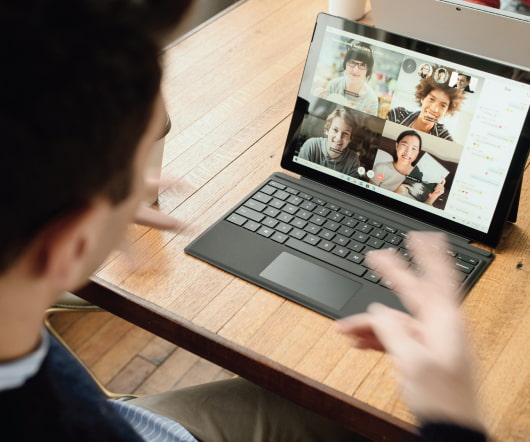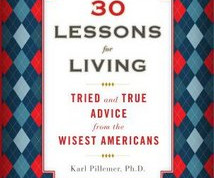 More Trending