Fri.Mar 30, 2012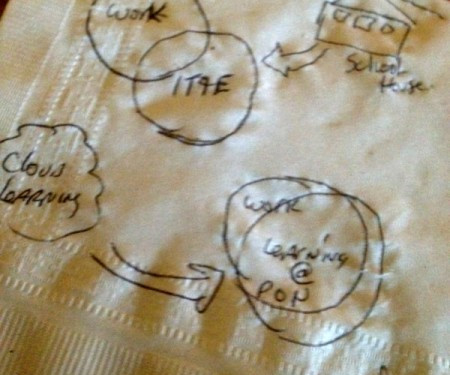 Sharing beyond the classroom and cubicle
Harold Jarche
MARCH 30, 2012
Tweet Here are some of the observations and insights that were shared via Twitter this past week. Brain Rule #2 : " There is no greater anti-brain environment than the classroom and cubicle. John Medina" via @chriscognito.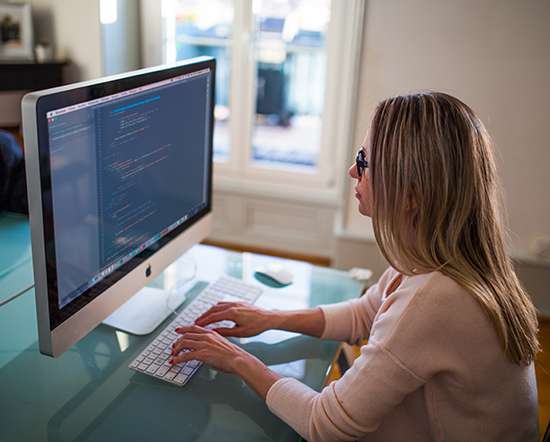 Is the cloud hastening the demise of the LMS?
Xyleme
MARCH 30, 2012
LEARNING REACHES TO THE CLOUD. The IMS Global Learning Consortium has announced the release latest version of the IMS Learning Tools Interoperability Specification – Version 1.1. This specification provides a way for courses running in IMS-conformant Learning Management systems to securely access remote content, tools and services, and receive back user's results. This is a big change, and a welcome one.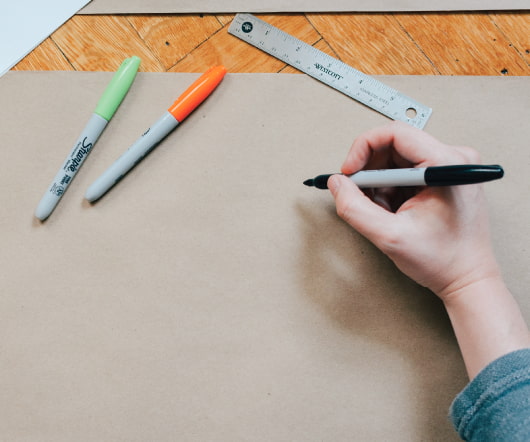 On the challenges of studying suicide
Mind Hacks
MARCH 30, 2012
Nature has an important article on why virtually no-one is trying to develop treatments to prevent suicide because research with such high-risk patients is almost impossible to get approved.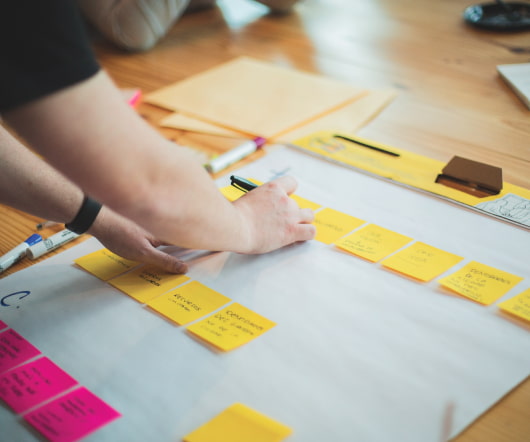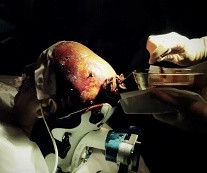 Inside The Ailing Brain
Mind Hacks
MARCH 30, 2012
The Ailing Brain is a fantastic documentary series on the brain and its disorders that's freely available online. It has been produced in Spanish but the first part is now on YouTube with English subtitles.
More Trending