Mon.Mar 26, 2012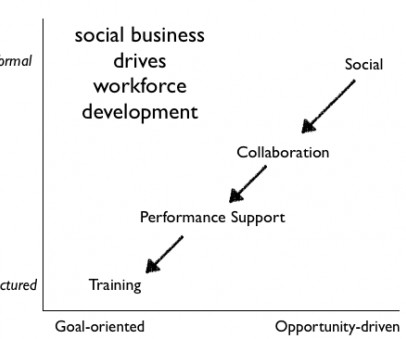 Social business drives workforce development
Harold Jarche
MARCH 26, 2012
Communities of practice are the bridges between the work being done and diverse social networks, fostering cooperation without hierarchical structure.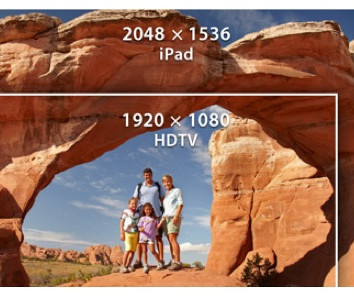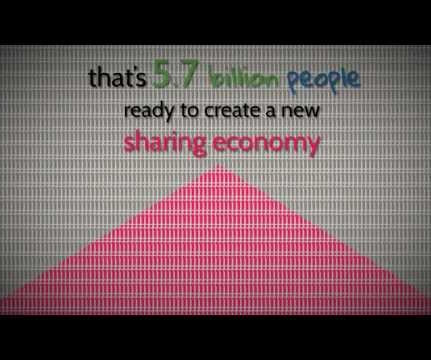 The Sharing Economy
Luis Suarez
MARCH 26, 2012
In the recent past you may well remember a couple of blog posts that I put together over here around the subject of the Circular Economy , right?,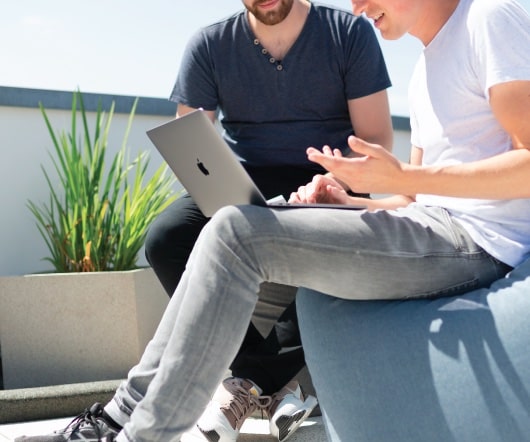 Google Brain: Inductive Thinking and Curiosity
Eide Neurolearning
MARCH 26, 2012
and decides quiet a lot of information can be gained by this type of superficial processing of large quantities of material. Perhaps it's a trade-off.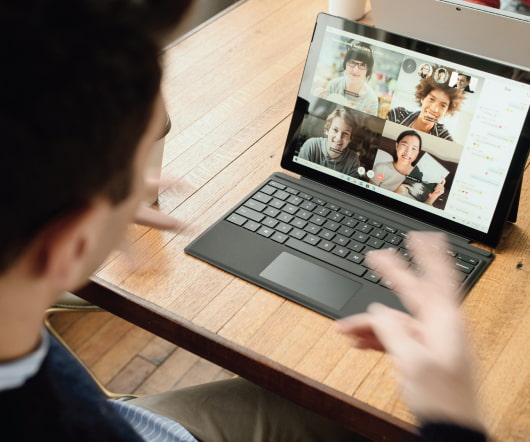 This kids, is why hallucinogenics and the internet don't mix
George Siemens
MARCH 26, 2012
I had to do a quick double take on this article (first, to determine if it was April 1, anywhere in the world): Evolution Unbound: Blackboard embraces open source. I'm not surprised that Blackboard is interested in openness. They've made overtures in the past. I discussed this in a post on the race to platform education. Ltd., By far.
More Trending