Tue.May 15, 2012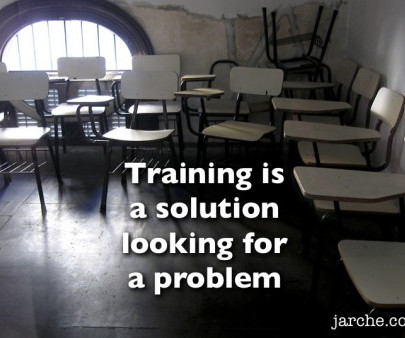 It is time to simplify
Harold Jarche
MAY 15, 2012
The five informal learning methods described in yesterday's post on Learning in the Workplace have one thing in common.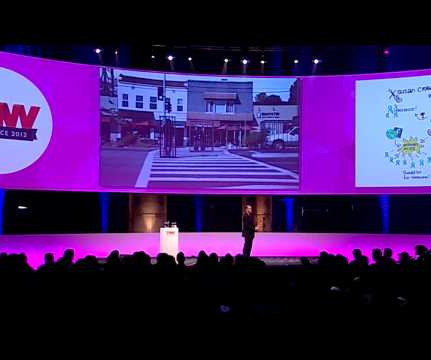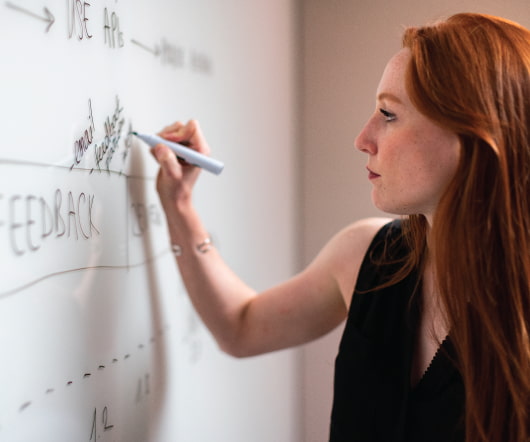 She's lost control
Mind Hacks
MAY 15, 2012
This caused me to note on Twitter that even though the conditions are similar in this way, autism garners sympathy and psychopathy doesn't.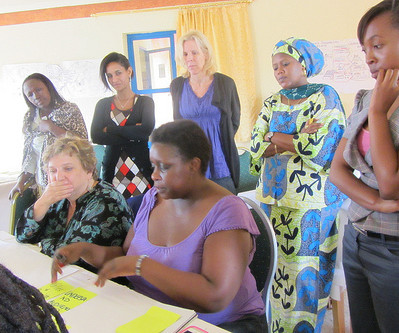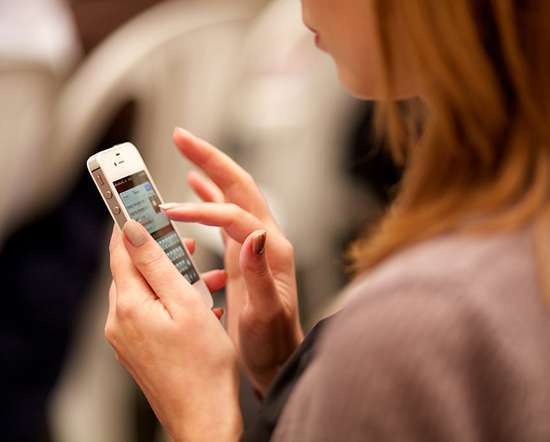 An Amplification of the power of Game-Based Learning in the Corporate World
Mark Oehlert
MAY 15, 2012
I read Julie Brink's recent article on Game-based Learning for the Corporate World , and I just wanted to add to what I think Julie was trying to do - which is promote game0based learning as a viable and powerful option. I'm perfectly in line with what I think the goal of this article is.to You bet. Spot on. Couldn't agree more. Numbers?