Thu.Sep 15, 2011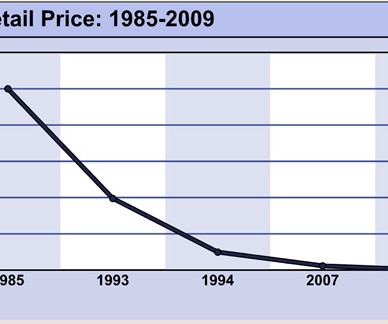 Duplication theory of educational value
George Siemens
SEPTEMBER 15, 2011
Higher education faces a value crisis. Value is a fuzzy concept. In theory, I can purchase a $3 steak that isn't a good value.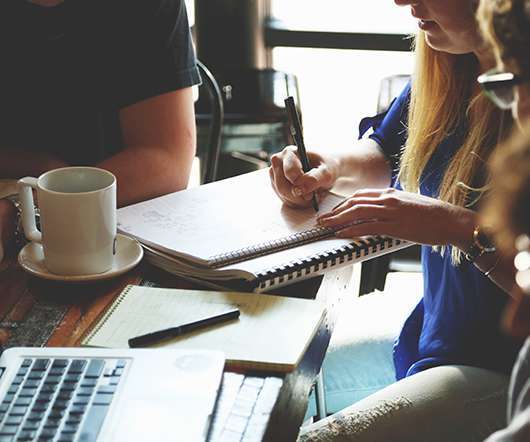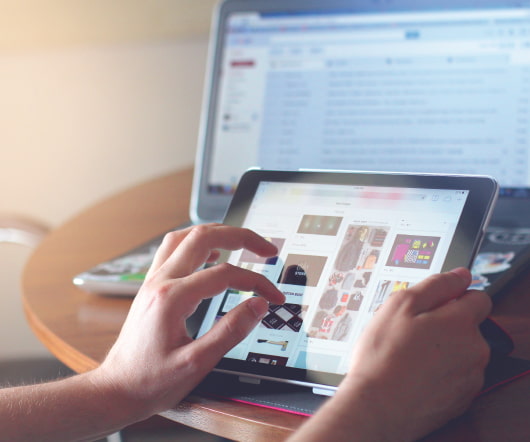 Social Business: e-business 2.0. and Beyond
Irving Wladawsky-Berger
SEPTEMBER 15, 2011
IBM executive Sandy Carter has just published a new book - Get Bold: Using Social Media to Create a New Type of Social Business.  I know Sandy well, having worked with her at IBM for over a decade in various initiatives.  IBM announced its Social Business initiative in the Fall of 2010.  Let me explain.  implications.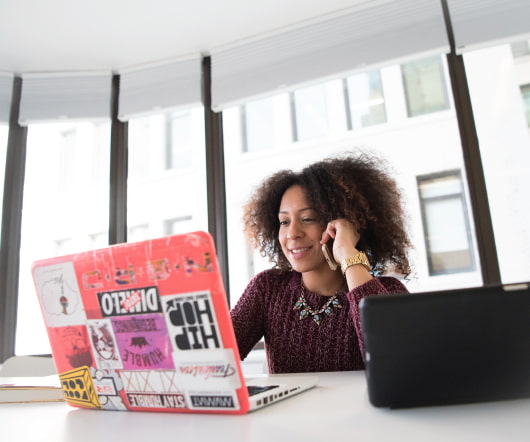 Call for Papers: Open Online Courses
George Siemens
SEPTEMBER 15, 2011
This call for chapters for a text on open online courses (.doc), doc), edited Rita Kop, Stephen Downes, George Siemens, might be of interest to readers. The two-page abstract of prospective chapters is due Oct 31, 2011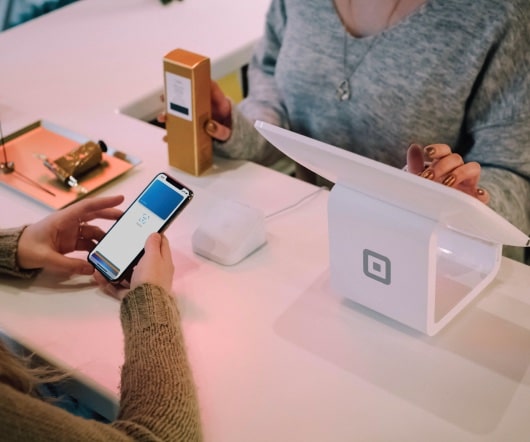 Shifting between the worlds of Carl Jung
Mind Hacks
SEPTEMBER 15, 2011
…Jung never slackened in his pursuit of the ultimate — both ultimate good and ultimate evil, which he tended to find inseparable.
More Trending