Tue.May 10, 2011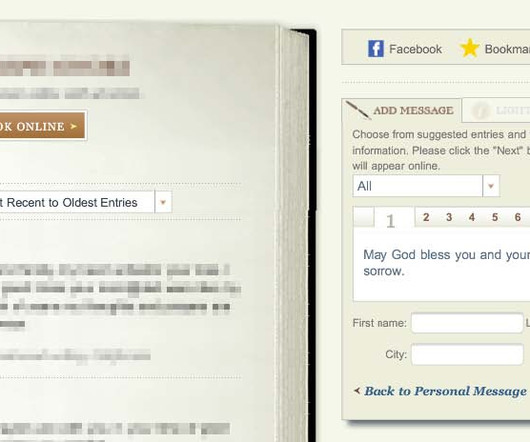 In Defense of Hard
Adaptive Path
MAY 10, 2011
The permeation of software in society has given everyone the opportunity to do what only professionals were capable of in years past. Recommendations.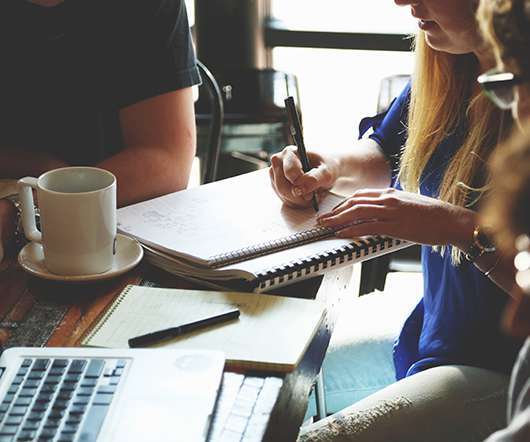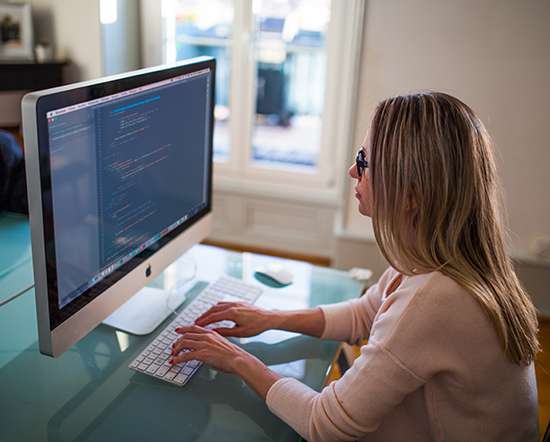 The New Old Phone Business
Doc Searls
MAY 10, 2011
Just about everybody I know who has heard about the sale of Skype to Microsoft has groaned about it. Myself included. No doubt it makes sense for the entities involved. eBay, various investors and the founders all make money on the deal. Microsoft/Nokia now gets to be Microsoft/Nokia/Skype. Same meatloaf, new gravy. As for Facebook, I have no idea.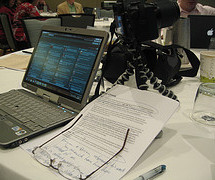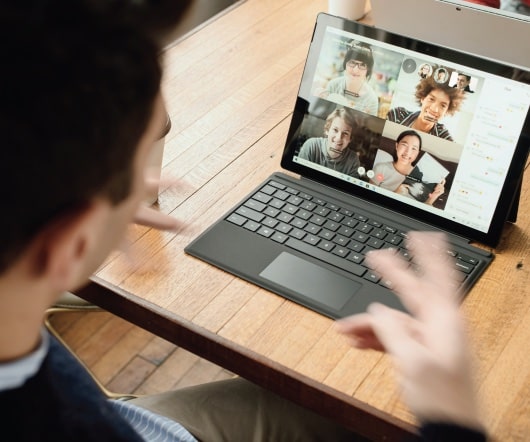 My Top 10 Reasons Why I Bought an iPad 2
Luis Suarez
MAY 10, 2011
Totally recommended if you are a heavy gamer! Quality: What can I say about quality that hasn't been said already about Apple's products?
More Trending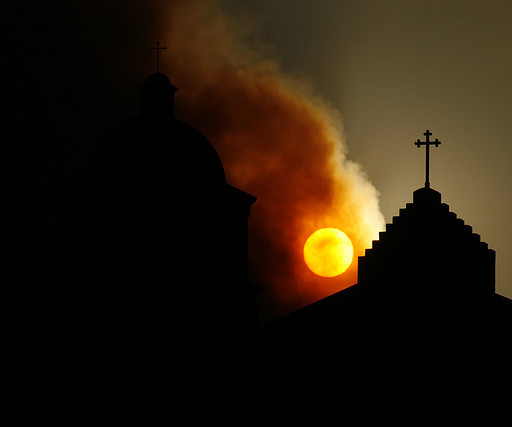 Three best shots
Doc Searls
MAY 10, 2011
The Santa Barbara Arts Collective is looking for worthy photographs to hang in the Mayor's office. This oil platform. This one of a fire dancer.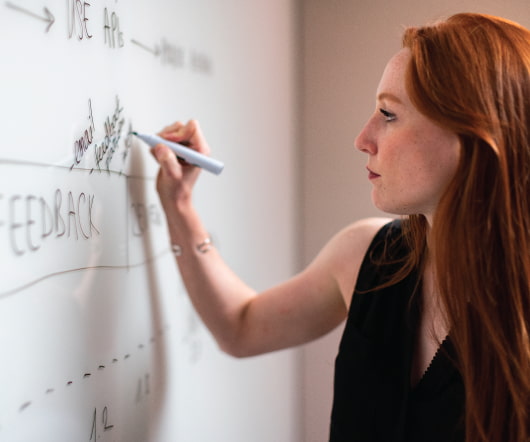 Twitter Digest for 2011-05-10
Jane Hart
MAY 10, 2011
Virtual Trust by @ hjarche [link] < But as Harold says, "Trust, it seems, doesn't sell stuff" #. More about trust – this one "Trust for teachers" – in praise of Finland's education system [link] #. The C4LPT Daily is out! link] #. Why not Both! link] by @ fdomon <Of course! #. Powered by Twitter Tools.