Sat.Mar 17, 2012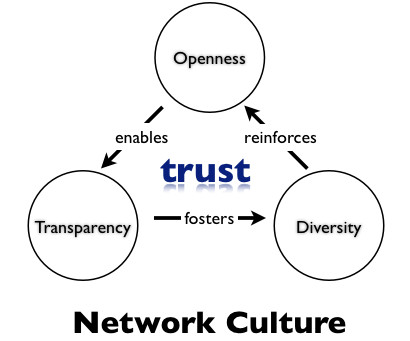 Building an alliance
Harold Jarche
MARCH 17, 2012
Managing Collaboration. When we created the Internet Time Alliance we were five independent consultants, all with many years working alone.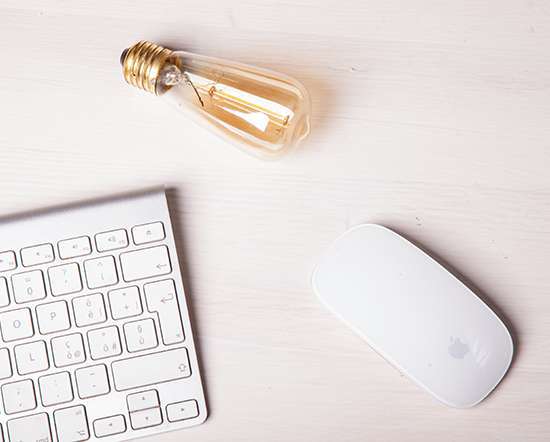 Why Jeremy Lin will be fine
Doc Searls
MARCH 17, 2012
The Knicks just beat the Pacers, 102 to 88, in Indiana. Jeremy Lin had 19 points, 7 rebound, 6 assists, 1 steal and 1 block. He only had two turnovers, which has been his one problem stat. But that problem will end, because Jeremy Lin is a learner. But he's participated in the Knick's three straight wins since then, as a starter. Sport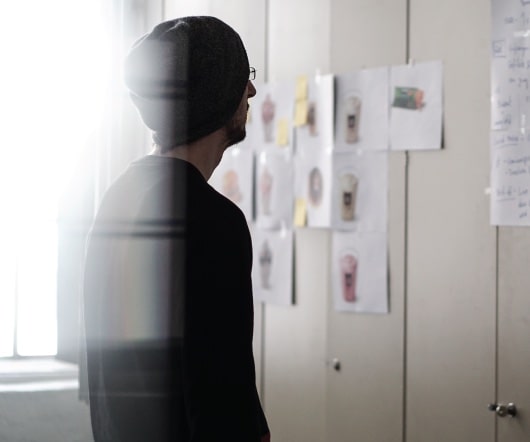 Diego Rodriguez: This is What Leadership Should Look Like at IDEO
Bob Sutton
MARCH 17, 2012
As long-time readers of this blog know, I am a big admirer (and long time friend) of Diego Rodriguez.    Diego is a partner at IDEO and runs the flagship Palo Alto office, and he writes the always provocative blog Metacool.   "  Watch it here.    You have to see it, I won't tell you anything else.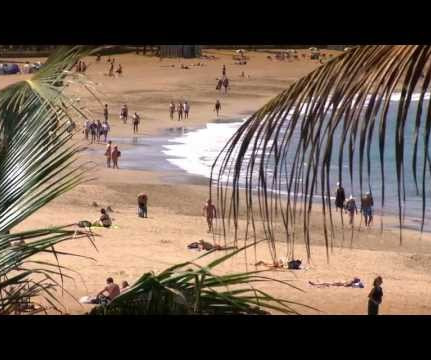 Another Special Day
Luis Suarez
MARCH 17, 2012
Happy Saint Patricks Day !!, Well, for me, too! Once again, and like I have been doing for a couple of years now , I * lied*. My home. Again, Happy St.