Fri.Apr 13, 2012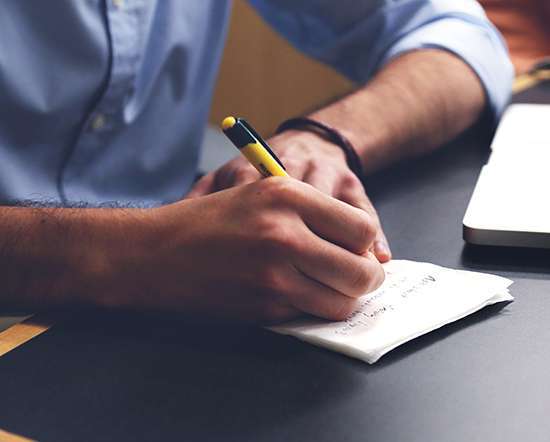 Design Principles for Complex, Unpredictable, People Oriented Systems
Irving Wladawsky-Berger
APRIL 13, 2012
An IBM Global CEO Study conducted in 2010 concluded that complexity was the primary challenge emerging out of its conversations with 1,500 CEOs and senior government officials. CEOs told us they operate in a world that is substantially more volatile, uncertain and complex. CEOs now realize that creativity trumps other leadership characteristics.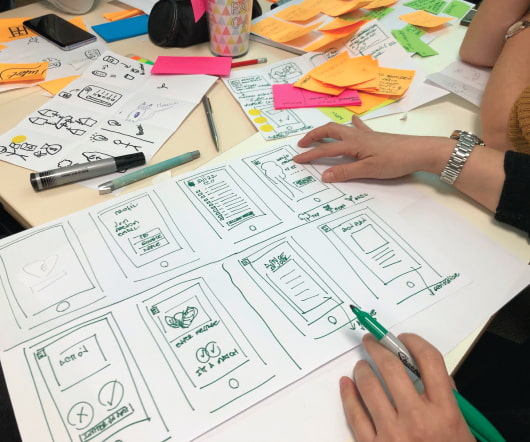 When the Learner is the Teacher, Do We Need Instructional Designers?
Xyleme
APRIL 13, 2012
It's a new world out there for the Instructional Designer. It's an entirely different canvas, with new colors on the pallet. It's no longer about producing 3-ring binders, or monolithic eLearning. It's about harnessing the new ways of learning that are enabled by a new breed of technology, and a cultural shifts in how we use it. I think not.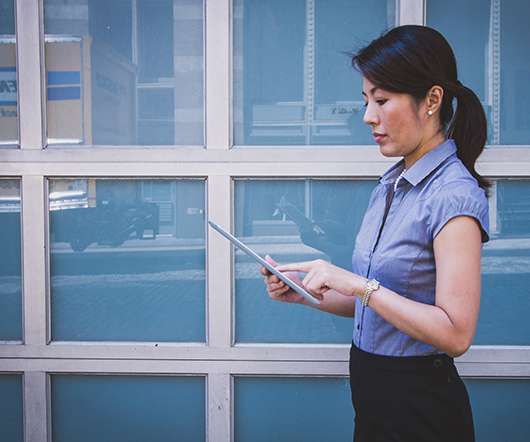 City flow
Mind Hacks
APRIL 13, 2012
Who knows what this social hiccup does to the overall efficiency? It's an interesting problem that has a parallel with thermodyanmics.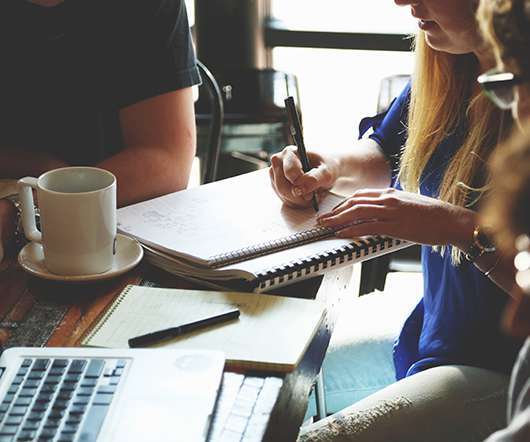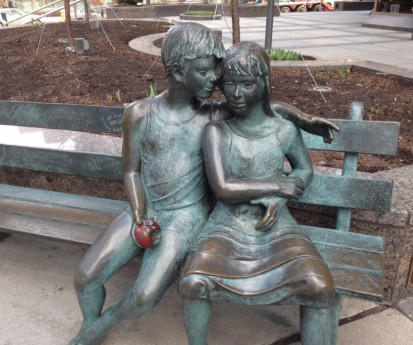 Mirroring society
Harold Jarche
APRIL 13, 2012
Here are some of the observations and insights that were shared via Twitter this past week. Vint Cerf" via @quinnorton. Tweet. Friday's Finds
More Trending