Fri.May 11, 2012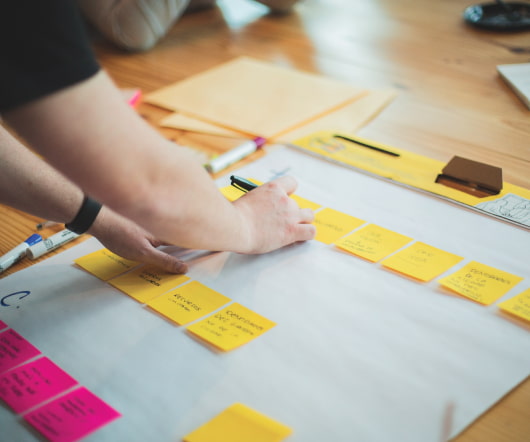 Is it time for a C-level social media executive?
Dion Hinchcliffe
MAY 11, 2012
As social media becomes more strategic to the way organizations operate, does this mean it's time to move the function to the C-suite? Does centralizing make sense, or should responsibility for it be spread across the business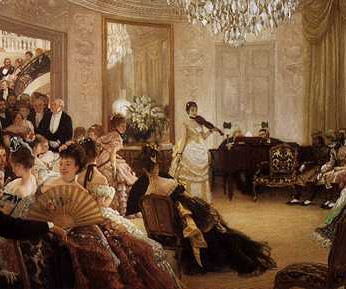 Etiquette for sharing
Harold Jarche
MAY 11, 2012
Many people like to share things online. Twitter is full of links to other websites. This is user-friendly and respectful to readers.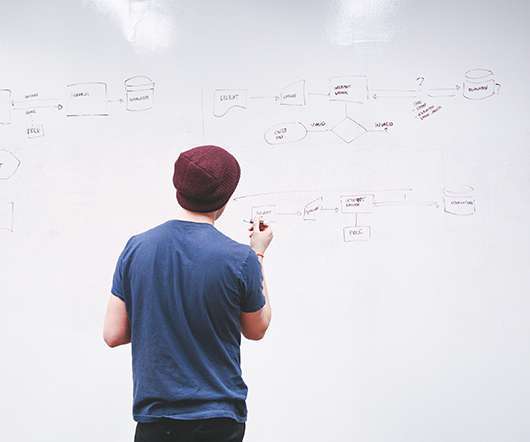 A look inside digital humanity
Mind Hacks
MAY 11, 2012
It's written and presented by psychologist Aleks Krotoski and the first two episodes are already online. Togetherness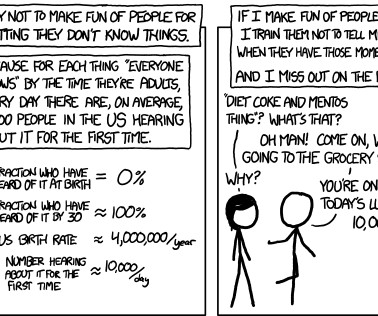 Do you want fries with that?
Harold Jarche
MAY 11, 2012
Here are some of the observations and insights that were shared via Twitter this past week. Now there may be good reasons for this. label. Princeton?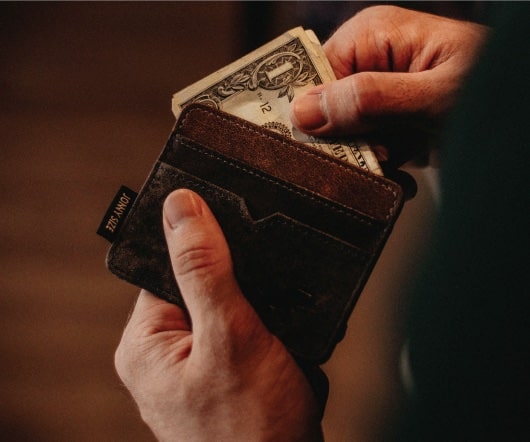 Paperless Field Guide
Euen Semple
MAY 11, 2012
Paperless Field Guide was my first experience of reading an interactive book created with iBook Author and what a great experience it was.
More Trending
Signposts for the Week Ending May 11
Adaptive Path
MAY 11, 2012
The UK has come up with design principles for their government services. Progress is afoot. DIY kits to build web-connected things. Neato: responsive wireframes. A tool to pump out models digitally. Information is food. Welcome to the era of design. Fun cross-platform interaction, the concept. And the real deal. Cue sad trombone. What do you think