Fri.Apr 27, 2012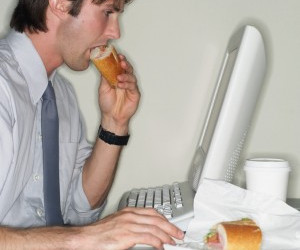 The key to informal learning is autonomy
Jane Hart
APRIL 27, 2012
He writes: "I thought I had made a sound business case for investing more in informal learning, but few organizations changed their ways.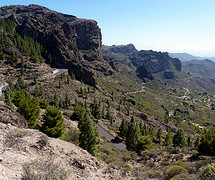 You Are Not Perfect! Live With It
Luis Suarez
APRIL 27, 2012
I really like Inc. I mean, I really heart it. They are doing an outstanding piece of work so far! Ready? But how wrong is it? How wrong! Always have.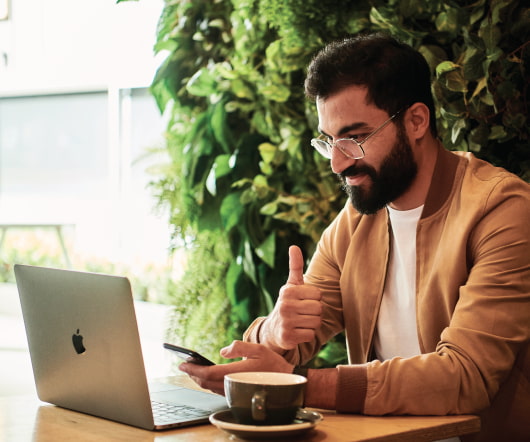 Models, flows and exposure
Harold Jarche
APRIL 27, 2012
Here are some of the observations and insights that were shared via Twitter this past week. Abundance = having enough eggs." – via @SebPaquet.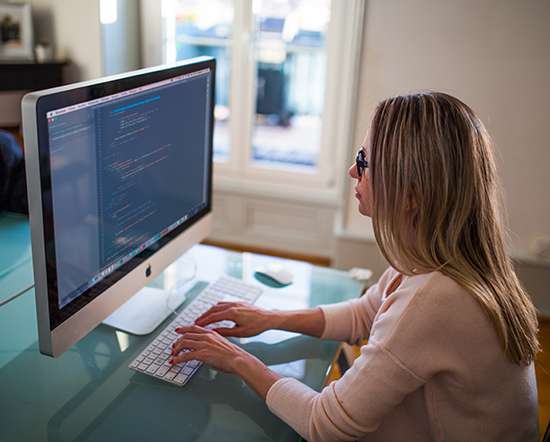 Instructional Design Orthodoxy
Xyleme
APRIL 27, 2012
I will be dating myself here, but so much of the orthodoxy in the instructional design process was forged back in the late 80's and early 90's when the only Computer-Based Training (CBT) tools were Toolbook for the PC, and Hypercard for the Mac. Back then, the metaphor was a deck of cards and each card was a 640×480 screen's worth of content.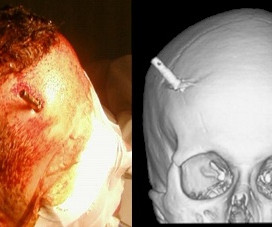 Don't tase my lobe
Mind Hacks
APRIL 27, 2012
A 27 old man was immobilized by the police while he struggled with a police officer during an identification check and attempted an escape.
More Trending