2019
Related Topics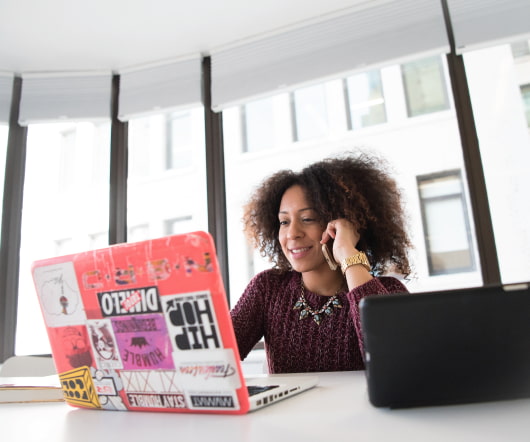 Tech in 2019
Jay Cross
MARCH 4, 2009
I'm still pondering the Learning Circuits Blog Big Question for March about what training might look like in 2019.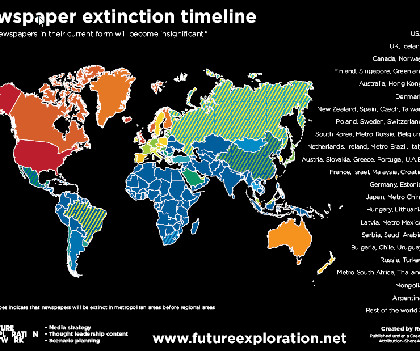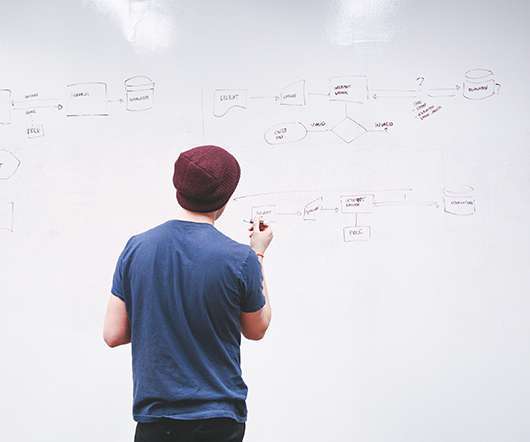 In the future libraries may die, but they will be reborn
Ross Dawson
MARCH 12, 2012
In 2007 I gained notoriety on the topic when Richard Watson and I put libraries at 2019 in our Extinction Timeline , and have been drawn into strategy sessions with a number of major libraries since then. The future of libraries is a rich and fascinating topic. sparked by discussion of the need for big new library projects in the region.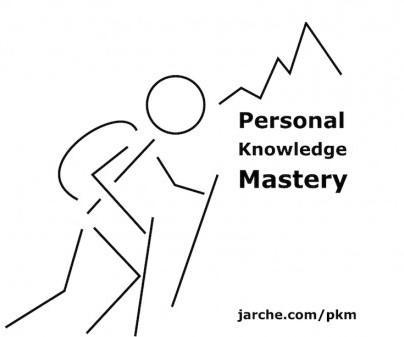 Personal Knowledge Mastery
Harold Jarche
MARCH 17, 2014
In 2009 I forecast that PKM would be common in the workplace by 2019. I wanted to use the open web in the best way to stay current in my field.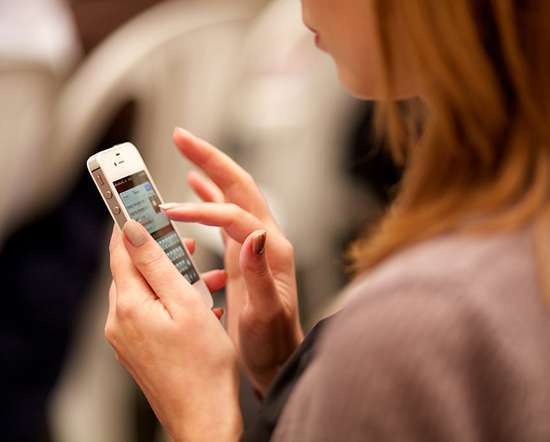 Pile 'o links #1
Doc Searls
MARCH 8, 2016
The growth rate of FTTH/B subscriptions should continue to increase at an annual average rate of 10% until 2019. I use OneTab to move all my open tabs into a single list on a Web page. But then that gets unwieldy too. So now I'm moving a bunch over here. So I'll stop trying to edit this page and start working on the next one.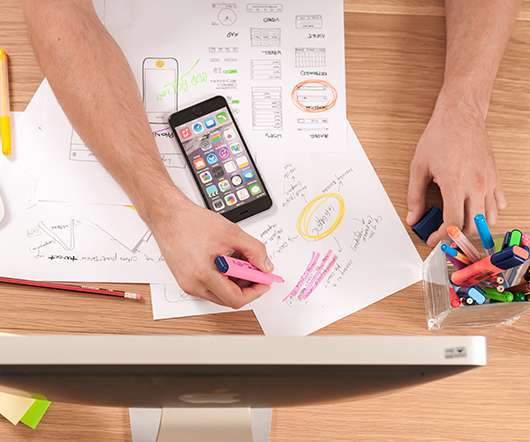 Angels on the head of a pin?
Harold Jarche
MARCH 30, 2009
In March, LCB asked where would workplace learning be in 10 years. Nearly all of the contributors predicted the death of the classroom.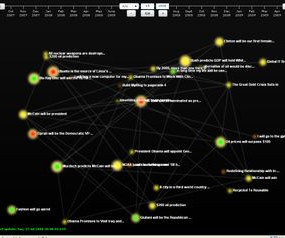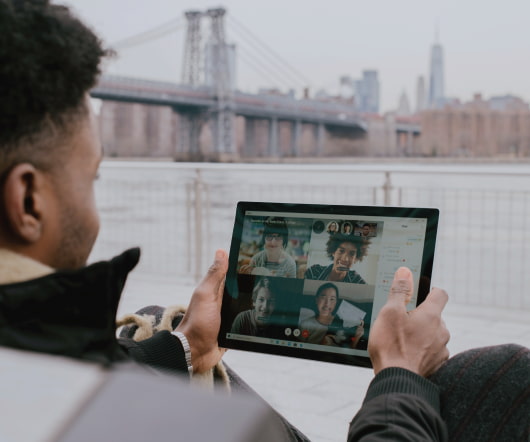 Reactions to the Newspaper Extinction Timeline: brickbats and (a few) bouquets
Ross Dawson
NOVEMBER 2, 2010
Roy Greenslade in The Guardian (1): British newspapers to die in 2019. It would be fair to say that my Newspaper Extinction Timeline , released on Monday, has stirred up some controversy. A partial list of media coverage I have seen so far is at the bottom - I am doing a stack of interviews today and tomorrow so I know there is more to come.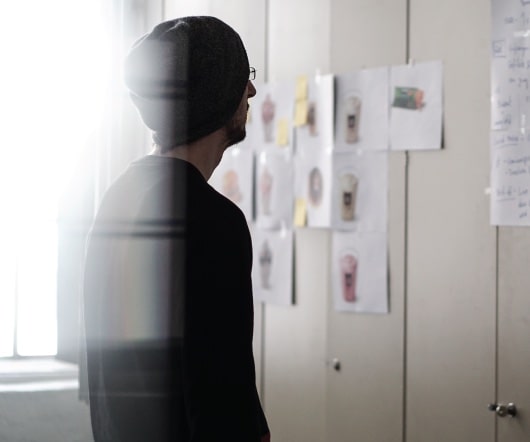 My Dystopian Future
Stephen Downes: Half an Hour
DECEMBER 15, 2010
Consumer advocate groups opposed to the measure blame the corporate profit acts of 2019. Borrowing liberally from Jack Uldrich. Herewith, the sad state of affairs in the year 2025, clipped from the major newspaper of the time (* I'd tell you its name, but in 2010 that combination of words is still considered a profanity). They can afford it.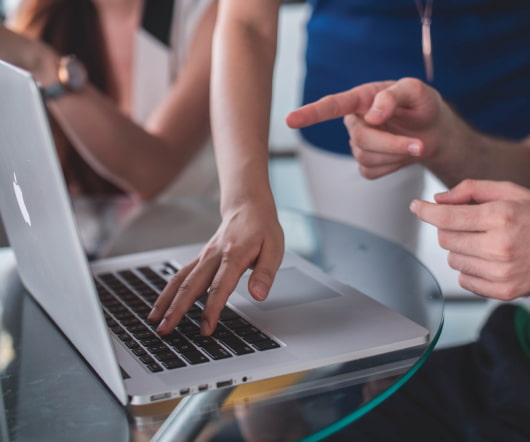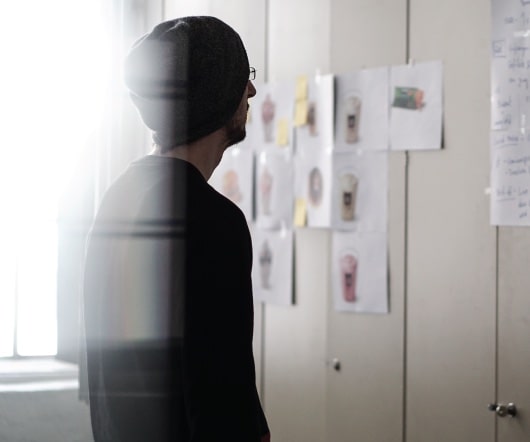 Workplace Learning Professionals Next Job - Management Consultant
Tony Karrer
MARCH 16, 2009
In 2019: A workplace learning odyssey Performance support will be built into the workflow and take the form of online tools, networks and coaching. What will the mix of Push vs. Pull Learning; Formal vs. Informal supported by the organization? Are there training departments? What are they doing? How big are they as compared to today?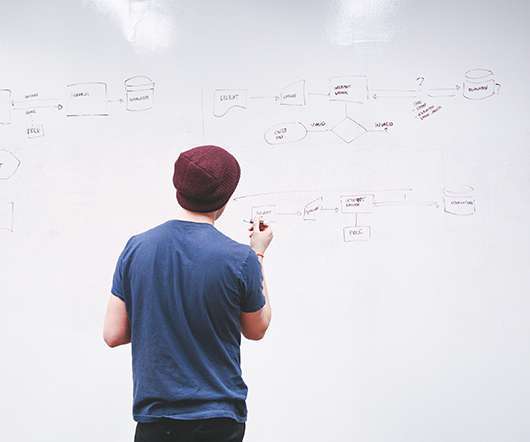 [liveblog] Bringing Silicon Valley to Government
David Weinberger
SEPTEMBER 11, 2015
" That's very attractive to users, but it doesn't tell them that that means a judge will be flown into their city in 2019. I'm at an event sponsored by the Shorenstein Center and Ash Center and the Center for Public Leadership on "Bringing Silicon Valley to Government?" " (#HKSgovtech). NickSinai.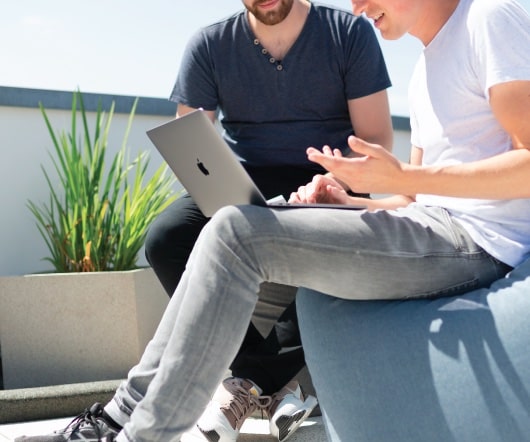 Long Live?
Tony Karrer
MARCH 29, 2009
Although it sounds exciting at first, and certainly appeals to the emotions, several practical issues—all of which are ignored by the contributors to the ASTD 2019 discussion—limit the likelihood that organizations would primarily rely on informal learning. Wow, did he step in it on this one. He had me scratching my head about Long Live what?