2011

SharePoint

Twitter
Related Topics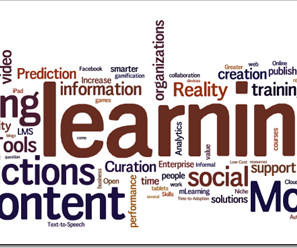 Top 10 eLearning Predictions 2011 #LCBQ
Tony Karrer
FEBRUARY 22, 2011
This month's LCBQ is What are your Predictions and Plans for 2011? Tony Bates - eLearning Outlook for 2011 1. Learning apps. Rovy F.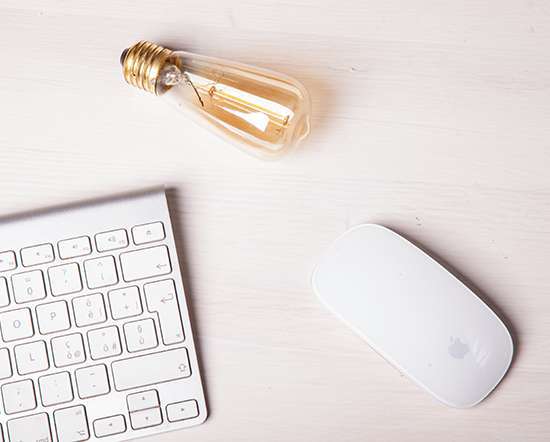 Working smarter
Jay Cross
FEBRUARY 12, 2011
Example: sharepoint. Higher ground. I don't talk much about training or learning any more. You can train people but they may or may not learn.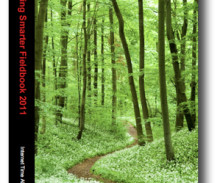 Working Smarter eFieldbook $12
Jay Cross
JUNE 28, 2011
Twitter and the Law of the Few    123. Twitter 101 at Dell Computer    369. We just cut the price of the eBook to $12. eBook , $12.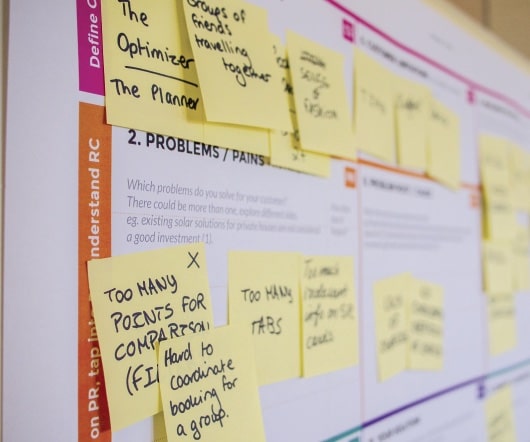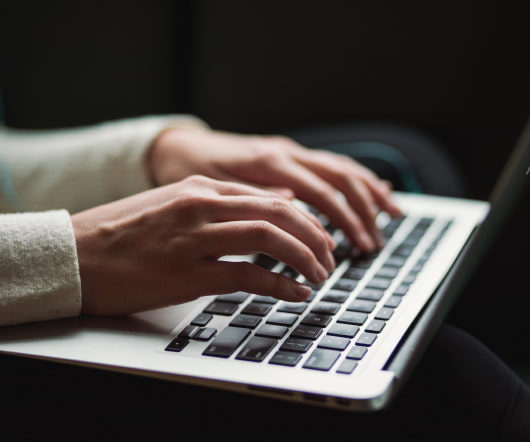 Seven Things I Learned This Year
Tony Karrer
DECEMBER 14, 2010
Twitter is Much Better than I Thought for Learning I used to say during presentations that I wasn't quite sure about twitter as a learning tool. During 2010, I've been ramping up my use of twitter as a learning tool. I've had to find ways to filter the flow and figure out when/how to reach out. Neither do more complex solutions.