2011

SharePoint

Social Learning
Related Topics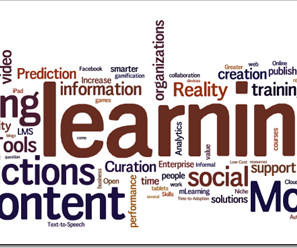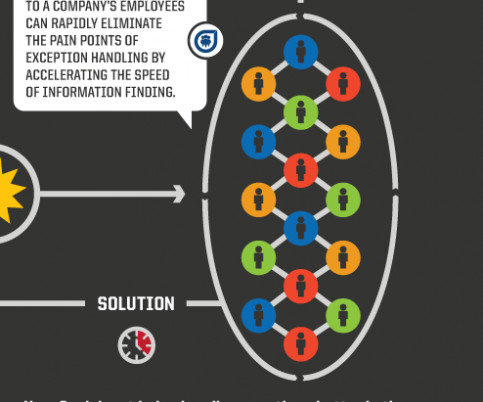 Socialcast and social learning
Harold Jarche
FEBRUARY 24, 2011
The learning curve is not difficult at all. Socialcast also has a blog and some of the posts and infographics have been exceptionally good.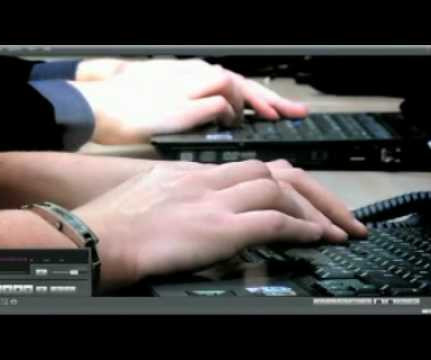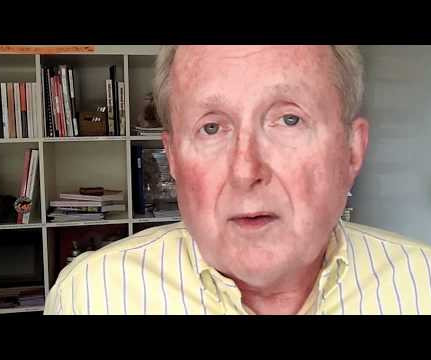 Reflecting on my 2011
Jay Cross
DECEMBER 21, 2011
The remainder of this post digs into posts, pictures, presentations, and what-not from my 2011. A model of workplace learning. Words.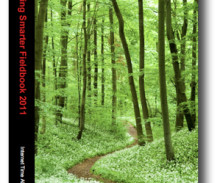 Working Smarter eFieldbook $12
Jay Cross
JUNE 28, 2011
Knowledge work and learning to work smarter are becoming indistinguishable. It's the platform where learning and work transpire. Excerpt.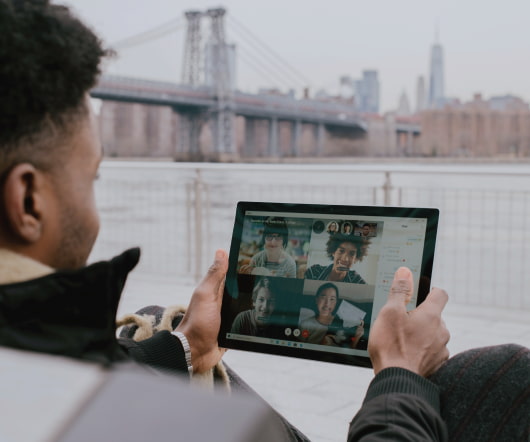 eLearning Topics
Tony Karrer
JULY 20, 2009
And now, because of eLearning Learning , I have a much better way to track these things over a much more interesting content sets. For example, we see terms now at the top like Learning Management System , AICC , SCORM. 2006 2010 2007 Does the associated years for SharePoint suggest it's a technology for the future?
My Moodle Test
Xyleme
OCTOBER 9, 2009
Home > Learning Technologies , Standards > My Moodle Test My Moodle Test October 9th, 2009 Goto comments Leave a comment Talk has been heating up lately regarding the use of open source versus proprietary systems for learning. So, open source Moodle does not export to SCORM, the most prevalent e-learning standard?