2011

Productivity

Yammer
Related Topics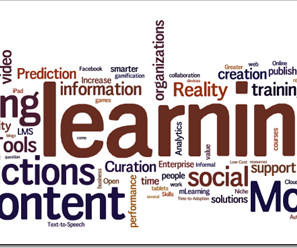 Top 10 eLearning Predictions 2011 #LCBQ
Tony Karrer
FEBRUARY 22, 2011
This month's LCBQ is What are your Predictions and Plans for 2011? Tony Bates - eLearning Outlook for 2011 1. Twitter, Yammer), wikis, blogs, discussion groups, etc. Of course, you can't look at learning in 2011 without mentioning mobile learning.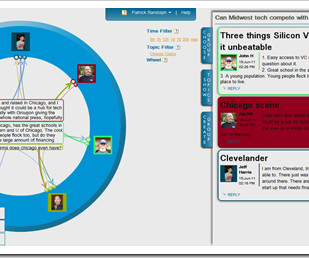 Emerging Asynchronous Conversation Models
Tony Karrer
JUNE 22, 2011
It can act as an instant messaging service a bit like Yammer, HipChat for companies and other groups, but the layout is designed to make these discussions easier to see, archive, and work asynchronously.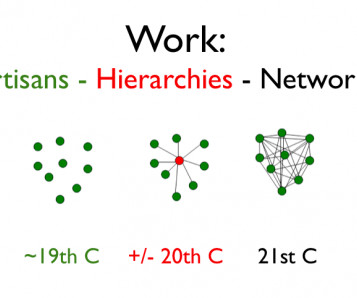 Social Learning, Complexity and the Enterprise
Harold Jarche
APRIL 20, 2011
Control systems become counter-productive. One important social communication tool at SunGard is Yammer, a micro-blogging platform similar to Twitter but used internally. NYT: " What kind of things do you write on Yammer? ".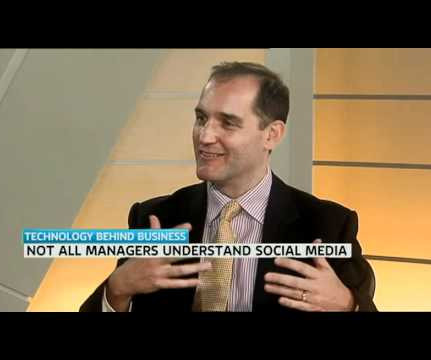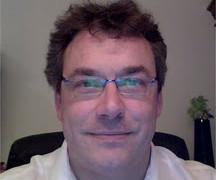 Enterprise microblogging should be pay-per-use
Martijn Linssen
JANUARY 7, 2011
Furthermore, Yammer doesnt come with an administration tool so its impossible to tell whos who to what extend, and even unregistering users because they left the company is a manual API-process you have to invent yourself. Perception-wise, much more than half of it Yammers a cloud application.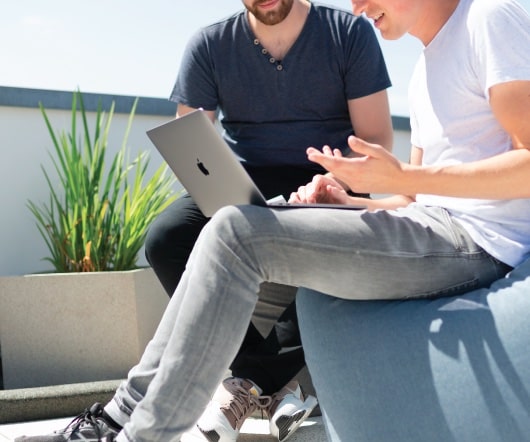 It's about networks
Harold Jarche
AUGUST 10, 2011
Socialcast asks you to share something; Google+ prompts you to share what's new and Yammer asks, What are you thinking about? My thinking is a product of my networks. Tweet Rob Paterson writes at FastForward Blog on how the UK riots show us that everyone needs to be plugged into the Web to get things done; for good and for bad: The Police and the community are learning also in real time how to help each other – by also using social media.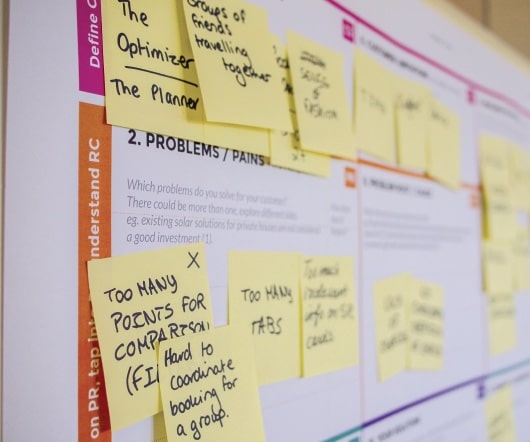 The Top 100 Tools for Learning 2012 list is revealed
Jane Hart
OCTOBER 1, 2012
Although security and privacy concerns are preventing many organisations from making significant use of public social media tools, there does appear to be an increased interest this year in enterprise social networking and collaboration tools (viz Yammer and Sharepoint ).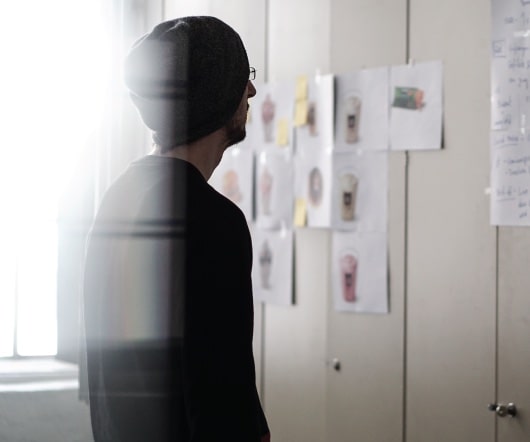 #lrnchat coup d'état
Jay Cross
JUNE 2, 2011
Q6) Some innovations are the product of a single loony. Q6) Some innovations are the product of a single loony. Q6) Some innovations are the product of a single loony but in order for the idea to spread it must be DISCUSSED. Wikis, yammer, blogs and twitter all gr8 tools to support innovation conversations & sharing. Q6) Some innovations are the product of a single loony. Q6) Some innovations are the product of a single loony.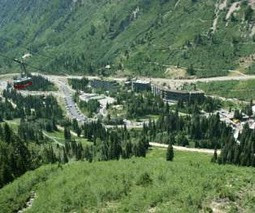 No Agile Gospel please, just give me Enlightenment
Martijn Linssen
JUNE 28, 2010
Not because they had so much fun and anarchy creating a product that only they themselves could fix or maintain. Being a product owner requires delegated authority (which is often not there) and dedicated time for the product owner role (often they do it next to their full time day job).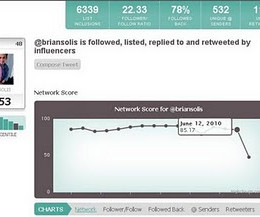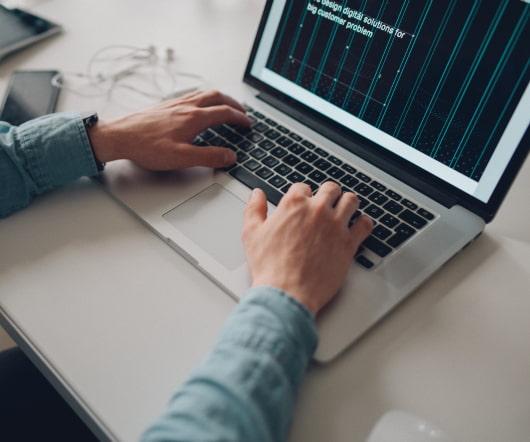 How Chatter made Marc humble
Martijn Linssen
JUNE 22, 2010
Real-time is crucial to Salesforce's offerings and Benioff emphasizes that real-time is the future of the company's products. Business or Pleasure? -