2011

Personal Knowledge Management

Twitter
Related Topics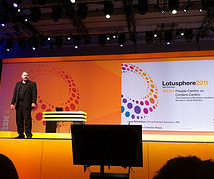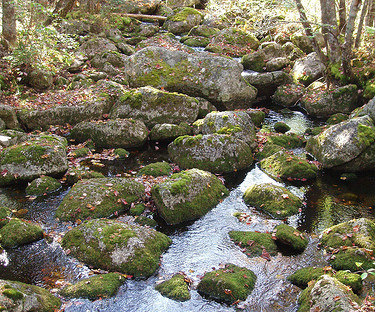 Collective sense-making
Harold Jarche
DECEMBER 27, 2011
look for experts who share their knowledge or act as human-powered content aggregators, selecting quality information and discarding the crap.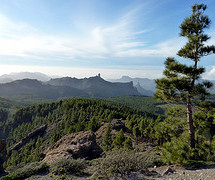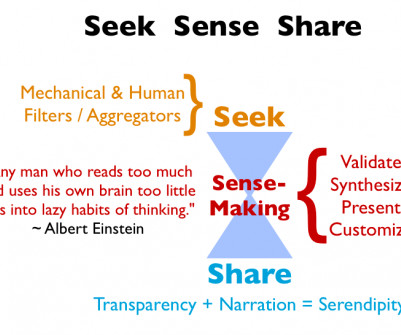 Making sense of our world
Harold Jarche
AUGUST 24, 2011
George Siemens has made this rather succinct statement about knowledge: When I externalize something, it's information. We can use human (e.g.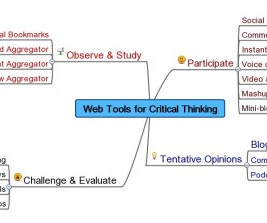 PKM Updated
Harold Jarche
JUNE 7, 2011
Using a Seek-Sense-Share framework (à la personal knowledge management), pick one or more web platforms on which to practise critical thinking.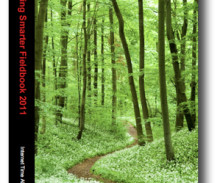 Working Smarter eFieldbook $12
Jay Cross
JUNE 28, 2011
Knowledge work and learning to work smarter are becoming indistinguishable. Knowledge workers create value in workscapes. eBook , $12.
Making Sense of the World
Jay Cross
SEPTEMBER 20, 2011
Concept work relies on pattern recognition, tacit knowledge and the wisdom borne of experience. Work-life was much simpler in the last century.
Analogies and fales analogies
Harold Jarche
FEBRUARY 18, 2011
Here are some of the things I learned via Twitter this past week. "It was 1977. We thought we were doing an experiment. The problem was, the experiment never ended. ~ Vint Cerf on the Internet. via @moehlert @monkchips. Triple Bottom Line : the bad idea that just won't die. This idea is of course ridiculous. Friday's Finds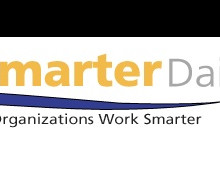 195 posts about MOOCs
Jay Cross
FEBRUARY 19, 2013
AUGUST 8, 2011. Diana Kimball [twitter: dianakimball ] is giving a Berkman lunchtime talk on coding as a liberal art. Page 1 of 2. world.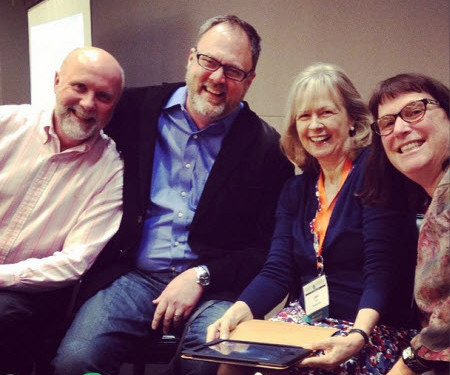 Learning is the Work
Beth Kanter
APRIL 15, 2014
She explained that "learning or teaching the old" is about training, knowledge transfer, and structured, directed learning. Gender.
Zero switching cost
Jay Cross
JANUARY 4, 2011
After all, saving one's tags is a cornerstone in Harold's Personal Knowledge Management scheme of approaching the world. Auto-save favorite Tweets / (Annotated) Twitter-This. When my Internet Time Alliance colleague Harold Jarche switched from Delicious to Diigo, I figured I should probably do the same.