2007

eLgg

Facebook
Related Topics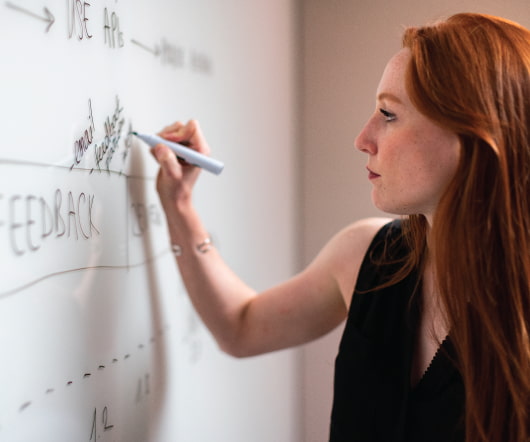 Facebook Platform
Tony Karrer
OCTOBER 17, 2007
Stephen Downes picked up my post on Facebook As a Learning Platform. He commented: To be clear, I do not think that Facebook itself is really a learning environment. All of that said, Facebook is surprising me in terms of how well it works as a platform. Something like the social network operating system , maybe.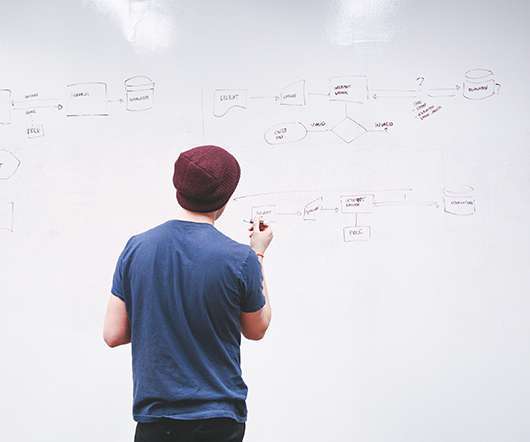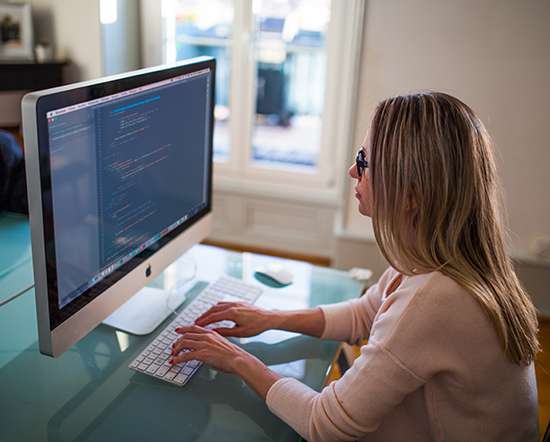 Too Many Social Networks?
Tony Karrer
MARCH 30, 2007
I have a personal page, just like my daughter's Facebook page. If you watched the Brandon Hall network fail or have participated in Elgg then it shouldn't really come as much of a surprise that all of the recent Ning networks are going to get a similar reaction as David's. I guess I'm a real digital recluse. Nothing new there.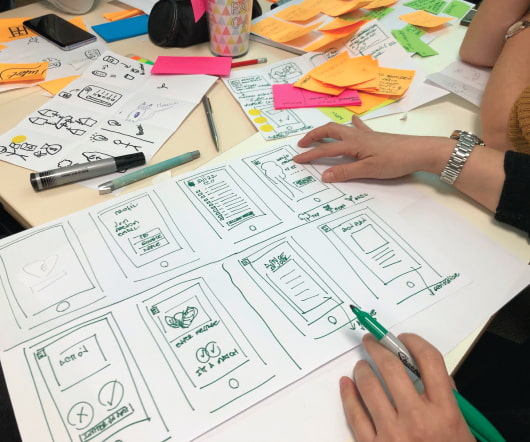 Making Software, Making Money
Stephen Downes: Half an Hour
MARCH 3, 2007
The project to which he refers, of course, is ELGG. It was crowded even when ELGG launched. Here's the question to ask: would ELGG have had any measure of success had it been subscription-based software? As open source software goes, ELGG is almost unique in its intent to create a revenue stream for its producer. Why not?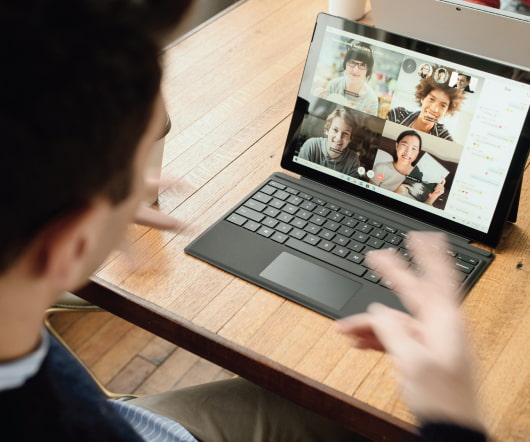 Stager, Logo and Web 2.0
Stephen Downes: Half an Hour
SEPTEMBER 4, 2007
Moodle and Elgg , for example, adopt explicitly Constructivist theories to inform their design and development. Schools may be blocking access to Skype, weblogs, Facebook, and the rest - but in so doing are only pushing themselves closer to irrelevance. Gary Stager offers an impressive assessment of the use of Web 2.-0 movement. world.