2007

eLgg
Related Topics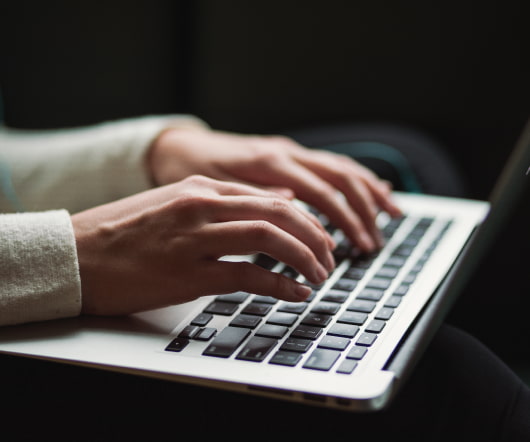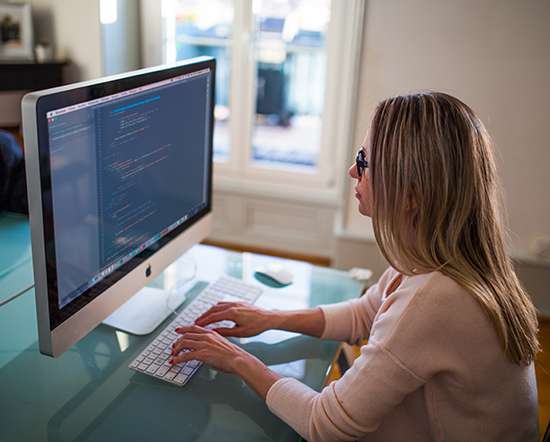 Open Source Business Model
Tony Karrer
MARCH 5, 2007
Dave Tosh laments - Elgg is the most popular white label social networking platform in the world powering over 2000 networks. However, Elgg could power 100,000 networks and it would make no difference - there is no revenue stream as we give everything away under a GPL license. I understand his frustration. Think Moodle as an LMS.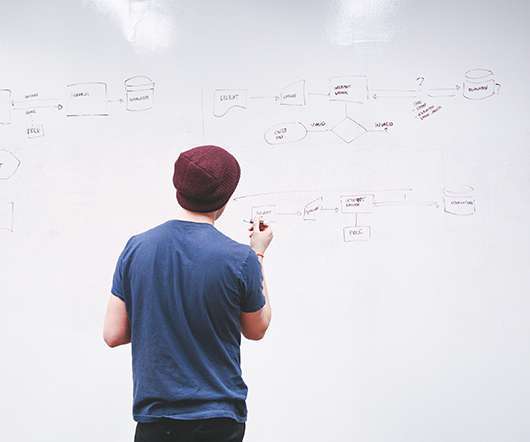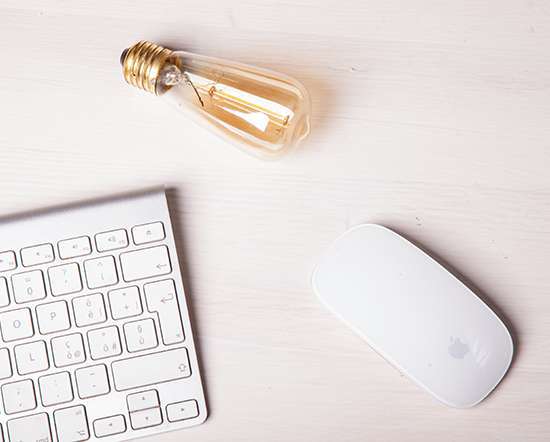 Product Vendor Blogs - Where are They?
Tony Karrer
FEBRUARY 13, 2007
If you look on my link roll, there's one from Articulate, elgg, ummm. Another thought just occurred to me based on my last post Innovation Geography Based and Innovation in eLearning. Ben Werdmuller posted his comments on this Does location matter for web startups? I'm already running out. Where's a blog from Saba, SumTotal? Others?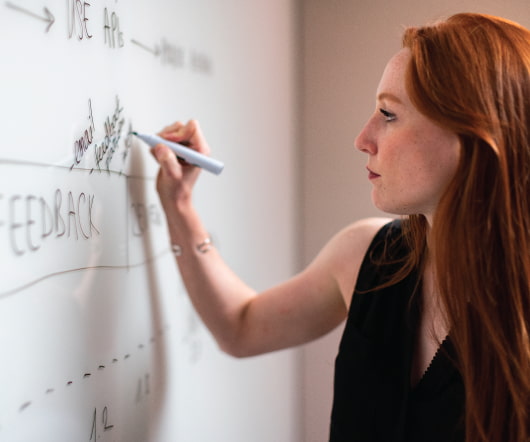 Facebook Platform
Tony Karrer
OCTOBER 17, 2007
In fact, LMS, Elgg, Flickr, del.icio.us, Wikis, Blogs, Discussion Groups, Amazon, hmmm, the list gets long quickly. Stephen Downes picked up my post on Facebook As a Learning Platform. He commented: To be clear, I do not think that Facebook itself is really a learning environment. Something like the social network operating system , maybe.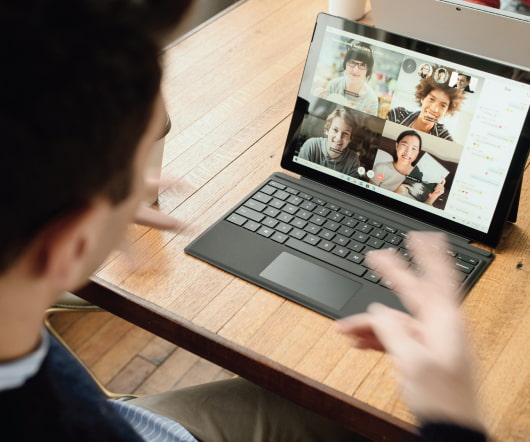 Stager, Logo and Web 2.0
Stephen Downes: Half an Hour
SEPTEMBER 4, 2007
Moodle and Elgg , for example, adopt explicitly Constructivist theories to inform their design and development. Gary Stager offers an impressive assessment of the use of Web 2.-0 0 tools in learning by virtue of an extended comparison between those tools and Logo, the revolutionary e-learning system developed by Seymour Papert in the 1960s.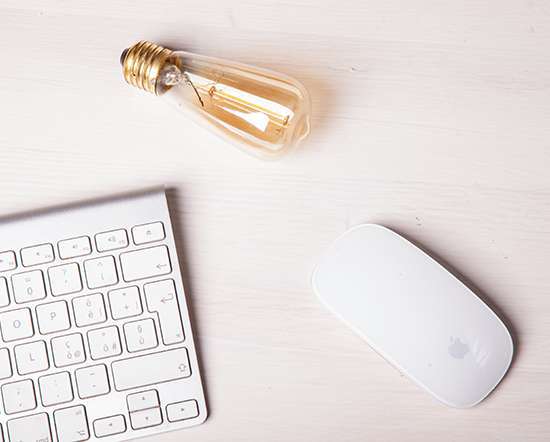 The Role of Open Educational Resources in Personal Learning
Stephen Downes: Half an Hour
NOVEMBER 6, 2011
There's Elgg, which isan open source social network software for learning, Atutor, LAMS (LearningActivity Management System), and more types of software are available aSchoolforge. This presentation is mine and ifyou want to share it with people, go ahead and share it. No problem at all. So don't feelinhibited from sharing this stuff. Not so.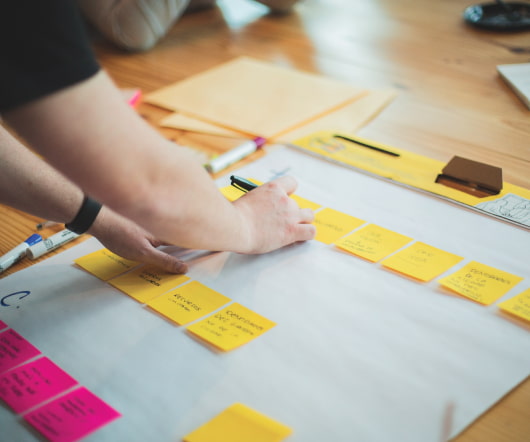 100 eLearning Articles and White Papers
Tony Karrer
APRIL 28, 2008
2007 Training Industry Report Summary This report covers stats on the industry's trends and growth over the last year and will appear in the upcoming Training magazine edition. Elgg, Drupal, and Moodle -- the components of an online learning environment | FunnyMonkey - Tools for Teachers 59. just reached 100. Thought I'd share.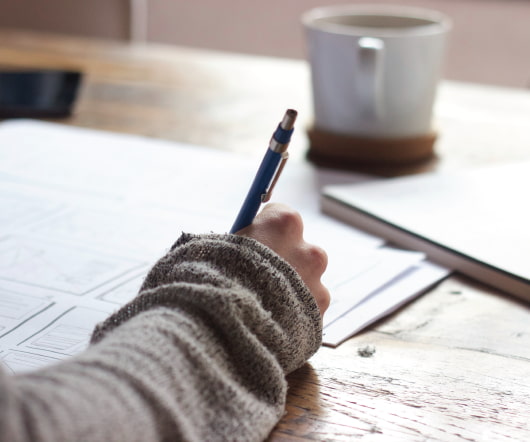 New Technology Supporting Informal Learning
Stephen Downes: Half an Hour
APRIL 25, 2009
Akili, 2007) And there is no doubt that this is a positive development for the field. Downes, 2007) We need to consider learners not only as the subjects of learning, entities to whom we deliver learning content, but also the sources of learning, functioning as the perceptual input for the wider network. 2007). 2007, April 16).