Trending Articles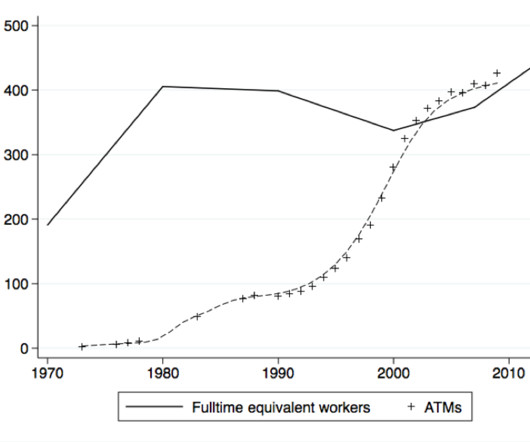 valued work is not standardized
Harold Jarche
SEPTEMBER 27, 2016
Does automation result in job loss? "Consider, for example, the effect of the automated teller machine (ATM) on bank tellers. This is social.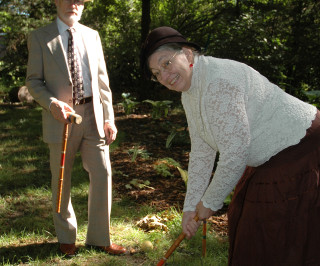 How Clinton Can Still Win Big
Nine Shift
SEPTEMBER 27, 2016
Here's how Mrs. Clinton can still win big. Gen Y would rush to his rallies, and Gen Y would be voting for Bernie, for themselves.  . Gen Y got Pres.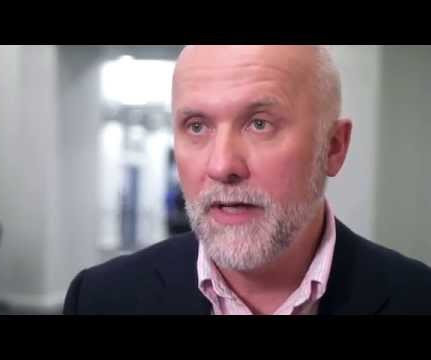 the neo-generalist
Harold Jarche
SEPTEMBER 7, 2016
A neo-generalist is somewhere between a polymath and a hyperspecialist. If you just read all the books they mention, you would be much the wiser.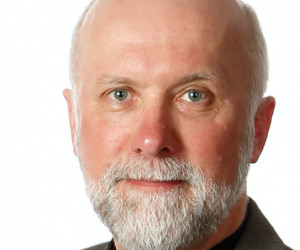 Jane's Top 10 Tools for Learning 2016
Jane Hart
SEPTEMBER 18, 2016
On Friday 23rd September, voting closes in the 10th Annual Survey of Learning Tool  – so it's not too late to vote! Social learning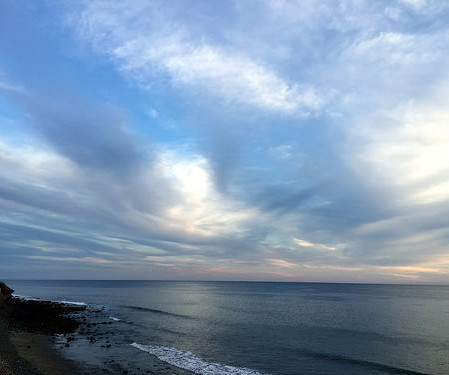 Vanity Killed the Social Media Star
Luis Suarez
SEPTEMBER 15, 2016
And I guess, after all of this time, I am now ready to put together this article to explain why not and what I am doing instead. Yikes! times? You see?
More Trending