Trending Articles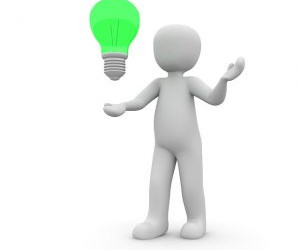 The rise of the MWL Intrapreneur
Jane Hart
AUGUST 24, 2016
I recently read a powerful blog post by Helen Blunden called  Learning & Development need to get their groove back. Social learning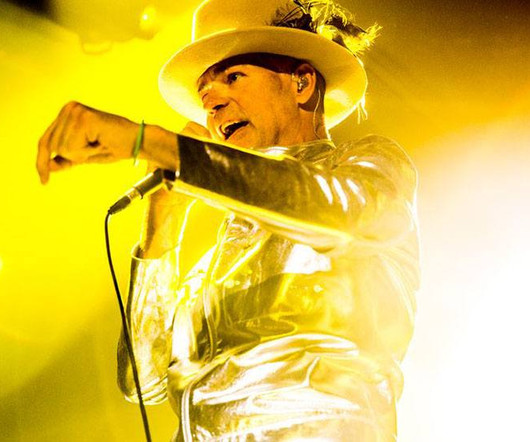 Him? Here? Now? No.
Dan Pontefract
AUGUST 19, 2016
I don't want to die. As far as I know, thankfully, I'm not dying. Imminent or otherwise. love my life. love what it was. love what it is.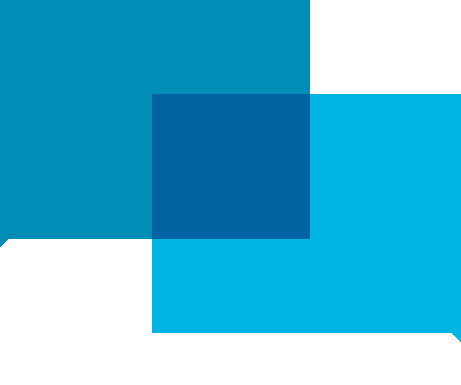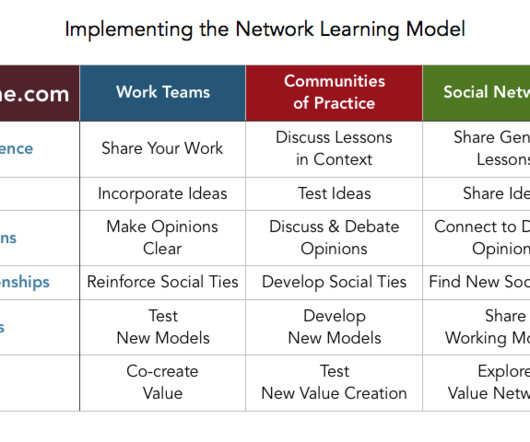 implementing network learning
Harold Jarche
AUGUST 10, 2016
In the network era , developing the skills of a master artisan in every field of work will be critical for success. Experience. Ideas. Opinions. Value.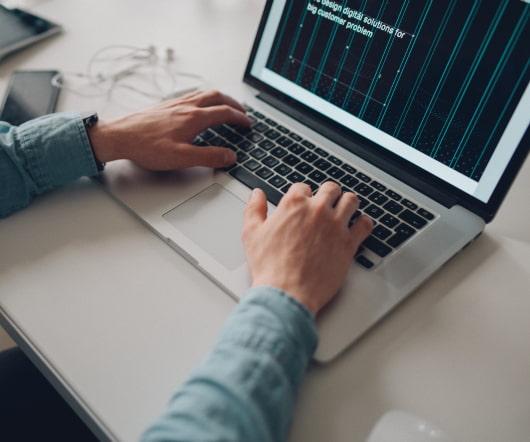 The Top Ten Emerging Technologies of 2016
Irving Wladawsky-Berger
AUGUST 16, 2016
The technologies on the list are not new. Artificial Intelligence. The Internet of Things. The Internet of Things (IoT) has also been long in coming. 
More Trending