Trending Articles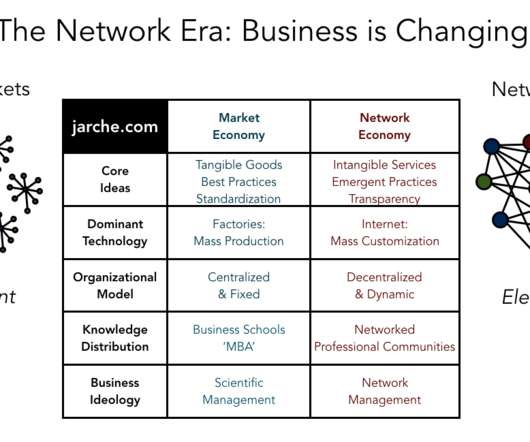 a new business ideology
Harold Jarche
OCTOBER 25, 2016
"Ideas lead technology. Technology leads organizations. Organizations lead institutions. There is now a need for a new business ideology. Transparency.
Our New Head of Service Design: On the state of the industry, its value, and why Capital One
Adaptive Path
OCTOBER 25, 2016
Hey, there's someone we'd like you to meet. It's Kendra Shimmell, who we're excited to introduce as the new head of the Service Design practice for Adaptive Path at Capital One. Kendra comes to us via the venerable Cooper design team, but prior to that was a part of Adaptive Path , which makes for a good kind of déjà vu. And that is service design.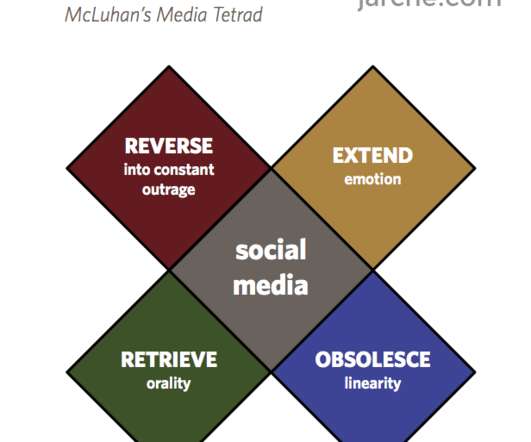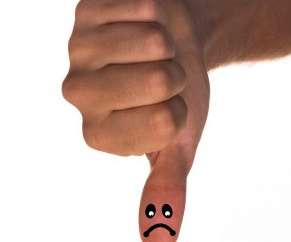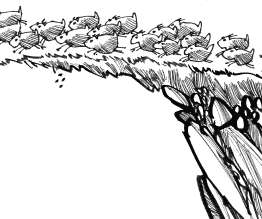 a need for empathy
Dave Snowden
OCTOBER 8, 2016
Racism and misogyny are legitimised by popularism. Syndicalism and being part of a movement is more important that to actually change things.
More Trending