Trending Articles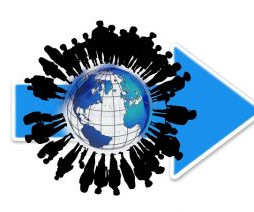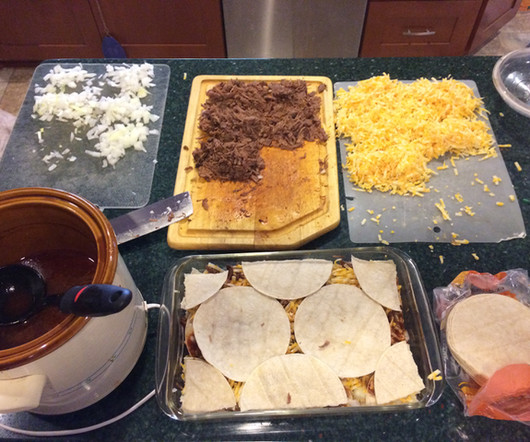 'Cooking up' some learning
Clark Quinn
AUGUST 30, 2016
So, I like to cook (not bake, but cook). With some extra across the top. One of the ongoing barriers, however, was the rolling. Your thoughts?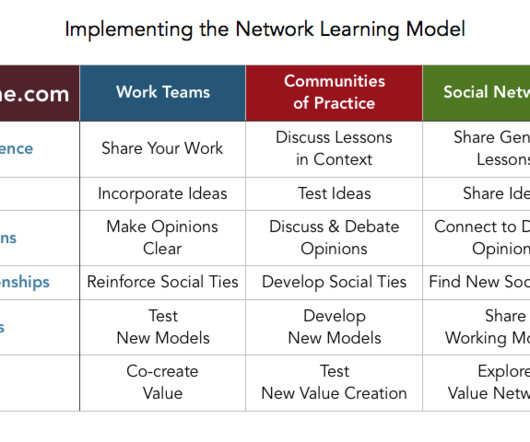 implementing network learning
Harold Jarche
AUGUST 10, 2016
In the network era , developing the skills of a master artisan in every field of work will be critical for success. Experience. Ideas. Opinions. Value.
The Top Ten Emerging Technologies of 2016
Irving Wladawsky-Berger
AUGUST 16, 2016
The technologies on the list are not new. Artificial Intelligence. The Internet of Things. The Internet of Things (IoT) has also been long in coming.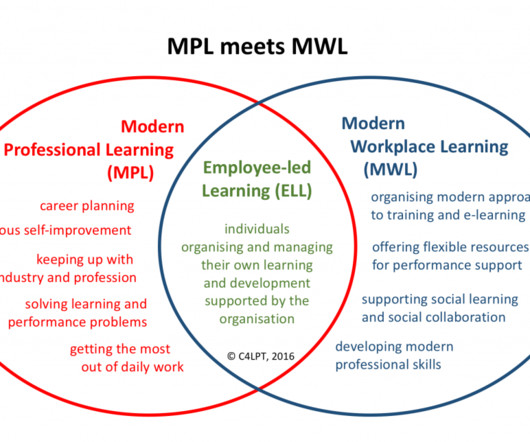 More Trending